5 Simple Lifestyle Changes to Manage Your Diabetes ...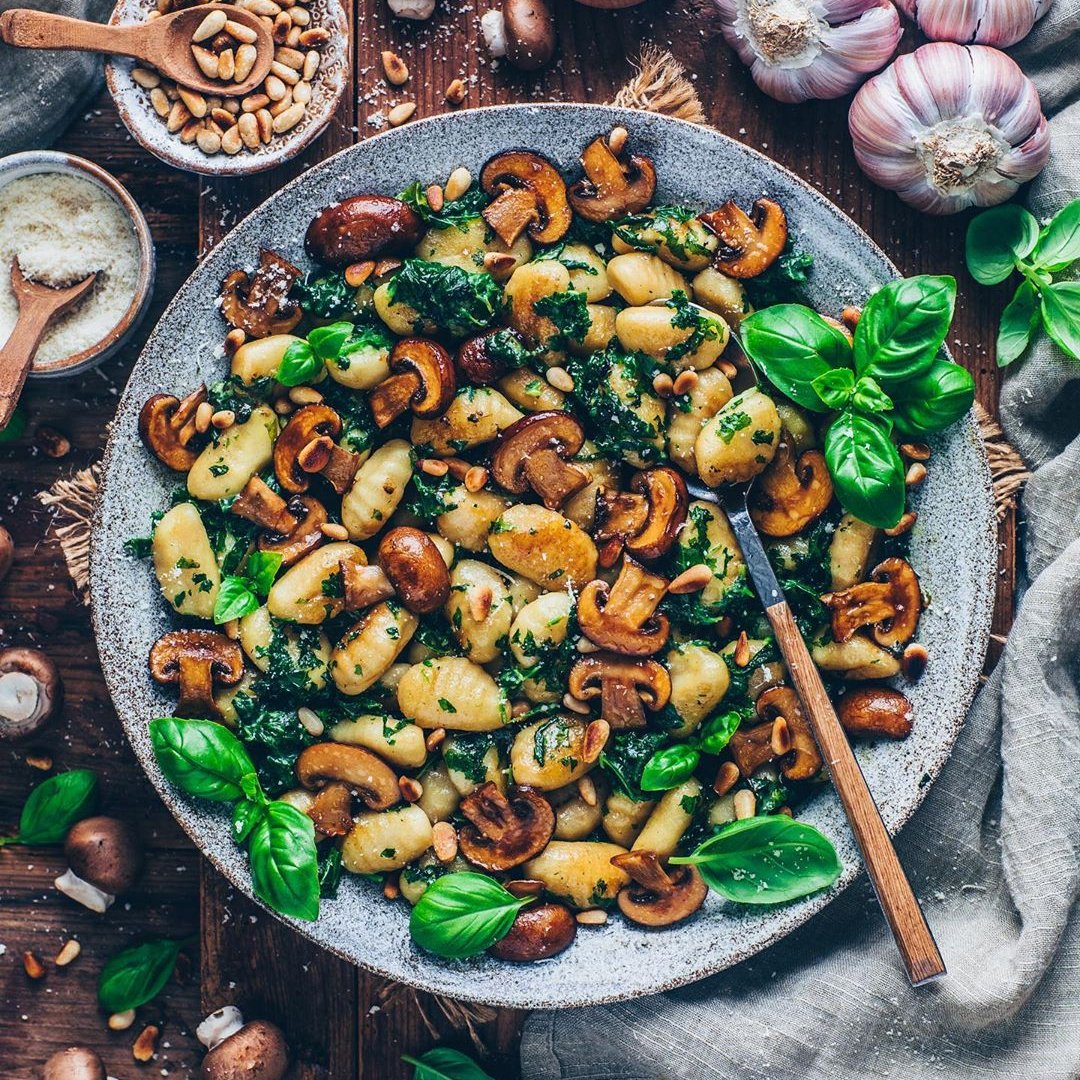 Diabetes is a prevalent health condition in many parts of the world. In the US alone, there are approximately 1.4 million people who get diagnosed with this disease every year. While the condition is irreversible, there are proven ways to manage the symptoms and live a long, healthy life. But to do so, you need discipline and dedication. In this article, we will break down how a diabetic can change their lifestyle in five major ways.
1.

Committing to the Right Diet
The basic foundation of a healthy life is the food you eat. When you have diabetes, the first thing you must do is control your blood sugar level. And for a balanced diet, you need to be conscious of not only the amount but also the variety of foods you eat.
Like most people today, it's not always easy to eat the right food when you are busy or on the go. That's why it is critical to find a way you can conveniently get the food you need while at the same not sacrificing your dietary restrictions. An excellent option would be to consider a meal delivery service. There are diabetic-friendly meal services that provide consumers with an extensive array of options so that you no longer have to waste time or money at the grocery store.
In addition to convenience, you also get access to the best and healthiest ingredients that will help you manage your condition.
2.

Regular Exercise and Other Physical Activities
Staying active helps people with diabetes avoid developing health complications. It is not necessary to have a gym membership or engage in extensive workouts. Light jogging, walking, swimming, and cycling or anything that can allow you to sweat naturally and burn calories is good. Other benefits of regular exercise include stress relief and weight loss.
3.

Taking the Proper Medication
Once you get diagnosed, medication will become an essential part of managing your health. But medicine is only effective when you take the right dose and at the right intervals. Your doctor should take care of prescribing what you need to take as well as the frequency of intake.
Diabetic medication should religiously become a part of your lifestyle. Be careful in trying out experimental drugs without the approval of your doctor. You also need to take note of any adverse effects and tell your doctor about them right away.
4.

Avoid Too Much Alcohol
Controlling your blood sugar is easier if you reduce your alcohol intake. Drinking occasionally is allowable, but you need to pay close attention to how much you drink especially when you are attending a party or any social event.
Anxiety and stress contribute to higher blood sugar levels. Stress can also disrupt your daily activities and cause you to eat unhealthy food or forget to take medication on time. If you find yourself constantly battling with stress, there are many ways to manage it. Activities like meditation and yoga are quite popular in relieving anxiety and stress. You can also try a new hobby that helps you relax. Simple things like taking time off from work will also add to your self-care routine and ensure that you are not overwhelmed.
{{#comments_count}} Show Commnents ({{comments_count}}) {{/comments_count}}