7 Things Every Creative Woman Needs to Know about Liene Instant Photo Printer ...
By Associate •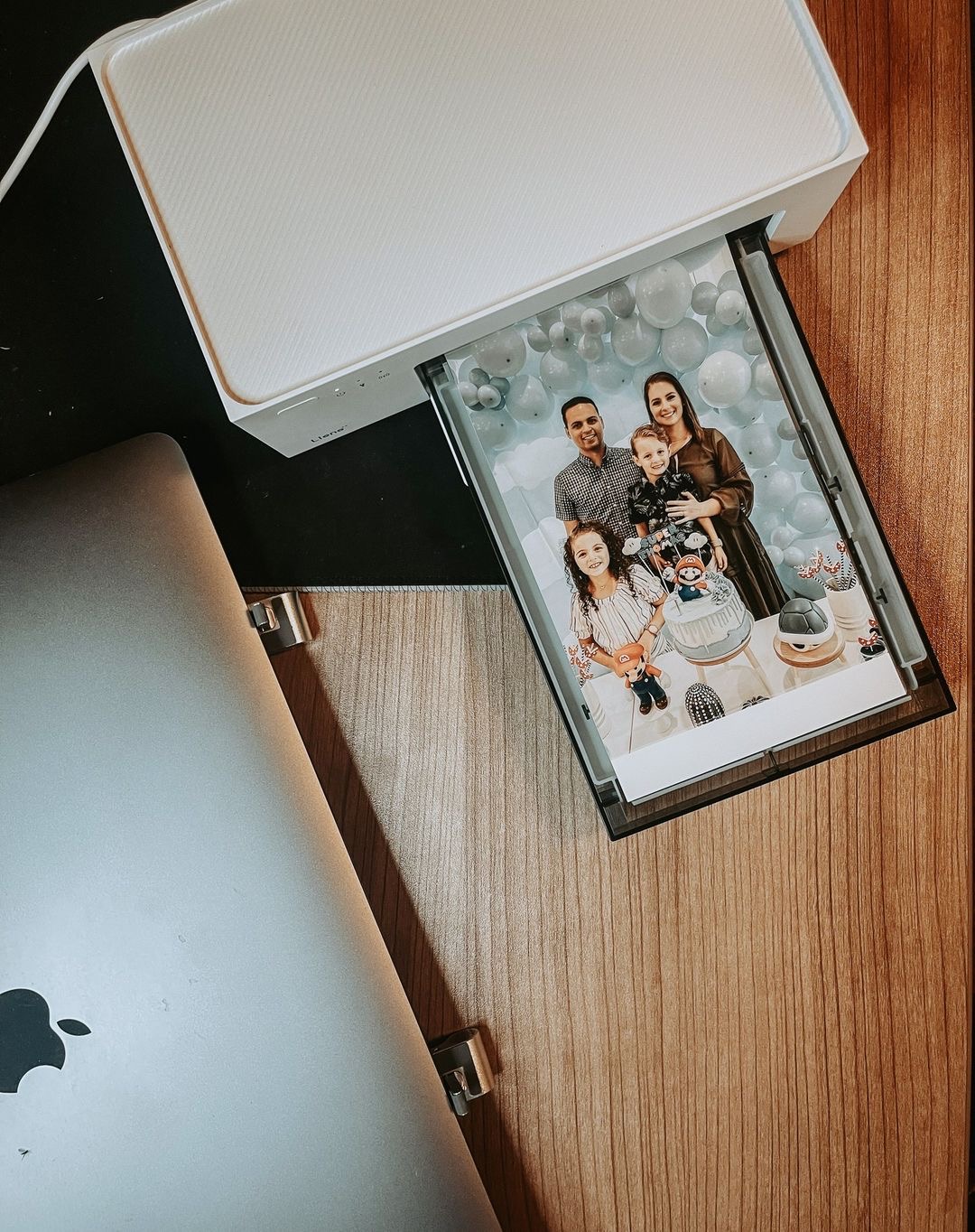 The Liene 4" x 6" Photo Printer breaks through the virtual barrier and brings your precious moments to life, with its stunning photo quality, user-friendly design, and compatibility with multiple devices.
In this digital age, our photos often reside on our smartphones or social media accounts. What about journaling, crafting, and making personalized gifts packed with immense love, and creativity? Well, here's where the Liene instant photo printer changes everything — it allows you to print high-quality photos from your smartphone or tablet at a fraction of the price that most other instant printers have - and at the comfort of your home, with ease of use, high compatibility, and sleek design that fits every household.
Everybody needs ease, and the Liene printer is here to make your life not just easier, but quicker, and more convenient with its myriad of exceptional features(you are definitely going to love).
1

A Big No to Unwanted Adjustments; Easy to Setup & Use

Say goodbye to those cumbersome printing processes and welcome a much more straightforward way of photo printing.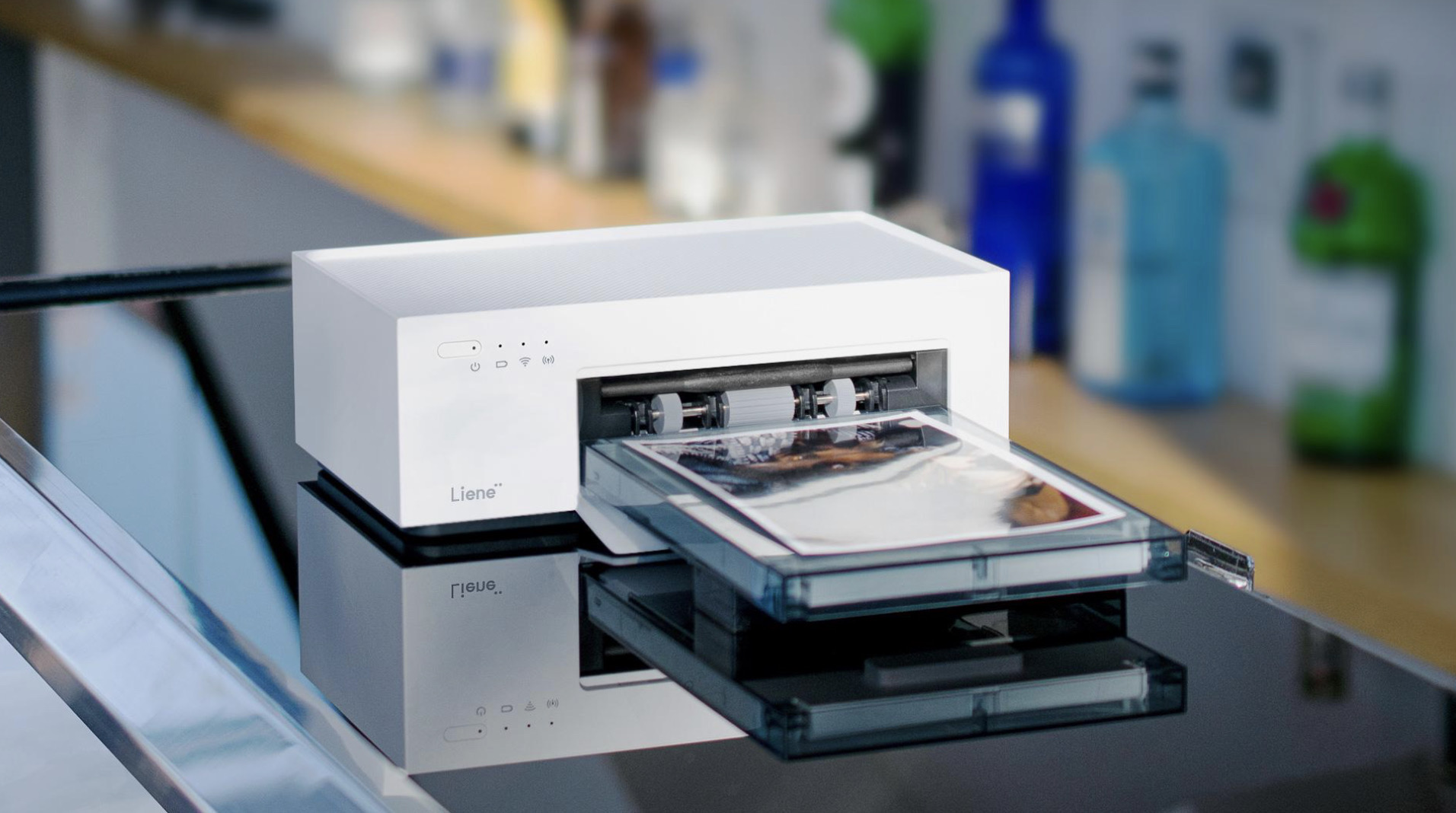 Liene photo printer's interface has been thoughtfully designed with simplicity in mind, making it easy for even those who are not tech-savvy to effortlessly explore and operate the printer. Whether you are a busy mom juggling a toddler, a hardworking woman with a packed schedule, or simply taking it easy, the Liene phone printer doesn't require a lengthy setup process.
Its Built-in Hotspot Connection Gives You Freedom from Home Networks
The Liene Photo Printer features a built-in hotspot connection, eliminating the need for complicated network setups. Printing directly from your device without relying on Wi-Fi networks, gives you the freedom to print anytime, anywhere.
On-the-go Compatibility with Many Devices
The Liene Phone Printer is compatible with iOS, Android, laptops, and PCs, making it a versatile printing solution for all your devices. You can enjoy a stable and easy connection, to print your favorite photos with convenience and speed.
Whether you're at home, in the office, or on the go, the Liene Photo Printer ensures that your cherished memories are just a tap away.
2

Bring Back the Vivid Color of Your Memories; True Color Rendering Four Layers Thermal Dye Sublimation

The Liene Picture Printer brings your memories to life with vibrant and realistic colors, providing unmatched clarity and brilliance. The Liene Photo Printer brings family portraits, beautiful landscapes, and candid snapshots to life with unmatched accuracy and richness, which means, high resolution, high photo quality, and true color rendering.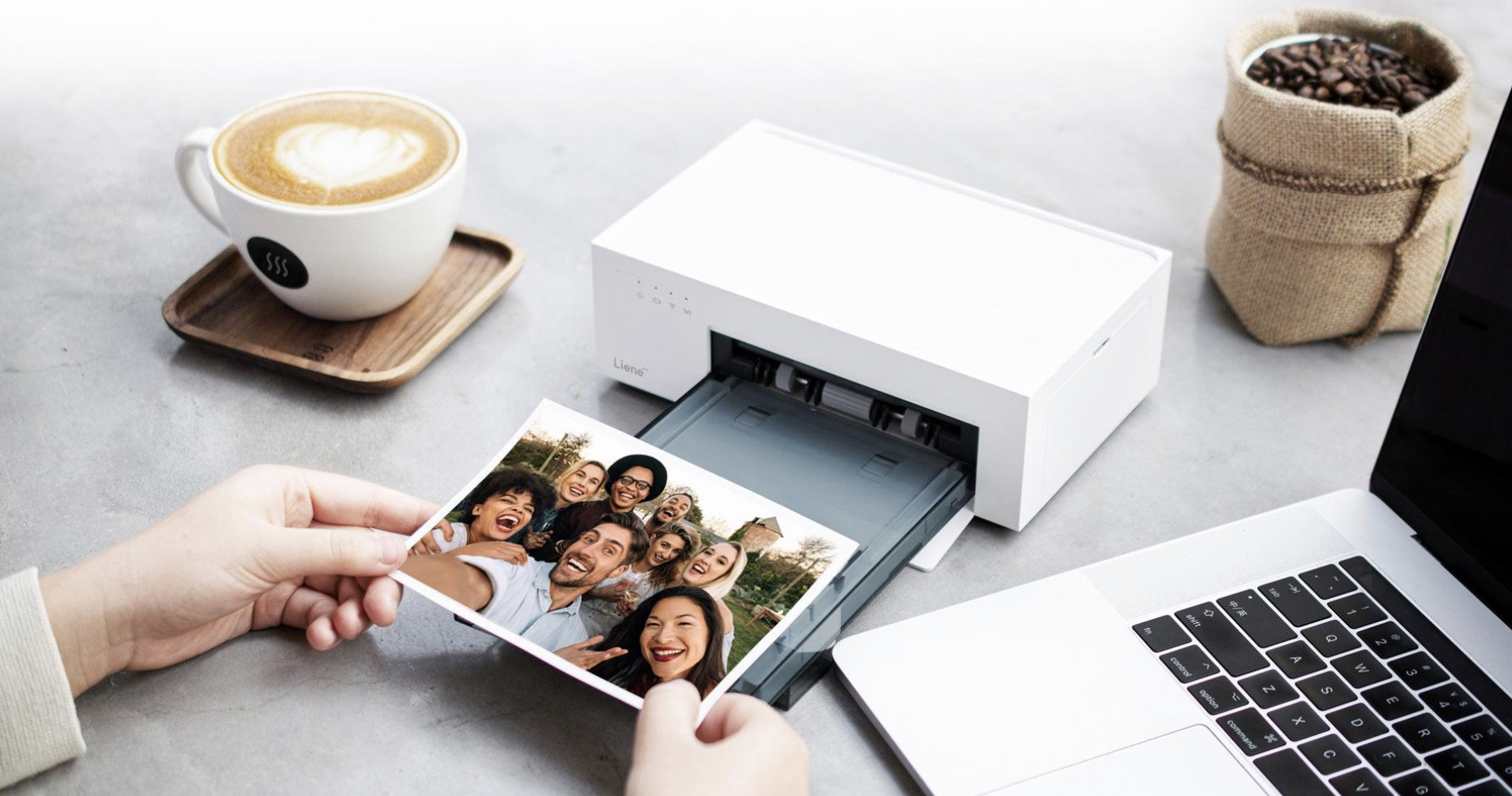 Liene instant picture printer uses 300x300 DPI and 256 hues gradation per color to make each print a reality. It enhances the minutest of details like light and shadow to make your pictures crystal clear and very crisp.
3

Automatic Lamination; No More Picture Stains

In addition, the top protective layer of the Liene printer laminates your photos to keep your photos alive for years to come, making your pictures;
Water-proof
Dust-proof
Finger and stain-proof
Anti-oxidant
It means no more, worn-out old photos.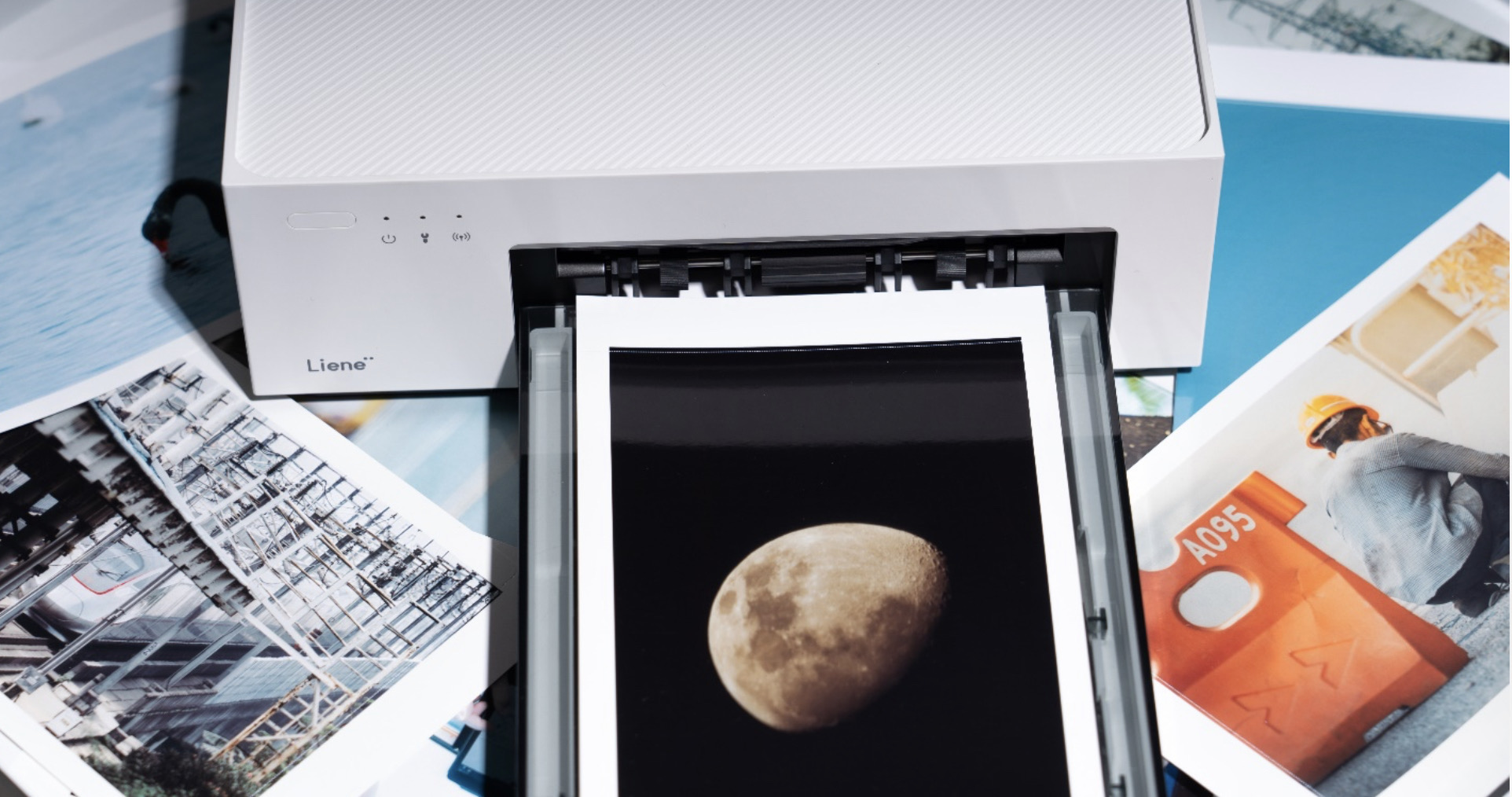 Never Miss a Moment; Capture Every Beautiful Moment in Vivid Color with Liene Instant Photo Printer.
4

Compact Size, Big Impact: The Beauty of Portability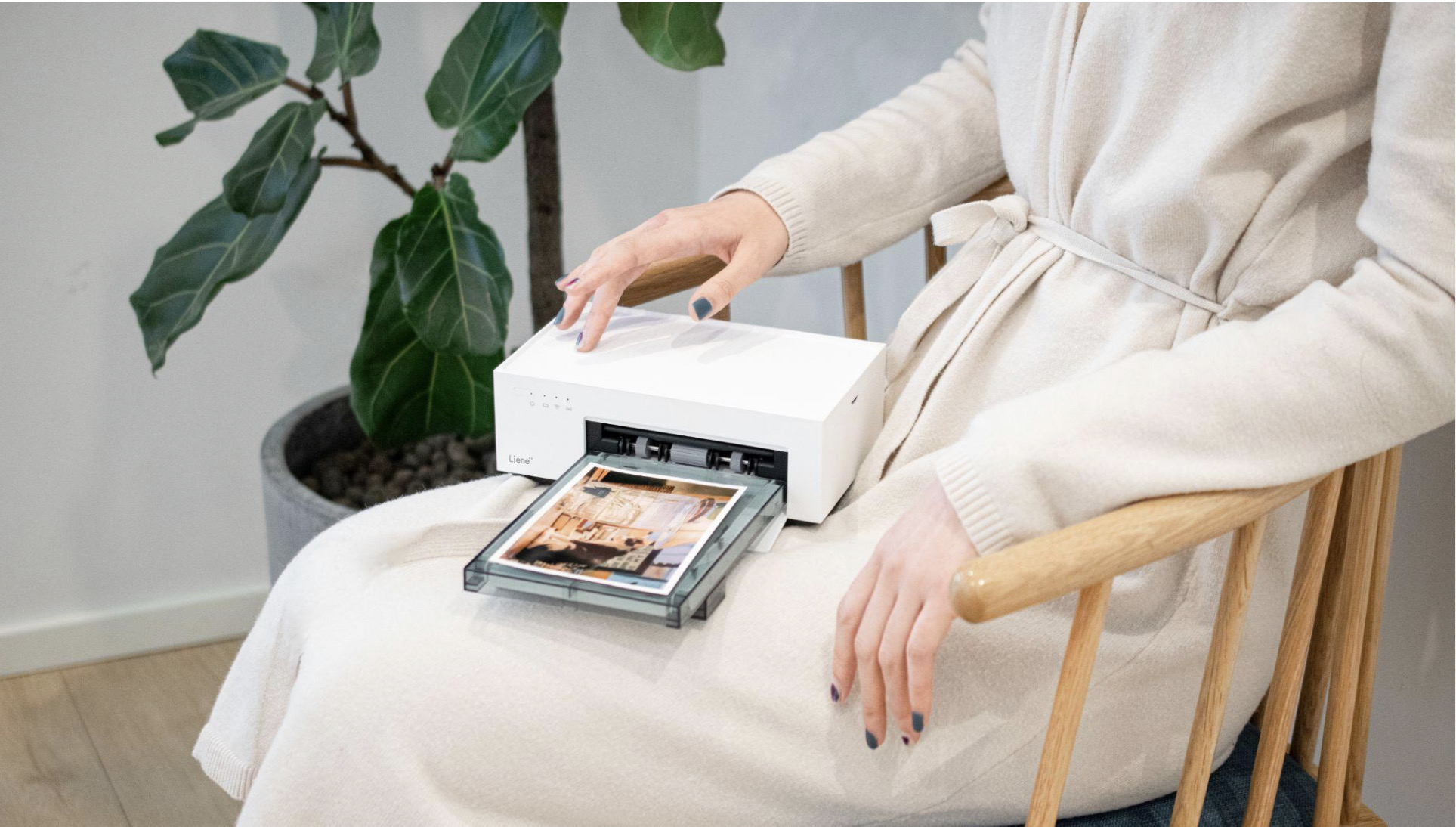 Weighing just around 1.2 kg, the Liene Photo Printer is designed to be portable and travel-friendly. Slip it into your bag and bring it along to family gatherings, vacations, or special events.
5

Enhance Your Photos with More Customization on the Liene App

Liene App unlocks a world of creative possibilities for your photos. You can add creative filters, frames, and effects before printing your photos to give them a unique personalized touch.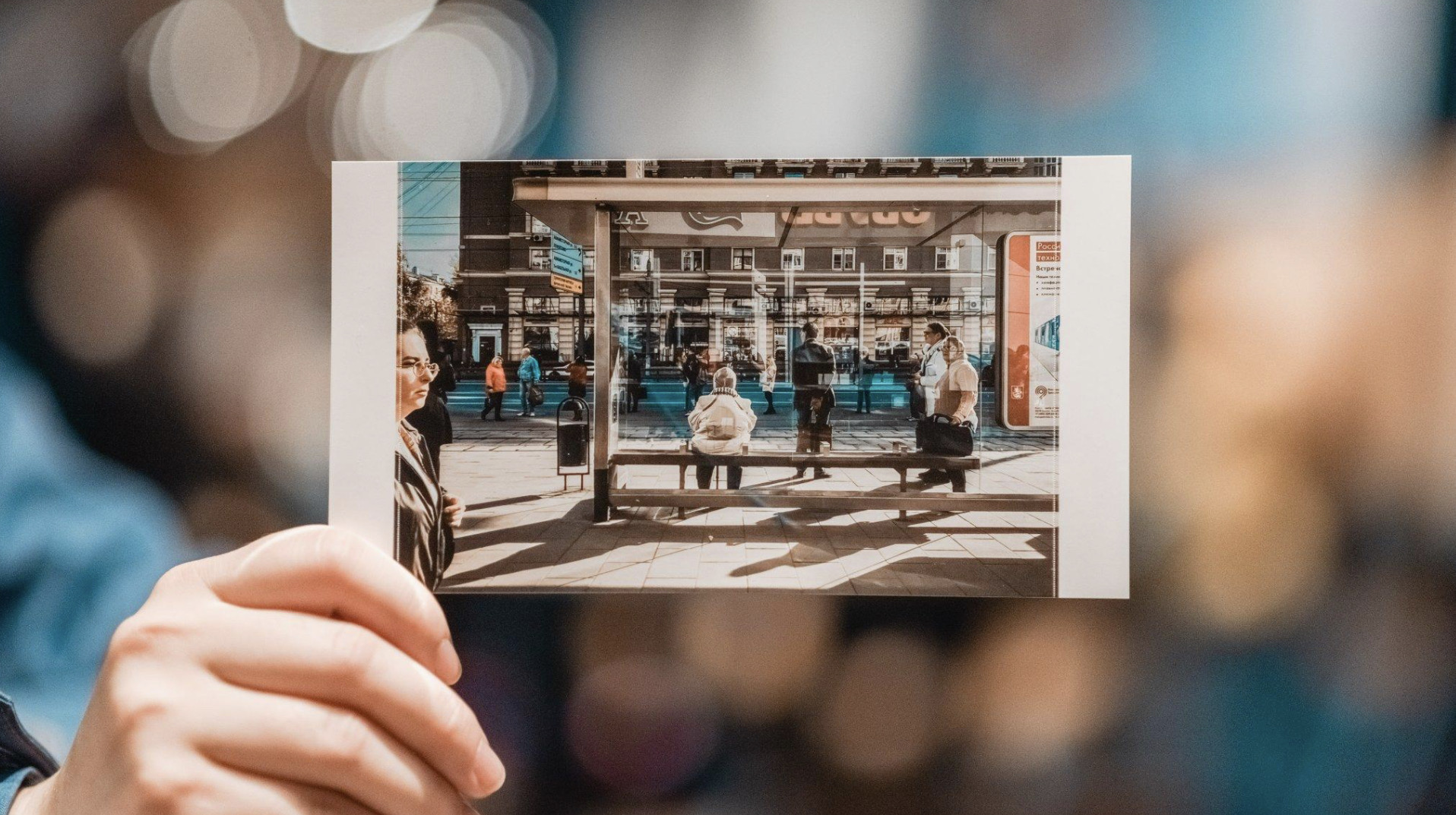 Along with unique filters and frames, it adds to the functionality, and ease. Liene phone printer 4x6 lets you print ID/passport photos in an instant for professional use.
6

One-Piece Magnetic Suction Design: Elegance and Functionality Combined

The Liene Photo Printer not only excels in performance but also showcases an elegant design.

Its one-piece magnetic suction design ensures easy loading of printing paper, adding a touch of sophistication to your printing experience. Enjoy the perfect combination of style and functionality in one sleek device. It's as simple as inserting a paper tray, and tap, while you can get done with other tasks around the home.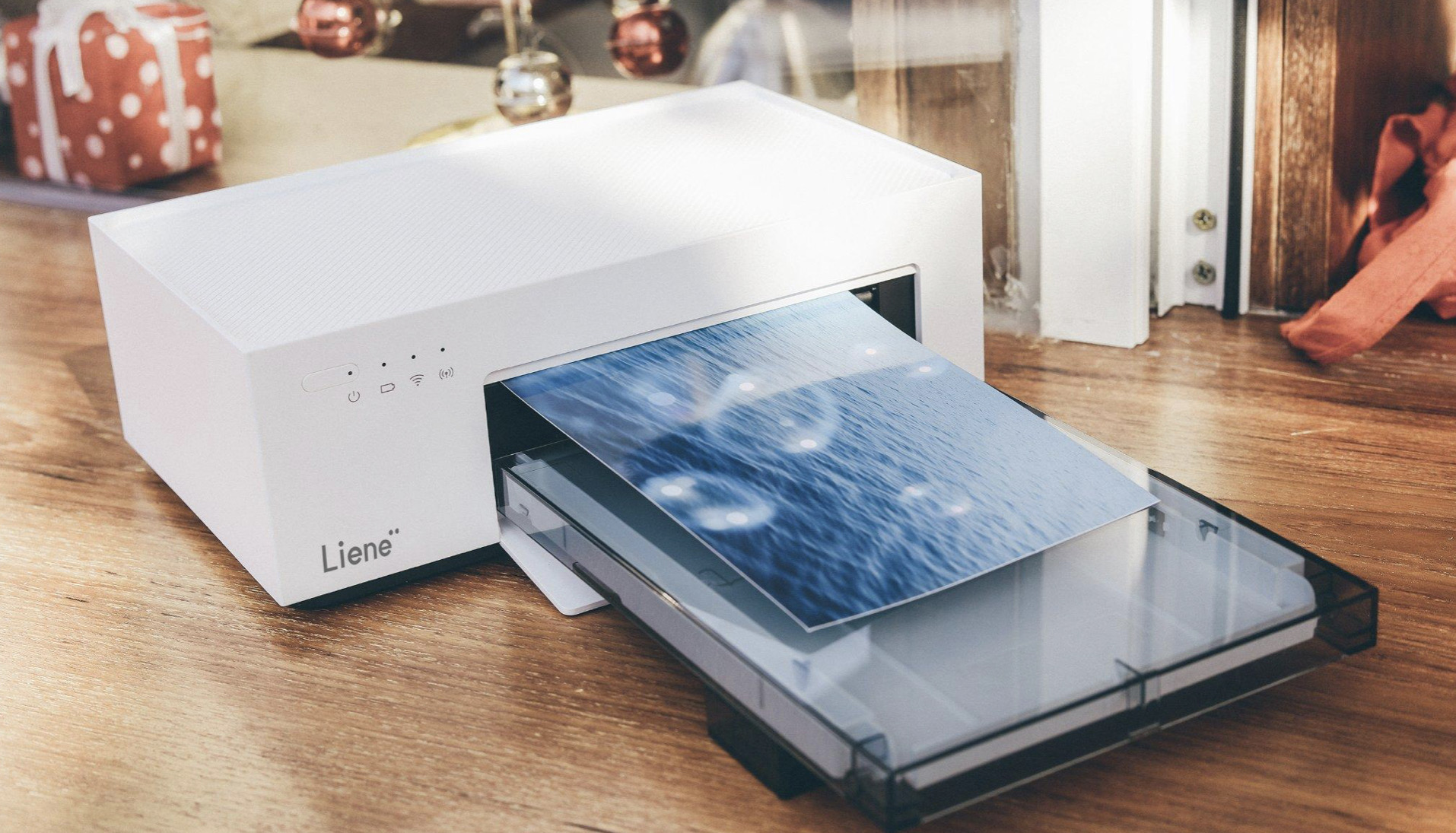 7

Multiple Decive Connectivity; Built-in Hotspot Connection

Printing multiple prints, from multiple devices is a steal with the Liene instant photo printer. It allows you to connect up to 5 different devices at once. It eliminates the hassle of switching between multiple devices and gives you an edge with;
Multiple prints at a time.
All-time connectivity for convenient printing
Sharing prints on and with multiple people.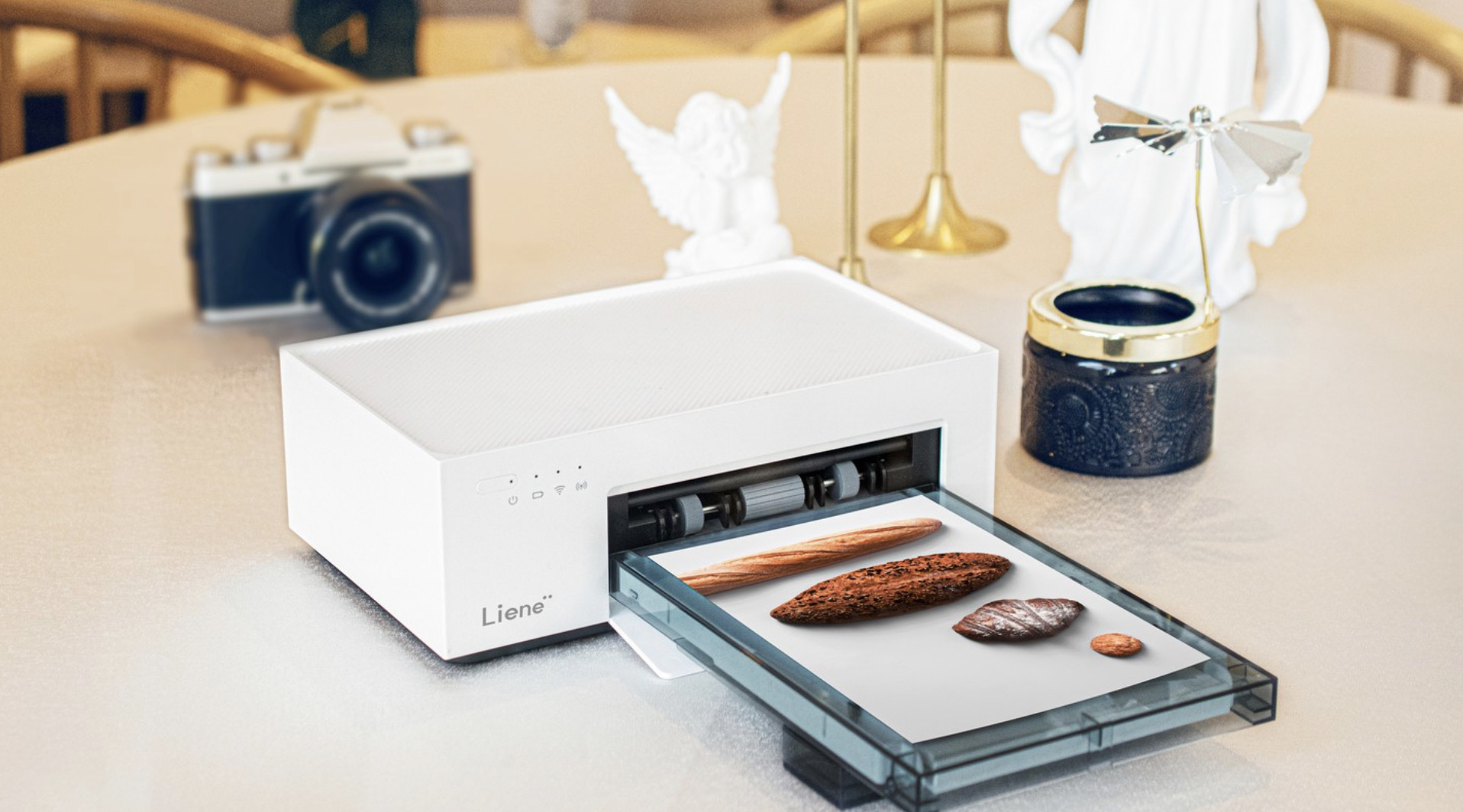 In addition to functional features and design, the Liene photo printer comes in different colors to fit your vibe.
And surely, no one likes to buy essential accessories separately to get started with instant printing. The Liene printer comes with a full instruction guide, and accessories, including;
1 Paper Cassette
1 Print Paper 20pcs Pack
1 Power Adapter
1 Instruction manual
1 Ink Cartridge
All you need to do is, connect and print! This printer makes a perfect gift to your loved ones and craft lovers.
In a world where digital memories often remain hidden in the depths of our devices, the Liene Picture Printer stands as a beacon of light, illuminating your cherished moments and transforming them into tangible keepsakes. With its exceptional photo quality, user-friendly design, and compatibility with various devices, this remarkable gadget empowers everyone from busy housewives to working women, couples, and also students.
So, why confine your memories to the digital realm when you can bring them to life with the Liene Photo Printer? Embrace the joy of holding your precious moments in your hands and let the magic of tangible photographs fill your life with beauty and nostalgia.
Popular
Related
Allwomenstalk Reviews