If there's one brand that resonated with innovation at IFA 2023, it was Eureka. Known for its cleaning solutions, Eureka elevated its game with two novel products – the Eureka New400 and the Eureka e10s. This deep dive sheds light on the key features that set these devices apart.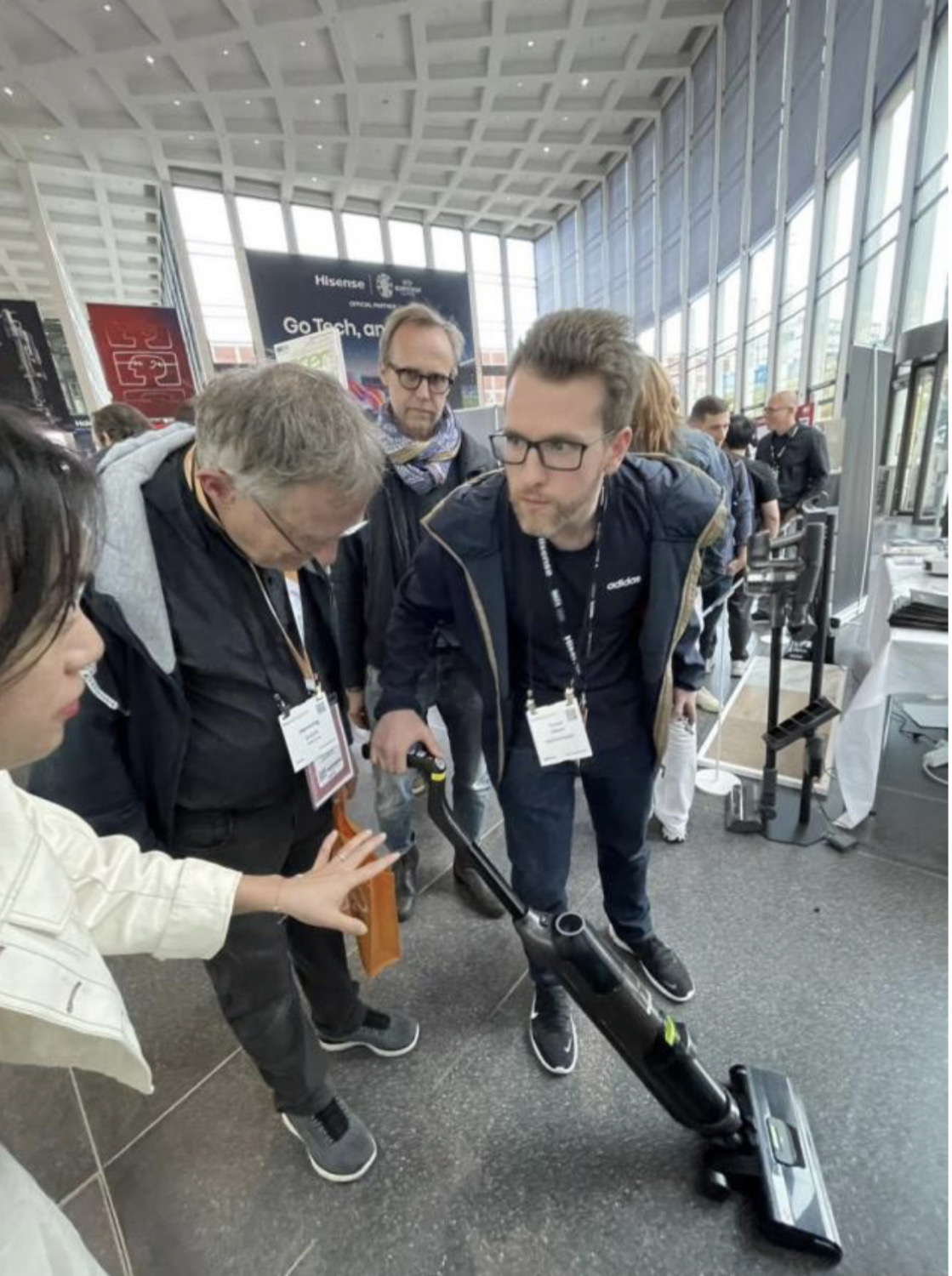 1

Eureka New400

Versatile Cleaning for the Modern Home: Wet spills or dry messes, the New400 confidently handles both, making it a must-have for homes that value flexibility.

● Cleanliness with Fresh Water: The innovative two-tank system ensures that only fresh water is used during the cleaning process with an impressive 90 percent water recovery rate, rendering the anguish of using dirty water a thing of the past. Effective filtration allows no secondary pollution.

● Power-packed Performance: Eureka's commitment to robust cleaning is evident with its 120W motor, which promises to effectively tackle stubborn stains and spills.

● Optimized for Longer Cleaning Sessions: With its 600ml tank, homeowners can relish up to 20 minutes of uninterrupted, high-powered cleaning.

● Ease of Operation: The New400's self-propelled function signals a departure from manual-intensive cleaning, promoting an effortless experience.

● Adept Design: The small and exquisite base allows easy storage. Humanized ergonomic handles show great attention to product design.

● Multi-Scenario Cleaning with Sterilization: The New400 promises multi-scenario cleaning in debris removal from hard floors, marble, and ceramic surfaces with a powerful sterilizing liquid that eliminates odors.

Priced at $199, the New400 democratizes access to high-tech cleaning, ensuring premium features don't burn a hole in the pocket.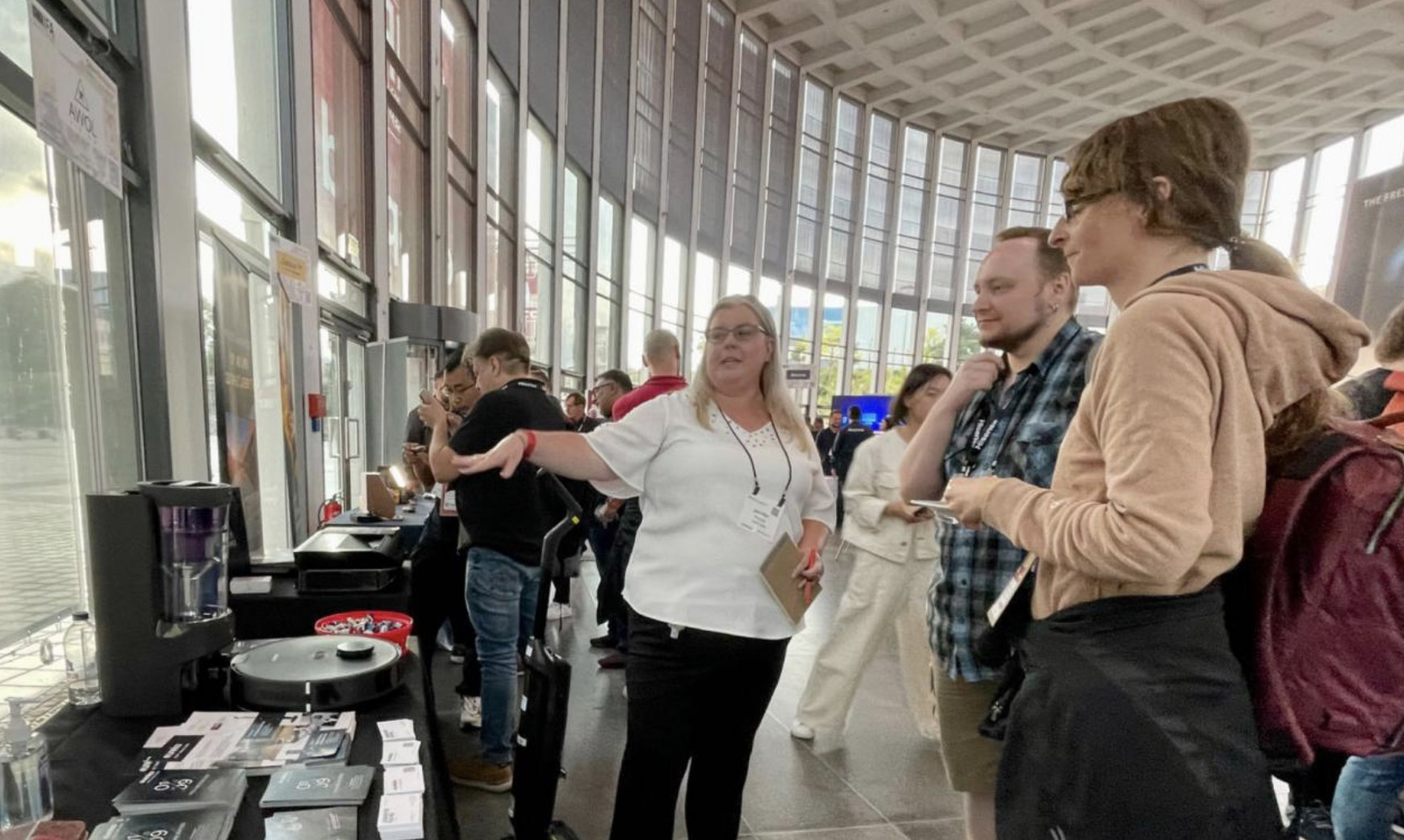 2

Eureka e10s


● Deep Cleaning Delivered: A robust 4000 Pa suction ensures that debris and dust are swiftly handled, offering homeowners the deep clean they deserve.

● Economic Efficiency: The bagless design doesn't just provide savings in terms of replacement bags but also offers a greener cleaning solution by reducing waste. Expected to save around 70 dollars of annual invisible fees compared to conventional competitors.

● Continuous Performance with Dust Separation: The e10s' multi-cyclonic separator is a game-changer, ensuring continuous suction and significantly reducing clog concerns through effectively isolating particles during its self-emptying process.

● Precision Navigation for Modern Homes: Equipped with state-of-the-art LiDAR and PSD lasers, the e10s' navigation is nothing short of impressive, adeptly avoiding obstacles, even those often overlooked by other robotic cleaners.

At 479 euros, the e10s presents an attractive proposition for those seeking advanced robotic cleaning without an exorbitant price tag.

Eureka didn't stop at the products. In collaboration with the restaurant Kin Za, the brand curated an immersive experience for attendees. As part of their interactive engagement, attendees expressed their creativity through sand painting using coffee grounds. All the while, the New400 and e10s were on standby, demonstrating their capabilities as they maintained the pristine environment.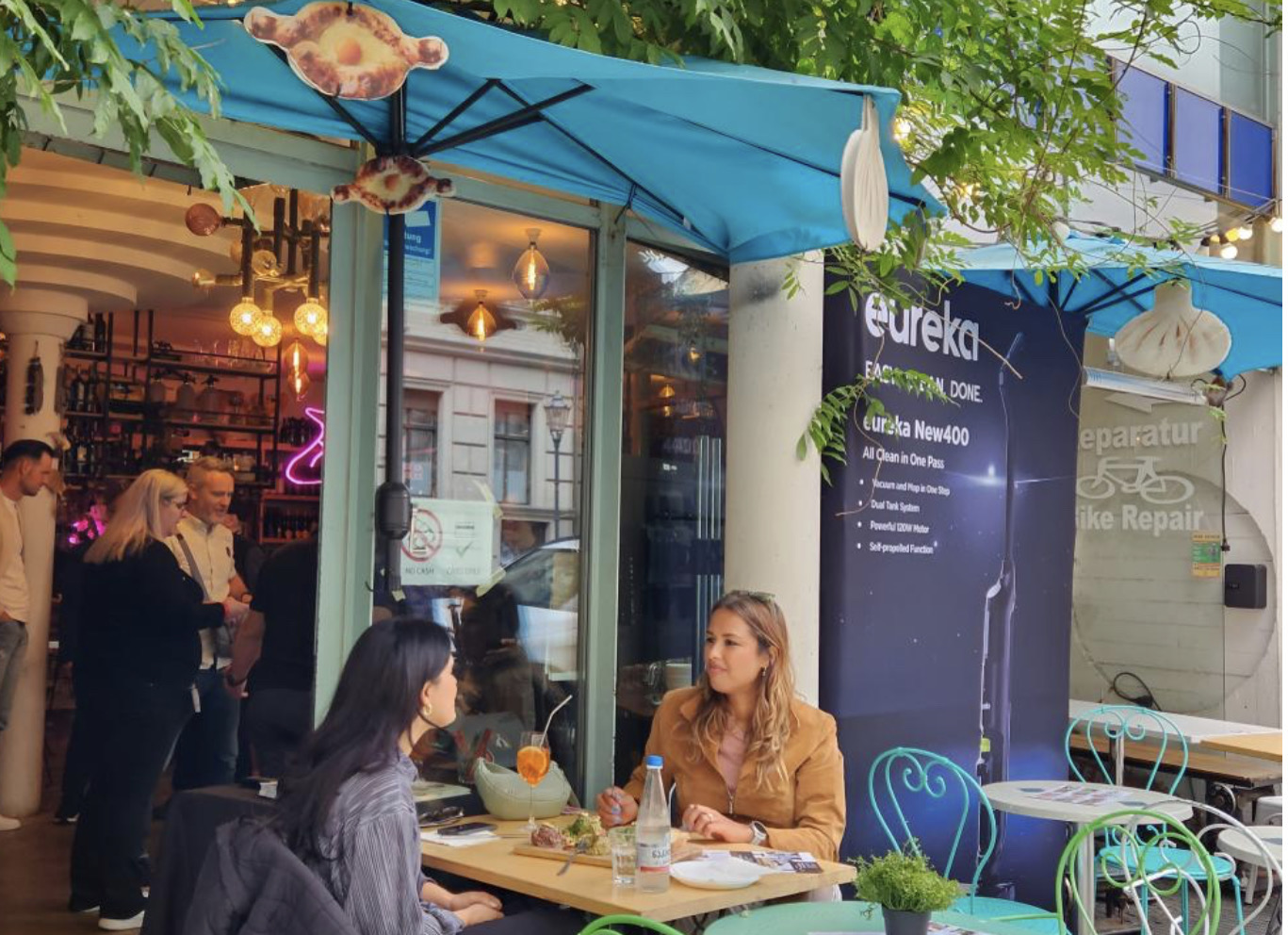 3

Conclusion

Eureka's offerings at IFA 2023 were more than just technological advances; they marked a significant leap in understanding and catering to the evolving needs of the modern homeowner. The brand's dedication to blending functionality, affordability, and innovation stands testament to its commitment to the future of cleaning.