Leo Horoscope (July 24 - August 23)
Do you like to travel?** A romantic journey** is waiting for you in October! Leave all your duties behind and enjoy every moment. Life's too short to work all the time. Sometimes you just need to do nothing and relax.
Your lucky days will be 11, 18, 22.
Leo Celebrities:
**Madonna**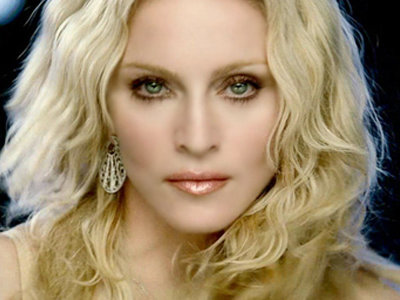 • Madonna's "Sticky & Sweet" World Tour Kicks Off
• Madonna's Sticky and Sweet Tour Costumes Revealed!
• Madonna Is On The Verge Of A Breakdown
Jennifer Lopez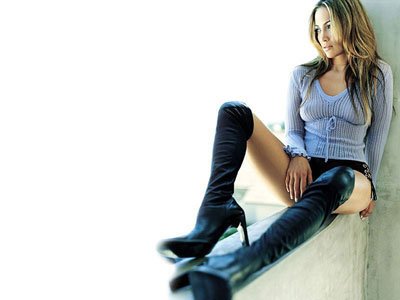 • What do you Think of JLo's Triathlon Outfit?
• JLo's Ready for Her Elle CloseUp!
• JLo Trains for a Triathlon?!
**Charlize Theron**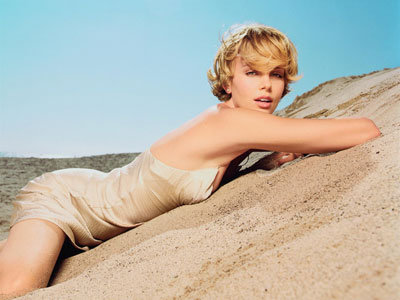 • Charlize Theron Reveals $65 Amazon Beauty Secret
• Mag Cover Fashion FaceOff: Charlize vs. Kate!
• Charlize Theron's White, Poofy Number
**Halle Berry**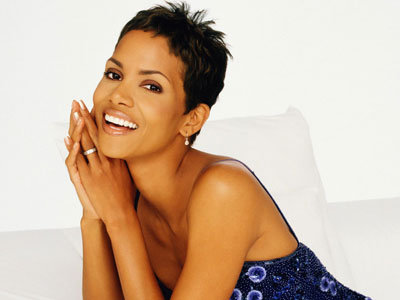 • Who's Your Mommy!
• The 50 Hottest Women Celebrities!
**Kate Beckinsale**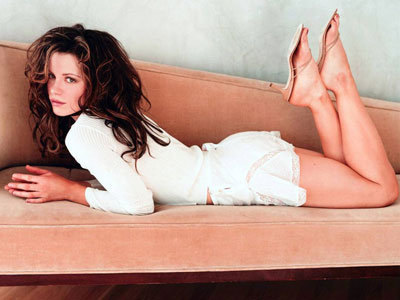 • The 50 Hottest Women Celebrities!
Choose your sign:
**
• Aries Horoscope (March 21 - April 20)
• Taurus Horoscope (April 21 - May 21)
• Gemini Horoscope (May 22 - June 21)
• Cancer Horoscope (June 22 - July)
• Leo Horoscope (July 24 - August 23)
• Virgo Horoscope (August 24 - September 23)
• Libra Horoscope (September 24 - October 23)
• Scorpio Horoscope (October 24 - November 22)
• Sagittarius Horoscope (November 23 - December 22)
• Capricorn Horoscope (December 23 - January 20)
• Aquarius Horoscope (January 21 - February 19)
• Pisces Horoscope (February 20 - March 20)
**
More
---
Comments
Popular
Recent