Larry Birkhead Files for Sole Control of Dannielynn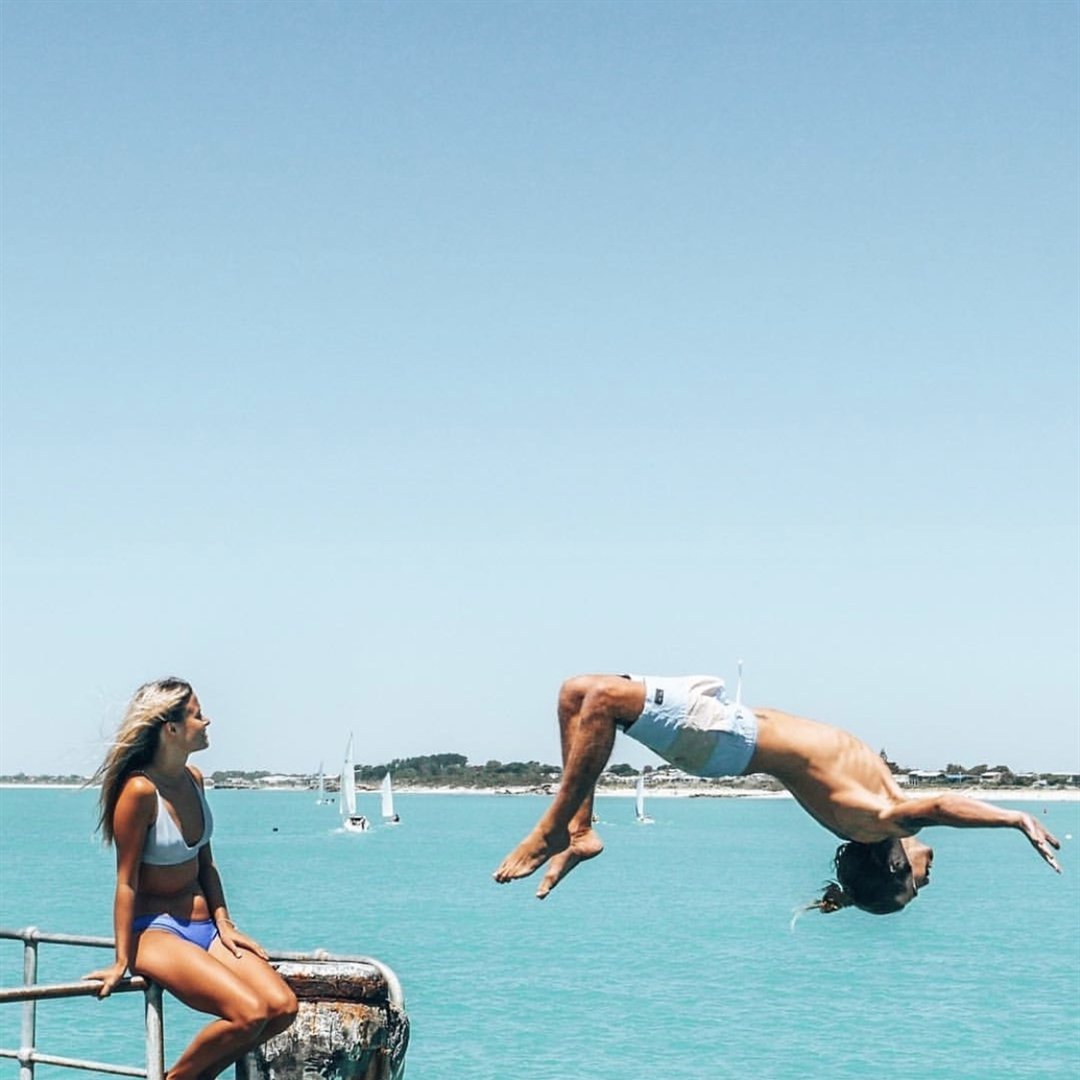 After almost two weeks of relative calm in the custody battle over Anna Nicole Smith's daughter, Dannielynn, the case is back in court.
Larry Birkhead, 34, filed a petition in probate court on Monday to be appointed as the sole guardian of the Estate of 8 month-old Dannielynn Marshall Birkhead. In papers obtained by Us, Birkhead asks the court to name him as guardian "in order to represent his daughter's interest in the probate proceedings for the Estate of Vickie Lynn Marshall, aka Anna Nicole Smith." Birkhead's hearing is set for June 19.
Meanwhile, according to Smith's will, Howard Stern has been named special administrator as well as executor of her estate. Smith's personal attorney Ron Rale was named second executor.
The will, which Smith signed and dated on July 30th, 2001, before Dannielynn's birth and son Daniel's death, lists her sole child as Daniel Wayne Smith. The will directs that all of Smith's property, after the payment of taxes, be distributed to Howard Stern, who will hold it in a trust for her child, Daniel. Once the child reaches 25, the will provides they will be given one third all the income and one half the principal of the trust. At age 35, her child will be given all the remaining principal of the trust. It states that Smith's spouse is deceased and has no registered domestic partner. Smith's estate's current estimated value is listed as $710,000.
Birkhead, who arrived in the states with Dannielynn on May 1st, should prepare for a challenge to his request for guardianship: Anna Nicole Smith's mother, Virgie Arthur, has promised she will continue to fight for custody of her granddaughter.
After Smith's death on February 8, Birkhead, Howard K. Stern and Prince Frederick Von Anhalt all came forward with claims that they were Dannielynn's real father. Birkhead was awarded custody of the baby when the Bahamas Supreme Court resolved the matter with a DNA test.
(Via Celebrity News: Latest Celeb News ...)
{{#comments_count}} Show Commnents ({{comments_count}}) {{/comments_count}}