Larger than Life Aretha Franklin is Still a Big, Big Star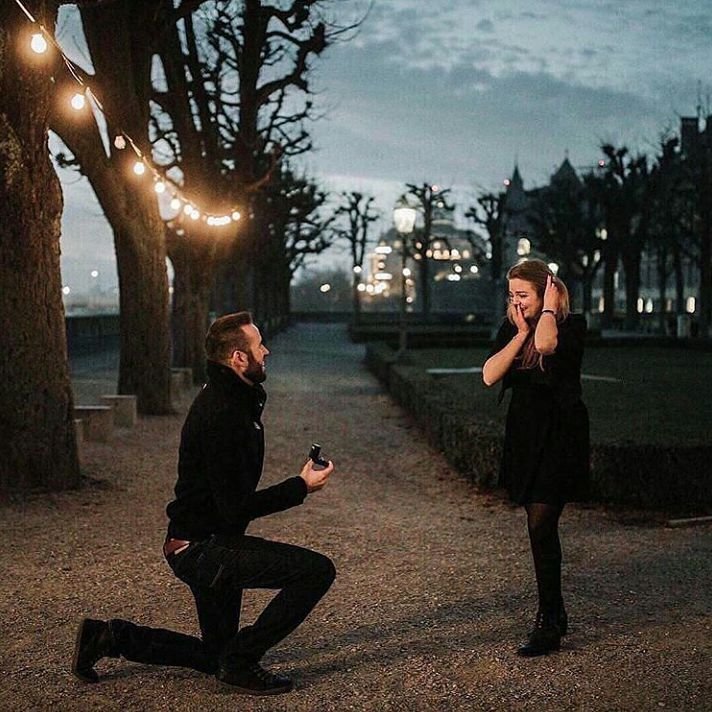 She has always had an impressive set of vocal cords.
But on this particular night, Aretha Franklin's spaghetti straps were the real stars.
Somehow, in defiance of gravity, physics and probability, the two thin black cords managed to keep the singer's frock at a decent level on her generous frame.
The 65-year-old was attending a tribute evening in Los Angeles, where she was honoured as the 2008 MusiCares Person of the Year.
Miss Franklin was recogised for her achievements as a musician and for her philanthropic work in the Detroit area where she grew up.
Although she may no longer have her famous slender figure from her sixties singing heydey, but the Respect music legend demonstrated she still knows how to make an entrance.
Driven into the Los Angeles Convention Centre hall on a golf cart, Aretha shed a magnificent long, white fur coat to reveal a black gown held up by the thinnest of spaghetti straps, splashed with sequins and a mermaid-like taffeta trim.
A black turban topped her head.
Her straining gown threatened to overshadow the event, however. She said : "This gown is so tight. It took me about 20 minutes to get in the car.
"I'm not kidding. I tried to get in the car 40 different ways."
But getting to the ceremony had been problem enough, and not just because of her tight dress. Aretha has a famous fear of flying. She said: "It took us about six days to get out here from Detroit.
"I'll be flying next week. If I ever wanted to fly again, I do now. I know how the people in covered wagons felt."
Although her appearance may have changed dramatically over the decades the musician proved that her voice is still as strong as ever.
She was the evening's final performer at the Musicare charitable tribute and took to the stage with a standing ovation.
She then launched into a medley, highlighted by "Chain of Fools" and sat at a piano to play and sing "A Woman Falling Out of Love", from a soon-to-be-released album.
{{#comments_count}} Show Commnents ({{comments_count}}) {{/comments_count}}