Justice Does Los Angeles!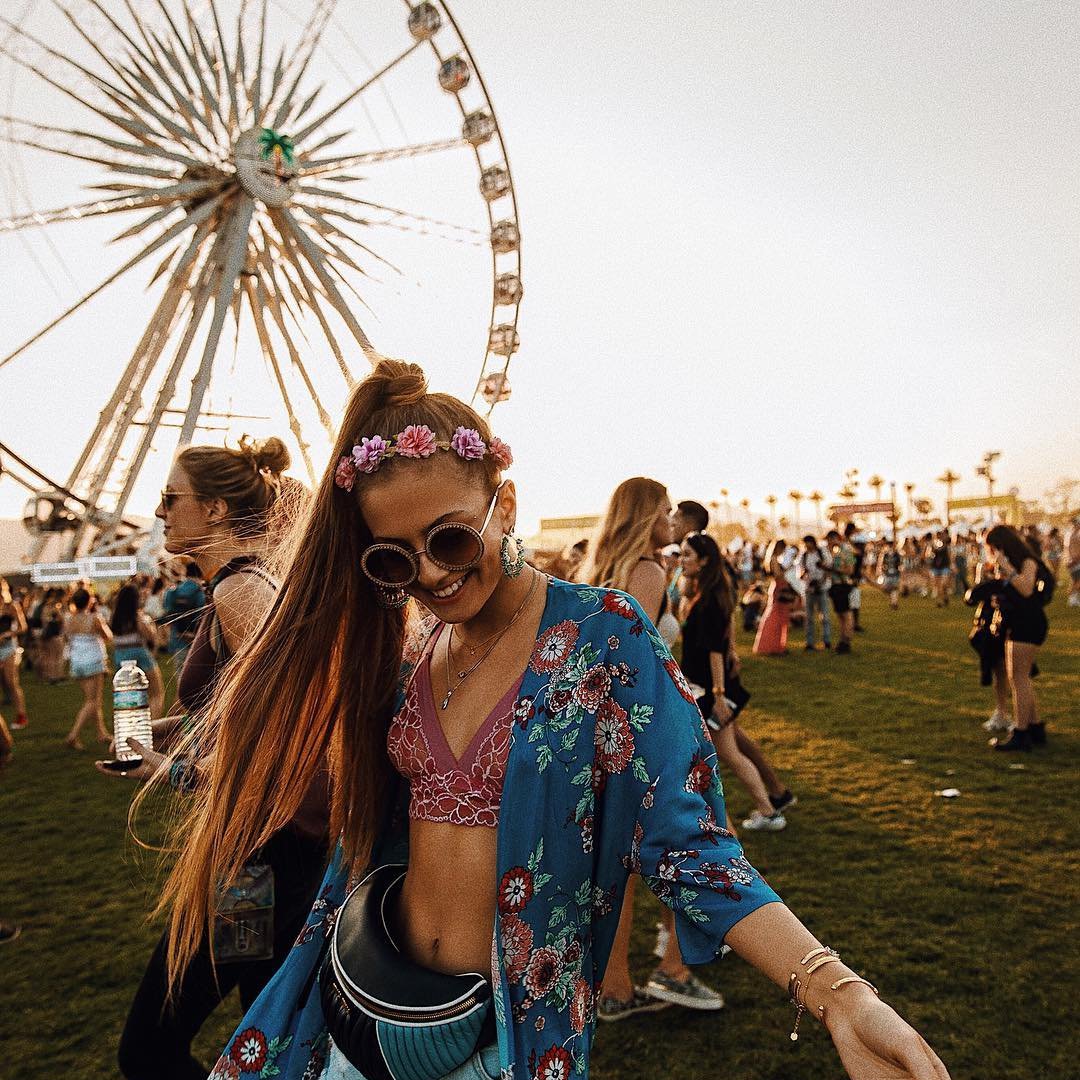 hey hey! last night i was very lucky to have caught french electro/dance duo justice (made up of gaspard augé and xavier de rosnay) play los angeles at the henry fonda theater in support of their incredible debut album † - the show had been sold out for months and at the last minute i was able to secure myself a spot (many thanks to popbytes' pal mike) which i'm so glad came through! for a tuesday evening - the energy was unmatched - it really felt like a friday night - the crowd was way pumped up & excited - complete with glow sticks & neon accessories! overall i think the crowd was skewed a little on the young side which i kind of expected hence the venue was obviously being strict with regards to underage drinking...
i literally danced my ass off which is always an incredible feeling - there was such a strong positive vibe emanating from the dance floor plus there was a great little outside balcony area upstairs where you could smoke and most of the 'cool people' seemed to be chilling up there after the show! the band has been making quite a splash recently - the video (posted last night) for their hot single d.a.n.c.e. was even nominated for 'video of the year' at the recent MTV video music awards and is up for a MTVU woodie award as well! if you have a chance to see justice play live - i'd totally recommend getting yourself there! although hopefully they'll be playing on a weekend - gosh i had such an awful headache this morning which has thankfully subsided and i'm looking forward to a deep sleep tonight! tomorrow night i'm going to see annie lennox which i know will be amazing - and on the relaxing side - last night was far from relaxing - oh my hands were up! popbytes over & out for tonight - many thanks to **caesar sebastian** for sharing his awesome pictures posted below - xxoo!
CONCERT PHOTOS | CAESAR SEBASTIAN
{{#comments_count}} Show Commnents ({{comments_count}}) {{/comments_count}}