James Blunt - Live at the El Rey Theatre!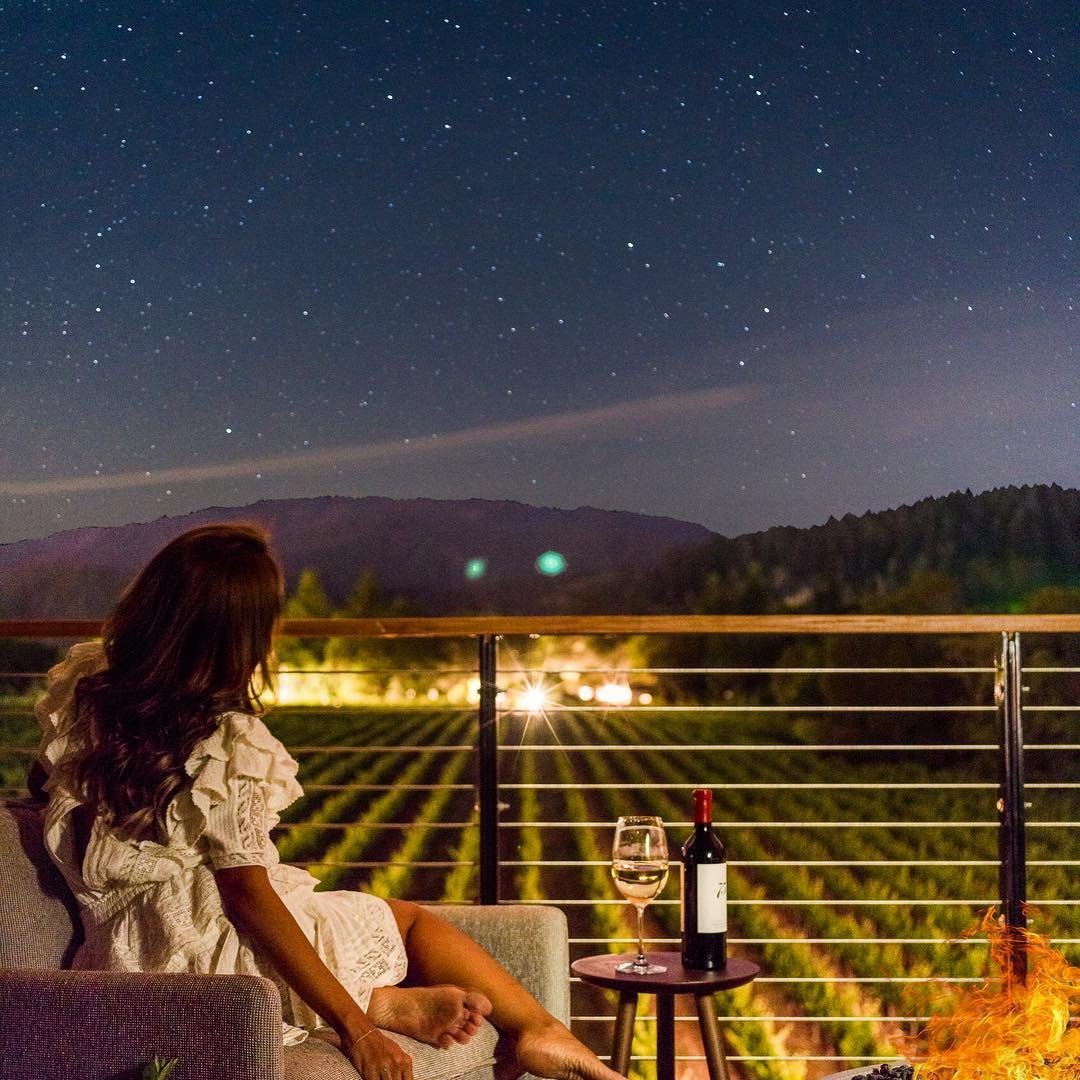 good evening y'all! last night (many thanks to ms. marisa) i was able to catch james blunt (join him on myspace) play down at the el rey theatre - which i hadn't been to yet - i was way annoyed right off the bat since they weren't letting you bring in any gum into the venue - you couldn't even be chewing it! i had to throw away a fresh pack of gum which totally killed me - but what can you do? gosh i was just shocked - that's the first place i've been to where they were so strict on gum (the people at the door took themselves so damn seriously yet i know gum can probably be a bitch to scrap up off the floor) on the other hand they didn't seem to care about cameras at all - hence i was able to snap a few pictures along with a bit of video (not the best quality but not the worst either!) which are posted below!
unfortunately my pal leanne and i missed the opening act - an up & coming new singer who hails from ireland named laura izibor (join her on myspace) from the few people i spoke to she was really decent - and now ms. izibor has a digital EP coming out along with an album due early next year! anyways we secured a sweet spot to catch mr. blunt from and as i was looking around - i realized the crowd was one of the most random ones i've seen! there was everybody from trendy hipsters to like mom & dad type of people - plus i spotted a few children - there was no rhyme or reason to the crowd at all - obviously james has quite a varied fan base - which i guess is actually better than only really appealing to one mindset - mixing it up is always good right?
mr. blunt took to the stage around 10pm - backed up by four band members (who were all really excellent) a neon sign was displayed behind them featuring the name of his new album all the lost souls (just released last week which i've been enjoying for awhile now) of course like i've mentioned before i've had a crush on him for the longest time - ever since i discovered him by way of the song beautiful - he's kinda dorky but totally adorable and usually looking a little on the sexy scruffy side - he looked way hot last night - i was not disappointed! overall i thought he was awesome live - totally what i expected - he's got a great voice and was having so much fun performing - i know he's the real deal - although he might be a bit of a player (he's been linked with a number of ladies) but all that aside - james is a superb musician and kick-ass songwriter!
he played for about an hour and twenty minutes - of course doing all his popular songs - including goodbye my lover which he did all alone on stage - it was heartbreaking - that's such a super sad song - when you really listen to it (like i did last night) it's very touching - he also played a bunch of new songs off his latest album - i love his new tracks annie, shine on, and same mistake - and to be 100% honest his new single 1973 - is probably my favorite track of his - even beating out his hits - i think it's such an incredible song (i posted the video a few weeks back) it has been on repeat for weeks here in popbytes' humble abode - if you check out the links below - i've got streams of two hot dance remixes of the track - for sure check that out!
of course it wasn't a perfect evening though - i had the most annoying drunk concert goer right behind me - who was clearly a huge fan of mr. blunt - he sang through almost every song - right in my ear! (of course it was this awful drunk type singing) the people standing next to me (aka my beachwood neighbors) totally agreed with me - i was about to lose my mind along with my friend leanne - at one point i found myself quietly cussing up a fucking storm - thankfully towards the end he must have gone back to the bar - and never came back! as part of the encore james did a cover of the peter, bjorn & john's smash hit young folks which was fairly decent - except i need to hear that now infamous whistling when that song is being played!
i was really tired by the end of the night - i had the option to hang out at the after party up in the balcony but somehow i lost my little pass - and it was getting late - so i skipped out on that but i hear reese witherspoon was in attendance at the show - i'm sure she enjoyed it as much as i did! popbytes over & out for tonight - yes i know this post is overly long - which i always stress about - please excuse any small mistakes - my dear mom (aka my editor) is off in europe with my dad but she'll be back soon and will continue to catch any of my blunders! rock & blog on - xxoo!
» listen to james blunt's 1973 remixes...
» ashley beedle remix real | windows & tong and spoon remix real | windows
» purchase the remixes on itunes for your listening pleasure!
{{#comments_count}} Show Commnents ({{comments_count}}) {{/comments_count}}