Julia Roberts - Marital Woes?!?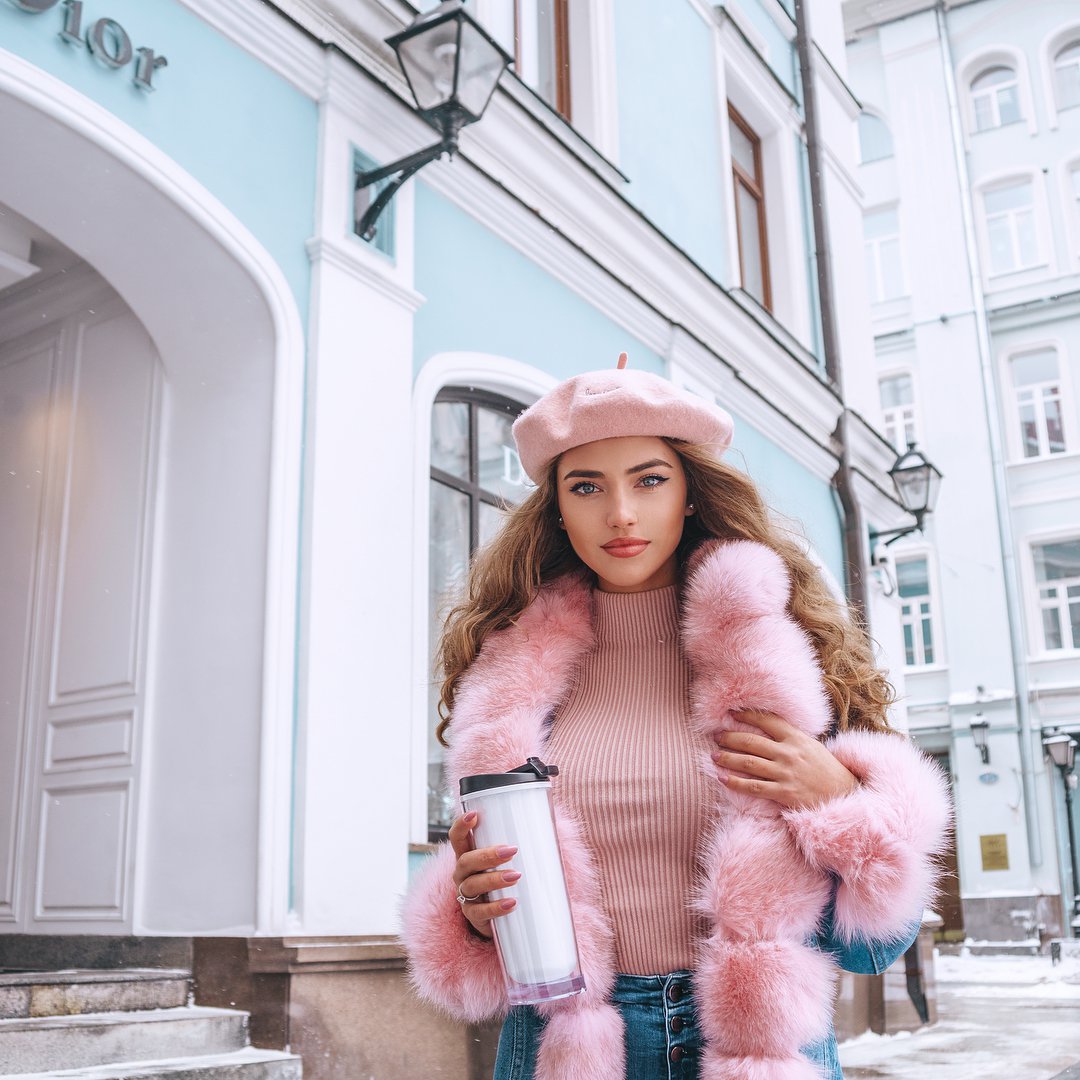 hey hey! i hope everyone is enjoying the holiday - it's unbearably hot here in LA - i can't deal! i relaxed most of the day and spent a bunch of time playing my wii - right now i'm addicted to resident evil 4 - it's great & super addictive! a little bit of gossip won't hurt though...below is the latest cover of **national enquirer** featuring julia roberts supposed marriage woes - apparently there's bad blood between ms. roberts and her hubby danny moder's family - word is that she has banned his family from seeing the new baby and the couple has been fighting for months - i thought all was fine - they have always kept a pretty low profile - this is one marriage we'll need to keep our eyes on! (not good times w/ booze binges & failed therapy!)
in other stories there's that whole chris benoit thing - one of the most horrible crimes i've ever heard about - such a tragedy & horribly sad - i haven't really covered this on popbytes - not something i want to post on - i need to keep things on the lighter side here! moving on to more fun scandalous items we have demi moore's head-to-toe plastic surgery! no big surprise there at all - she looks quite decent - she certainly hasn't headed into joan rivers territory! (at least not yet...) next up is britney spears in some kind of tiff with her mom lynne - at this point her wackiness is growing really tired - i'm almost forgetting why i liked her in the first place! of course i want to know what's up with her but i'm starting to wonder - does anyone really care anymore?!?
last but not least - at the bottom there's a new enquirer series dedicated to putting animal abusers behind bars - i'm all for that! animal abuse laws are way too lenient - anyone who is capable of harming a helpless innocent creature would have no problem doing something worse! gosh is anybody else bummed that tomorrow we head back to work? this middle of the week holiday thing needs to be stopped! popbytes over & out for tonight - xxoo!
{{#comments_count}} Show Commnents ({{comments_count}}) {{/comments_count}}