James Kim Update and Donations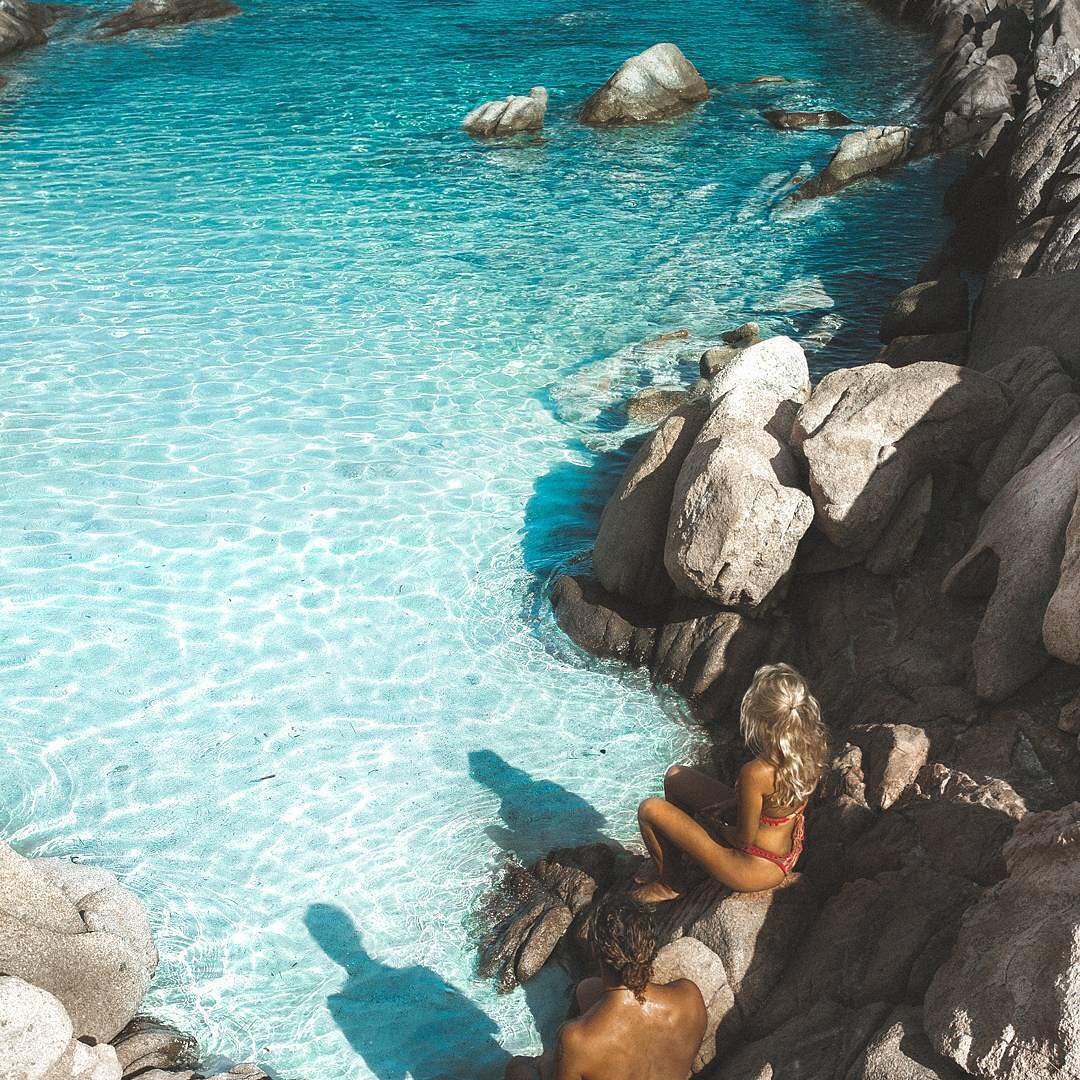 Since Wednesday, when James Kim's body was discovered, we've been receiving many consolation emails here at Popgadget. I think because we share a name (Hoyun and I do, that is) and we have an advertising relationship with CNET, it led some people to believe we were relatives or at least family friends. Because of the link in the tech community, and the Korean-American family background, and of course, simply because like everyone else, I was so moved by the heroic and selfless actions of James and Kati Kim, I have felt enormously connected and am devastated that there wasn't a happier outcome, but I have no relationship to the family and wanted to point out where people could go if they wanted to send a message to friends and family or send a donation. Friends of James Kim are in the process of setting up an official memorial fund, and possibly a college fund for Penelope and Sabine Kim, but for now donations are being accepted to help pay for the enormous rescue efforts the Kim family personally funded.
You were a hero, James. Our hearts go out to you, your family, and friends.
Links:
The James and Kati page, with a link to the Paypal donations. Emails are also being collected and will be forwarded to the family. Also, checks made out to the "James Kim Memorial Fund" can be sent to CNET at the following address:
The Kim Family
c/o CNET Networks
235 2nd Street
San Francisco, CA 94105
.
CNET Remembrance, with a tribute video.
Leave messages for the Kim family. This is hosted by CNET, and I imagine the links will be passed to friends and family.
Other update links:
Vandals cut gate that led Kim family astray (LA Times)
">http://www.popgadget.net/atom.xml&itemLink=http%3A%2F%2Fhttp://www.popgadget.net%2F2006%2F12%2Fjames_kim_update_and_donations.php&itemDate=2006-12-08%2017%3A52%3A01&itemTitle=James%20Kim%20update%20and%20donations">
{{#comments_count}} Show Commnents ({{comments_count}}) {{/comments_count}}