Holly 'playboy' Madison for PETA!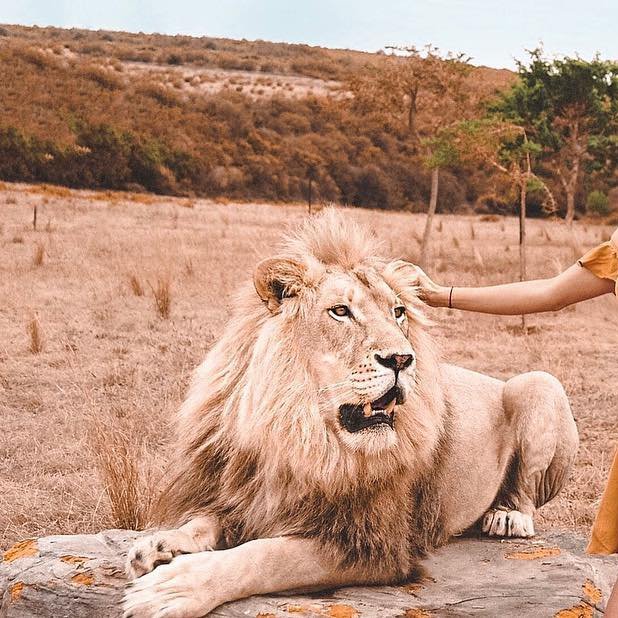 good evening y'all! oh my gosh - i'm beyond thrilled this day is almost drawing to a close - i worked super hard this week (there's lots of stuff going on with popbytes - it's a bit crazy) and i really need to get my relax on which i'll do very soon when i finally get to spend a little time with my new **wii** game super paper mario! (i'm a total sucker for 'mario' games!)
anyways since i already mentioned PETA this morning - i thought why not end the day with their latest advert that says 'no no no' to fur! (oh yes i'm listening to amy winehouse...again!) this time ms. holly madison (one of hugh hefner's gals) stripped down for the sexy ad below - i'd rather go naked than wear dead animals as well! (**naomi**, beyonce & jlo - are you even listening?!?) popbytes over & out for tonight...rock & blog on - much love to all as always...xxoo!
it's no wonder that this "mistress of the mansion pooches" - who adores all animals, especially the nine lucky pups currently bunking with the trio of buxom beauties - was outraged when we told her that animals, including cats and dogs, are kept in tiny cages and strangled, beaten, electrocuted, and often skinned alive for their fur. as holly knows, nice girls - and guys, too! - always fake it. with so many beautiful and warm faux furs available, there's no reason - or excuse - to kill animals for their fur.
{{#comments_count}} Show Commnents ({{comments_count}}) {{/comments_count}}