Happy Labor Day Weekend (vacation Time!)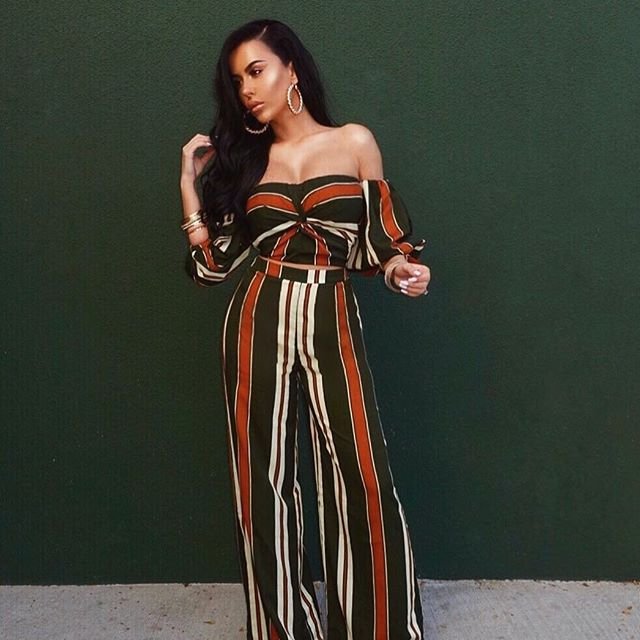 Except for a few quick check-ins over the next week to make sure that no evil porn spammers have left their calling cards here, I'll be on vacation (wheeeee!) and away from the blog.
If you go ahead and send me a love life question, please keep in mind that I won't be able to answer it until after September 10th.
Sometime during the next week, my husband and I will be celebrating
our happy fourth wedding anniversary. Yes.......it CAN happen! But
believe me, I made more than my fair share of relationship mistakes
before I got it right.
If there's hope for me, there's hope for you, too.
When I get back, I'm going to be making some changes around here. All good, I think! And you can be a part of those changes. I've just posted the Reader Opinion Poll in the right sidebar. It asks for your anonymous opinions about making this blog as informative, fun, and easy to use as possible.
Thanks in advance for your "constructively honest" feedback.
And have a safe, wonderful three-day weekend. Fall is here, and before you know it, we'll be getting ready for Halloween, one of my favorite holidays.
See ya when I get back...
{{#comments_count}} Show Commnents ({{comments_count}}) {{/comments_count}}