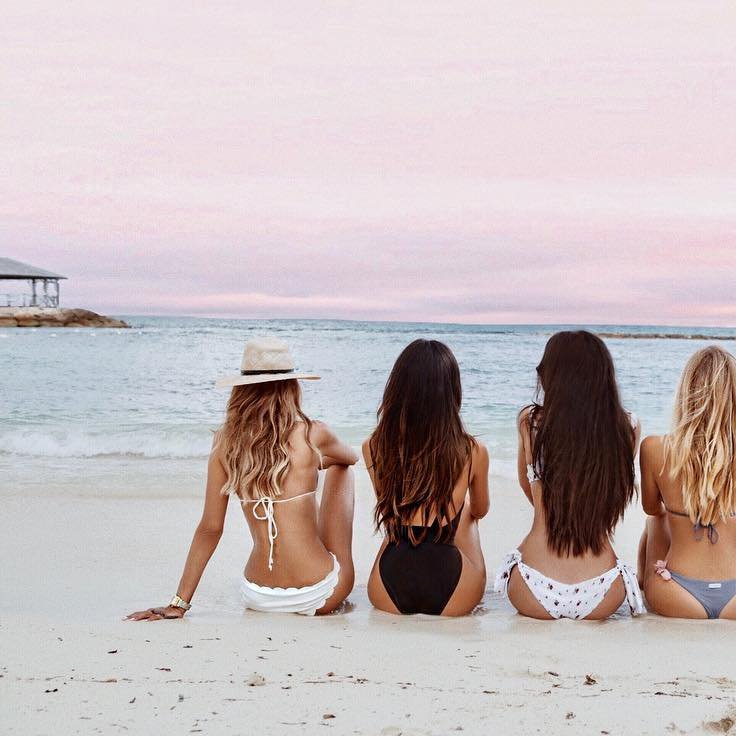 Another day, another dink.
I'm officially out of the running in the Austin Film Festival. Probably won't go to the AFF anyway due to job related chaos until November. Weird though. I really thought I'd be a second rounder this year. I didn't expect to win. But, I did think I would advance.
Stupid intuition. Wrong cookies.
This time last year, so great was my discouragement that I quit screenwriting for a month. I was defeated and convinced that I rated at the very bottom of the crap-o-meter. I probably won't sink that low this year because (1) I'm never at the very bottom of anything -- I'm always in the middle and (2) I've got a Greg Beal note that says I was in the Nicholl top ten percent so to my eyes, it reads, "you do NOT suck!"
Of course I don't suck. I never suck at anything. In everything I do, I'm always the very, very best of the mediocre.
That's right.
Cut a slice out of the middle and I'll be floating at the top. Cut a slice off the top and I'm clinging to the bottom. That's how it works with me and most of the time, I'm okay with it because being the best of the mediocre means a great many people think I'm an amazing singer, brilliant writer, creative graphic artist, excellent seamstress, superior administrator, cool mom or great housekeeper. A much smaller number of people think I'm not.
I'm never the star and never in the peanut gallery.
However, there's something to be said for stepping away from any task for awhile. It empties the cache in my brain, deletes temporary files and makes the brain run faster after I reboot. Maybe I could do a cerebral defrag, cranio upgrade or look into the latest encephalic memory stick for writers with Swiss cheese in their heads.
Then again, maybe I just need to keep writing and come up with a better screenplay. First, I want to pout a few days. Why? Because like everything else I do, I'm very good at it -- the very best of the mediocre. But, not the best. So, I'll be back at my keyboard shortly.
{{#comments_count}} Show Commnents ({{comments_count}}) {{/comments_count}}