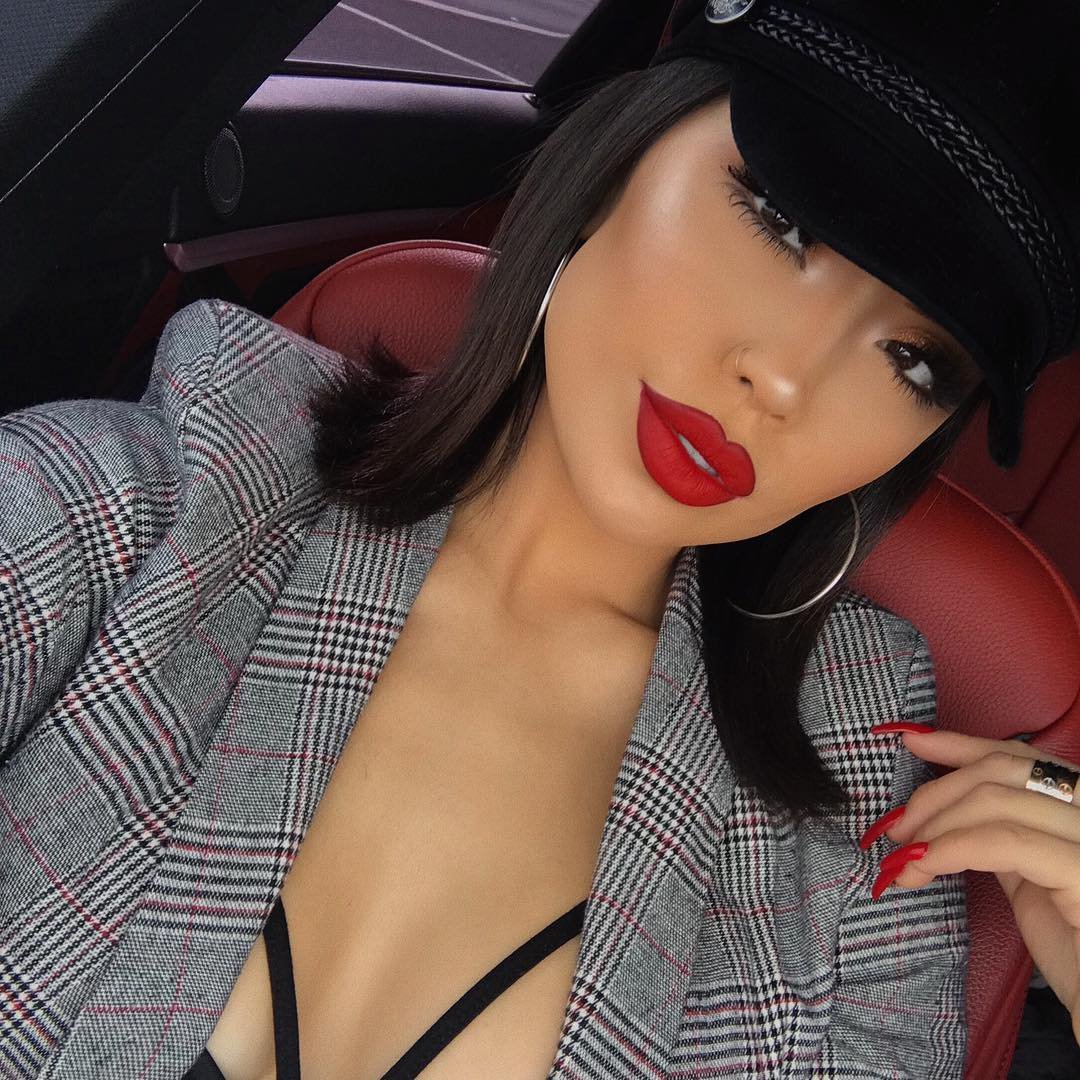 Thinking of cutting my hair this short
Originally uploaded by dynamist.
My last cut was this one, which I got in Paris last October. Since then, my hair has grown rather a lot, as you can see here (though even that doesn't really show you, since that style is the result of hot rollers). Anyway, it's grown out.
Thing is, that last cut was a really good one. I've never had a haircut I was totally crazy about in every way, but this one comes close; I rarely LOVE how my hair looks, but I'm satisfied with it every day.
Is it greedy to want more? I feel like maybe it is.
Anyway, I'm unsure how to get my hair cut. The shorter look was great, but it drives me crazy to have little wisps of hair touching my face. That said, I hate the boring, plain look of hair that is all one length. Hair with long layers feels a bit too Rachel-y to me.
My male friends tell me, without me asking their opinion, "Don't cut your hair!" My female friends all seemed to love the shorter cut. Meanwhile, I'm tempted to let this one go untrimmed for a full year and see what happens. In the meantime, any suggestions for cute, easy cuts would be very welcome indeed. (I'm afraid I'm not brave enough to propose a Give Jackie a New Haircut contest, where I'd be forced to get whatever cut got the most votes.)
{{#comments_count}} Show Commnents ({{comments_count}}) {{/comments_count}}