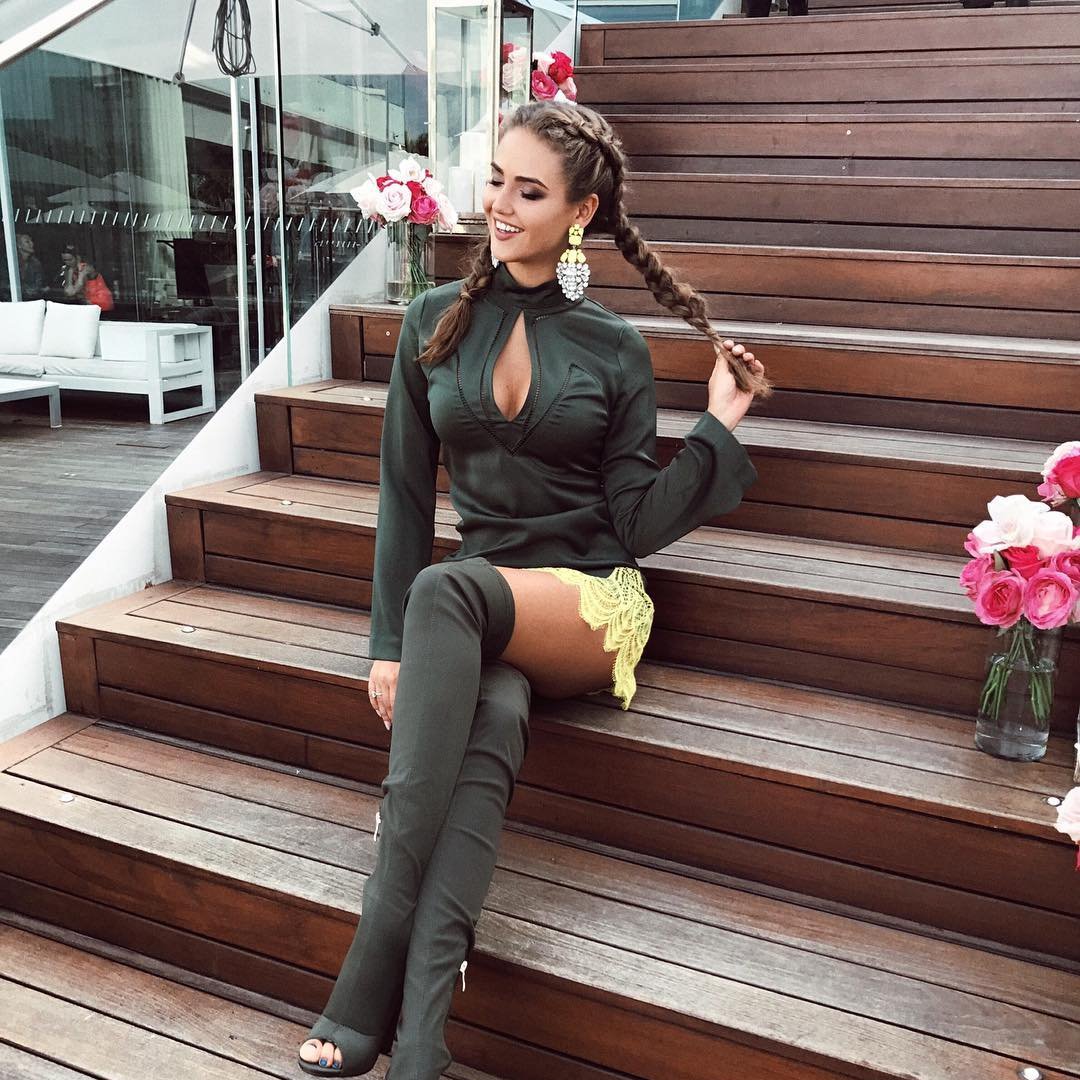 This is a corner of a room in my cottage with some Ghost Furniture sitting in it. It has to be in here as I have been glueing and fixing stuff and it's needs to be somewhere warm to dry out properly.
I have been working on that Cabinet today glueing coffee beans and coffee pot onto it. Have you ever tried glueing coffee beans? It's not easy. It's called 'Spill The Beans' and it's for storing coffee beans and anything else related to coffee making.
Have a snoop around and ask questions if you want.
CLICK ON THE IMAGE TO SEE A MUCH LARGER PICTURE
Reasons Ghost Furniture isn't launched yet:-
1.

I Kneeled on Harvey's Computer and Cracked the Screen so He Has Had to Get It Fixed. He is Writing My Website
2.

I Have Loads of Stuff Ready to Photograph in a Victorian Walled Garden and a Peach House but the Weather is Awful so I Have to Wait until It Gets Better (this is the UK - so when Will That Be)
3.

When You Get to This Stage You Suddenly Remember That You Have to Sort out Stuff like Postage Costs to the Rest of the World, Measure Everything so People Know How Big or Small the Items Are, Sort out Packaging so They Don't Get Damaged in Transit, Write the Copy for Each and Every Item and Produce Certificates of Authenticity for Each and Every Item. There's More but I Don't Want to Bore You
{{#comments_count}} Show Commnents ({{comments_count}}) {{/comments_count}}