Fig, Orange & Chipotle Pork Roast ...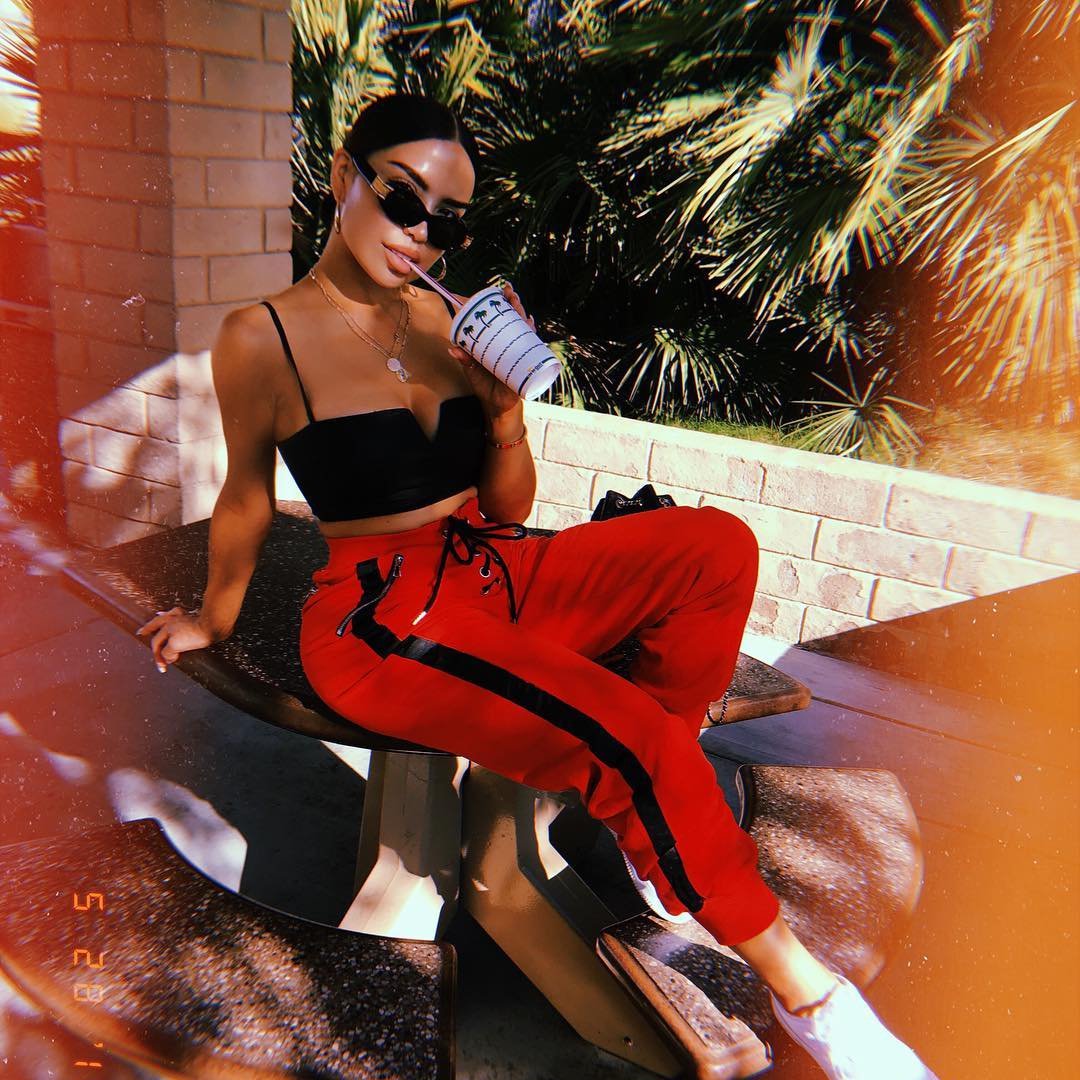 Sweet and Succulent
As I may have mentioned in passing, I have been taking yet another cookery class with Tante Marie. This time round I am learning Latin American Cooking taught by Penelope Alzamora. Penny, a sparkling, passionate Peruvian, has not only been cooking since she was a child, she launched a chain of restaurants in Lima and Chile where she cooked for many years before landing in San Francisco. I have learnt so many new things in the past five weeks and I am already sad that we only have one more session to go.
Some of the recipes Penelope teaches us are traditional, whilst others incorporate traditional elements in new ways, like this delicious pork roast recipe that is great for entertaining and can be served hot or at room temperature. I have slightly adapted the recipe from the original she taught us. Serves 6.
Marinade:
1 tablespoon chipotle en adobo
Juice and zest of one large, unwaxed orange
1 tablespoon honey
1/2 teaspoon ground cumin
1 tablespoon organic brown cane sugar
4 fat garlic cloves, minced
pinch cinnamon
generous pinch salt
1 teaspoon sherry vinegar
In a blender process the chipotle en adobe and orange juice until a puree forms. Add the zest, honey, cumin, sugar, garlic, cinnamon, salt and vinegar and further pulse until just blended.
The Pork:
1 (approx 3lb) boneless pork roast (I used shoulder from Prather Ranch Meat Co)
2 fat garlic cloves, slivered
fresh thyme sprigs
salt
black pepper
ground cumin
1 tablespoon butter
1 tablespoon olive oil
1/5 cup dry white wine
1 medium white onion, thinly sliced
Put the pork roast in a big bowl and coat with the marinade. Cover and refrigerate for at least 30 minutes.
Preheat the oven to 350F.
Remove pork from marinade and pat dry.
If your roast still has fat, remove and set it aside and then cut slits in the top of the meat.
Fill the slits with garlic slithers and sprigs of time and spoonfuls of the mainade.
Replace the fat and tie the joint with string.
Generously rub the roast with salt, pepper and ground cumin.
On the stovetop, heat the oil and butter in a heavy bottomed roasting pan until bubbling.
Add the meat and brown on all four sides.
Add the wine and onion to the pan.
Pop a meat thermometer into the centre of the meat.
Cover the pan and put into the preheated oven.
After 20 minutes, start to bast the meat every 10 minutes or so, with the juices.
Assembly:
1/4 cup dry white wine
1/2 cup dried mission figs, chopped
1 orange
1 teaspoon minced fresh thyme
When the meat thermometer shows a temperature of 150F, the meat will be cooked.
Remove the joint from the oven and allow to rest, under foil, on a carving board, for at least 10 minutes.
First use the orange peel to make some decorative curls using a zester.
Remove the rind and then supreme the orange into segments
Deglaze the pan with the wine before adding the figs, thyme and orange slices. Simmer for 10 minutes until soft. Remove the from the heat and roughly puree with an immersion blender: This sauce should still be chunky.
Remove the string from the roast and carve into slices. Present on a bed of rocket leaves decorated with the orange zest curls. Spoon some of the fig sauce over the meat and serve the rest on the side. Delicious.
This roast is definitely on the sweet side and as such does not appeal a great deal to my Fred. Well, he liked the meat, but found the sauce a bit jammy. Myself and and friend Katja had no difficulty polishing off everything on our plates. There is a little spiciness, but it is subtle. Definitely nothing to fear here from people who don't like spicy.
Links, Resources and Further Reading
Bay Area Resources:
Oranges | Orangewood Farm
Garlic | Affi's Marin Gourmet
Alfafa California honey | Meeks' Honey
Prather Ranch Pork | Heritage Breeds
Thyme | from Eatwell
The Most delicious rocket leaves ever | Tairwa' Knoll Farms
The Ferry Building | Market Place
Saturday Morning | Farmers Market
Penny teaches Spanish Cooking too | Tante Marie's
Other Resources:
How to Make | chipotle en adobo
Bohemia Cafe | in Lima
Archive Alert! On this day in 2005: Chevre Cheesecake Pots with Caramel and Fleur de Sel, Yum!
Food | Eat Local | Latin American | San Francisco | Bay Area | Recipe | Cooking
{{#comments_count}} Show Commnents ({{comments_count}}) {{/comments_count}}