Fashion Monitor: Kate Moss - Love Her or Hate Her She'll Always Be a Talking Point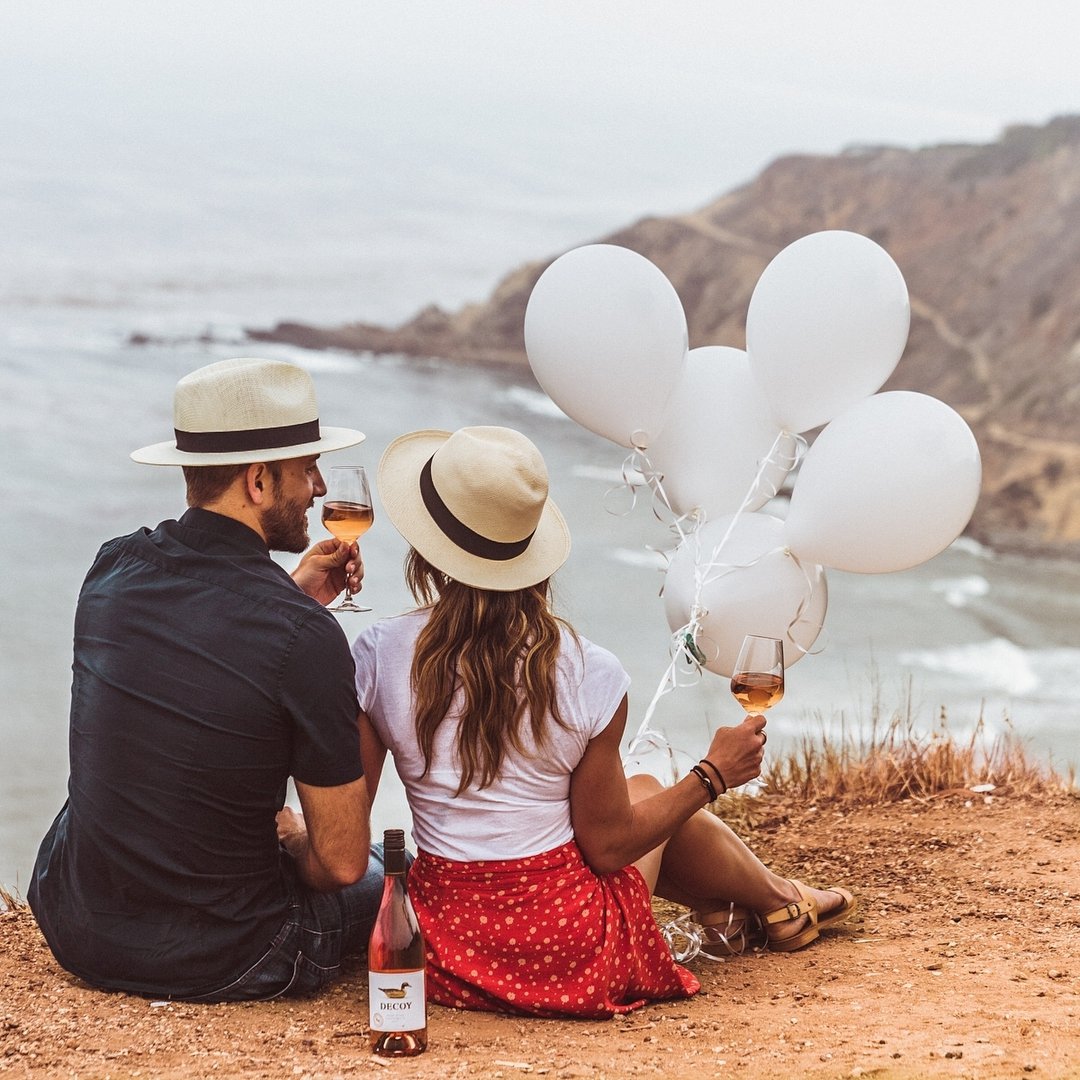 Kimberley Foster writes...
They were putting her up on a pedestal just a few mere months ago and now on the brink of her Topshop collection launch it seems that the tide is turning with fashionistas across the globe tired of Kate Moss' slummy ways and dishevelled appearance.
First it was New York magazine, which earlier this week slammed (newspapers love to use that word) Moss' design talents and labelled her a 'train wreck.' The article also referred to her as 'annoyingly fatuous' and urged her to 'grow up.' Mind you, the piece was penned by The Fug Girls, infamous bloggers known for their often harsh criticism of celebrity fashion, hardly the editors of NY mag as some have falsely reported.
I must say, after reading the piece there wasn't anything remarkably wrong about what they were trying to say, such as: '...we've grown impatient with the lack of remorse on Moss's part, as well as with her insistence on continuing to rub shoulders with her greasy, pasty, substance-bloated musician ex-/current/who-knows boyfriend Pete Doherty.' In true blogger style they were simply saying what too many of us are afraid to say, including: 'maybe [Topshop] was yearning for clothes that would only look good on people who are hungry and sullen? If so, then Topshop hit the jackpot.' Had this featured on their own blog Go Fug Yourself, I may not even be writing this column.
Today another article popped up online, this time from the The Daily Mail's Victoria Coren, who also admitted her disillusionment over Kate Moss, highlighted by overnight photos of Moss hanging out of a window following her boyfriend Pete Doherty's concert. Coren points the finger at the bad-boy rocker himself as many do, but what worries her more is how Moss can continue to influence women's style when she herself is looking more and more 'unhappy, unkempt and short of sleep.'
I guess that's the crux of it. Love her or loathe her, we are still fascinated by this person even at her most disgraceful. Personally, I never got it myself; the gamine heroin-chic look of the '90s was never one that I aspired to but I can still see why she is considered an innovator of fashion. Her collection for Topshop was never intended to be break fashion grounds or be a critical success, heck she didn't even design it! It's a direct inspiration of what's in her wardrobe which is an embracement of fashion risks - skinny jeans, waistcoats, trilby hats and mini dresses. These risks are what start trends and draw crowds of Moss copy-cats.
I'm not interested in her personal life or whether she is happy or not. After all who are we to judge whether she is otherwise content with her life. I may not necessarily approve of her decisions, what I am interested in is her job and that is to sell fashion. So I will be down at the launch of her collection for Topshop on May 1st to see the goods for myself as the Kate Moss public train continues to chug along that never-ending bumpy road.
Related: Kate Moss "Too Weathered" for FHM
{{#comments_count}} Show Commnents ({{comments_count}}) {{/comments_count}}