Fab Fashion Blogs Friday ...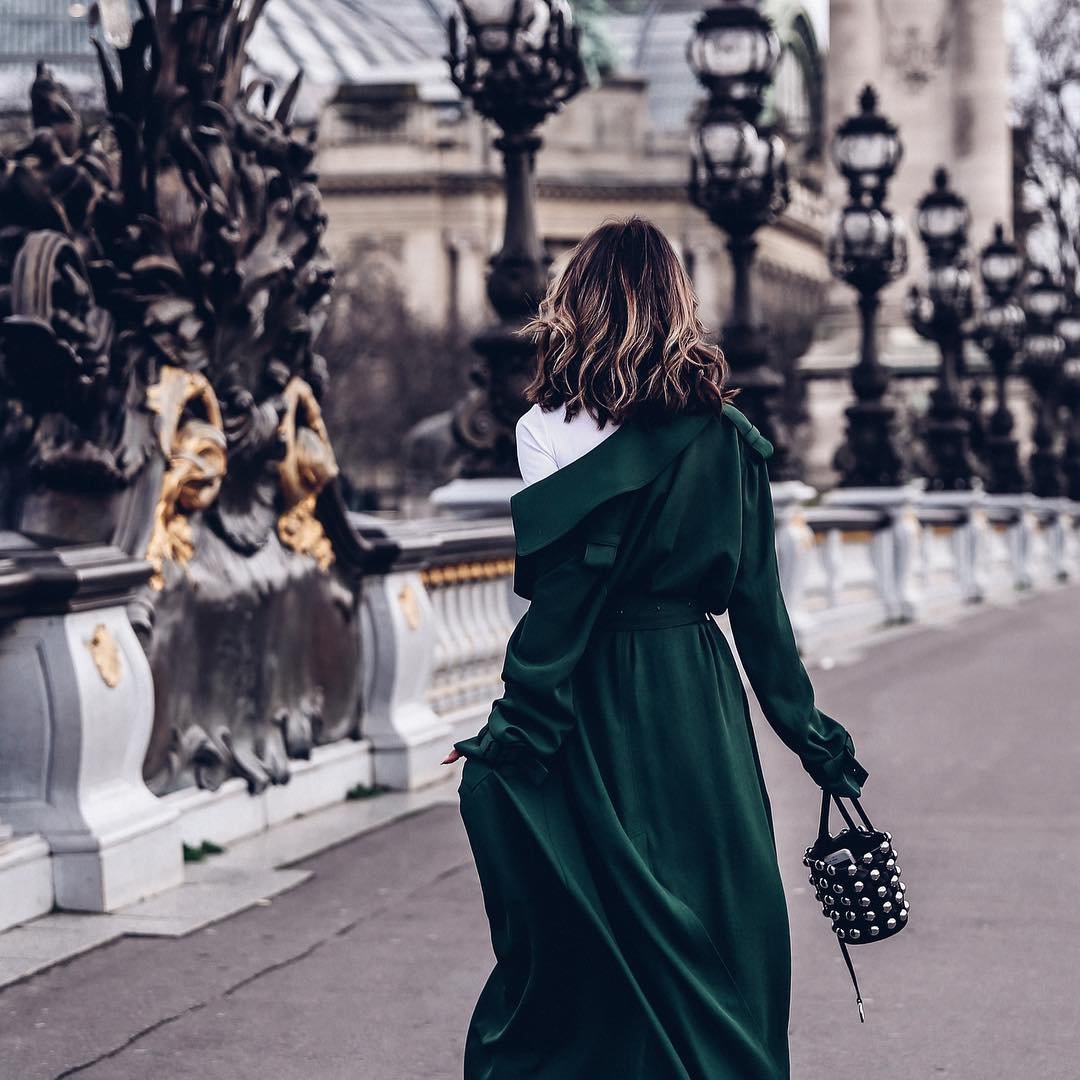 Celebrity Style: Kate Moss
Kate Moss is back from her vacation in Thailand enjoying the last bit of her tan. Although there may be troubles in paradise, Kate never lets her fashion suffer. Since we are already previewing Spring 2007, we thought we would sprinkle some sunshine over this look for you. (read entire story) [FabSugar]
Sky's The Limit
Sky Clothing is known for its high-end, and fashionable designs. The Los Angeles-manufactured line started as a shoe collection by Peter and Jennifer Kane back in 1998 and eventually evolved into the luxurious and chic clothing line that it is today. The Sky camel sweater ($174 USD) top features leather braided detail and flatters any body style. [I HEART LUXE]
Shopping Guide: Winter Wraps
Cashmere Sweater Knit Wrap | $148 at Nordstrom
We'd like to think of wraps as a fusion of scarves and cardigans. Ultra chic, they can add so much pizzazz to an otherwise commonplace ensemble. Presenting three wraps that we adore: (see the selection of picks by Omiru)
Spring Safari "it"
Do you see it? We're still in love with our cozy sweaters, but there's that first trickle of this spring 2007 coming to life. The first fashion trend I'm liking is SAFARI (obviously a spill over of fall's leopard). Creams, golds and khaki. (read entire story)
[The It List's]
Mink Coach Key Chain
So your K's been going a little handbag happy around here -
Let's take a breather, ladies, and dig this mink Coach key chain.
One - but not you - might misthink this mignon mink Coach key chain is a gratuitous celebration of fur, and I'm posting about it simply to court PETA love and therefore easy publicity.
But this pinky chic Coach mink key chain is practical luxe.
You'd be le shocked how cold your keys get in Los Angeles winters.
Coach mink key chain $109 via eBay.
[Kristopher Dukes]
Looks to Keep for Spring 2007 - Part 2
Get a classic pair of peep toes for a chic spring style - easily dresses up jeans or khakis and would be super cute with a khaki skirt. Any peep toe style will do - there are fab black night on the town peep toes, as well as, day time espadrille peep toes - enough options to please any gal's preference. (read entire story)
[Shopaholics Anonymous]
Sexy Shades
How Hollywood's brightest protect themselves from overexposure.
Brooke Hogan
Image:Via Celebrity News: Latest Celeb News ...
Brooke Hogan got playful while wearing a pair of shades backstage at a holiday concert.
Like or Love?
[US WEEKLY]
Justin and Cameron The Break Up
After almost four years together, Cameron Diaz and Justin Timberlake have called it quits, the couple said in a statement Thursday.
[LEPAPARAZZI]
{{#comments_count}} Show Commnents ({{comments_count}}) {{/comments_count}}