Friday Fashion Blog Favs ...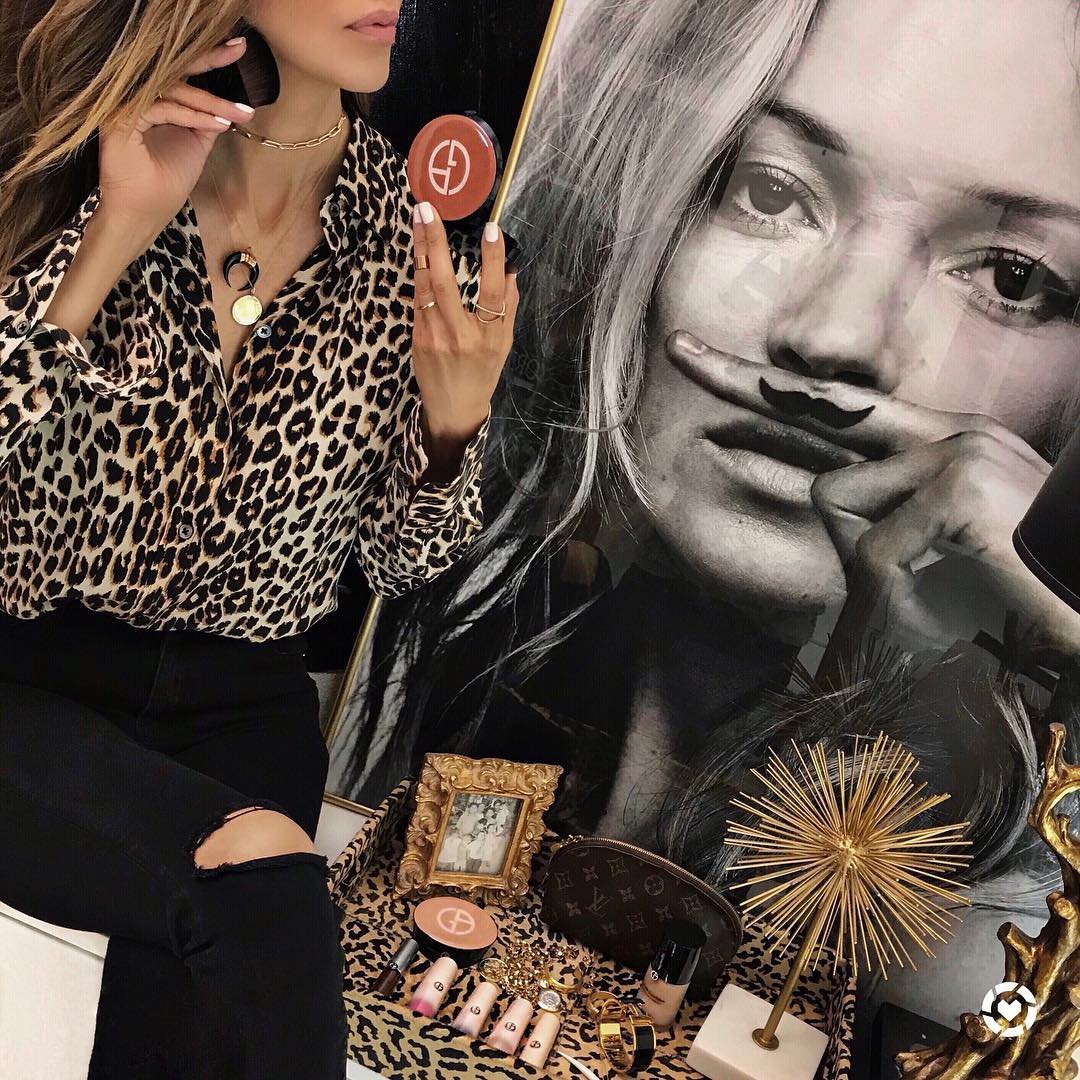 Beauty Spring Peek: Bangs** Fab Sugar (read full article**)
****
Big bang baby! Bangs are back! [I hope so because The It Lists just got 'em - thanks Kevin Shiu!] Just look at these delicate bangs at the Spring 2007 Marchesa show. The concept for the show was "Paparazzi Ready." The girls looked glam in their super short or super long dresses, soft and sweet looking makeup and their hair swept back in an updated ballet bun with bangs! And how much ooomphf did Reeses' bangs give her at the Golden Globes Monday night?…
Luscious Handbag: Louvre Satchel Couture in the City (read full article)
The Louvre, from the Paule Marrot Editions by Hayden-Harnett collection, is a sleek looking satchel with a comfortable and stylish webbing strap, front pocket and signature Paule Marrot interior print-lining.
** **
Made-For-You** Omiru****(read full article**)
This week, we're spotlighting Made-For-You Valentine's Day Gifts to jumpstart your V-Day shopping. We present to you two jewelry-type items: a custom silver bracelet and a custom tag necklace.
** **
Why Do We Love Beauty Products?** Back in Skinny Jeans****(read full article**)
****
I cannot leave the house without something on my lips whether it be lipstick or lip gloss. I feel naked without anything on my kisser * Why do beauty products hold so much power over women?
* What leads someone to pay $100 an ounce for a face cream that carries no guarantee of working? What do you love or hate beauty products?
{{#comments_count}} Show Commnents ({{comments_count}}) {{/comments_count}}