David & Victoria Beckham - so Damn Hot!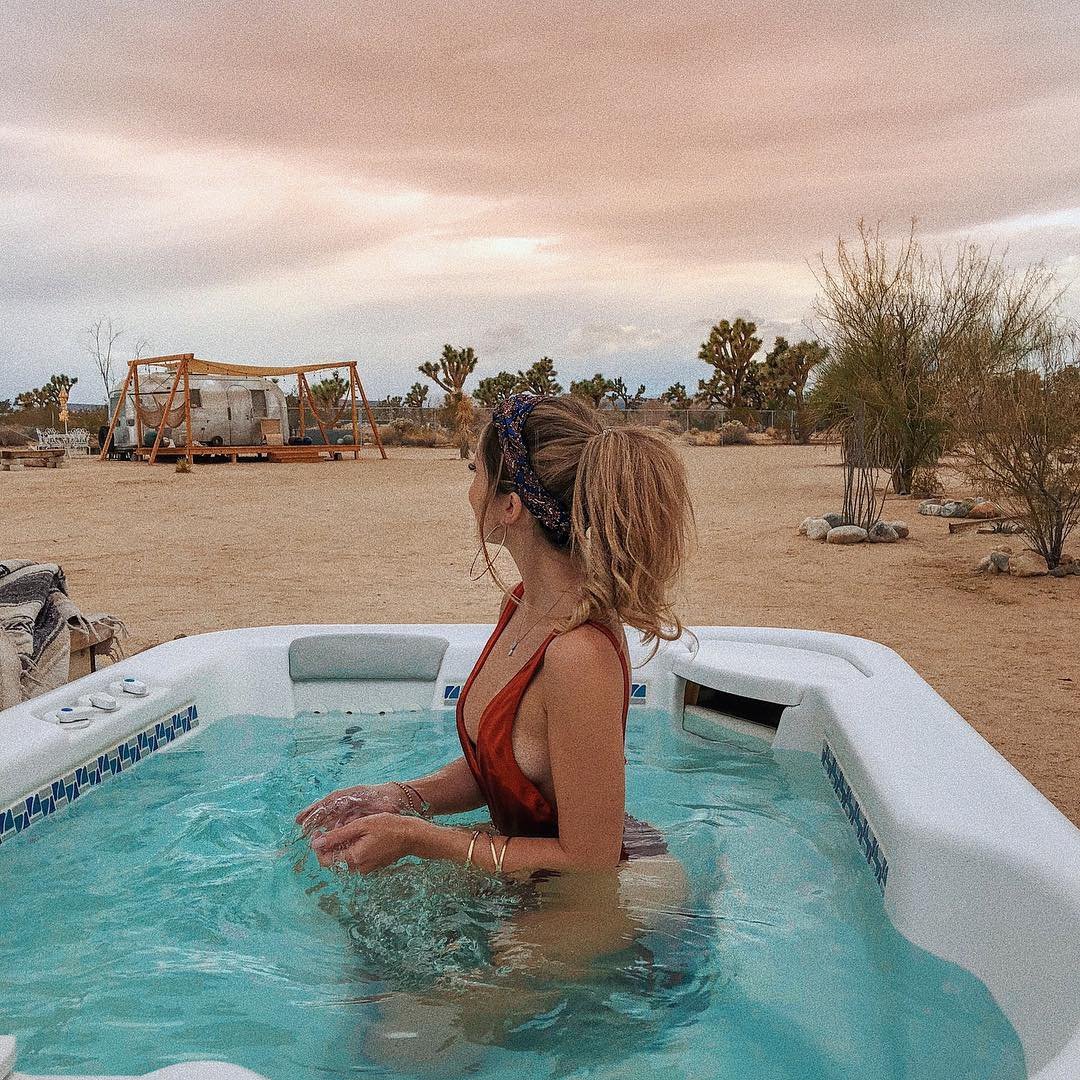 good evening! tonight i've got one of those posts containing pictures you've probably already seen but i simply couldn't help myself from adding them here on popbytes! in my golden years i can look back and reminisce about the extreme hotness exuding from victoria & david beckham in the august '07 issue of **W** magazine! most girls i know have some kinda beef with 'posh' but even my pal candace (who i adore) at work mentioned that no matter what she thought of victoria - these were some way hot pictures! we've been gearing up for the couple's arrival here in los angeles and this week they'll finally be here full-time! i so need to go see hottie david work his magic on the soccer field! enjoy the pics below (shot by steven klein) they are hot beyond belief! (they'd make anyone horny - both of 'em are gorgeous - plus there's even more pics on the magazines's website - this is one issue i will be buying!) popbytes over & out for now...xxoo!
victoria beckham
on wanting to change america's opinion of her i think people are really going to see me for the first time. i think they have this impression that i'm this miserable cow who doesn't smile. but i'm actually quite the opposite. when you're out there, they're trying to get pictures up your shirt, down your top. with all the flashes, it's as much as you can do to just find your car. i'm going to try and smile more for america.
on buying a 22-million dollar villa in beverly hills, california i had quite a lot of things to get my head around. what was the nicest area? i was very much like, 'okay, the seaside is down there, training is there, school is there, and i think barneys is over there.' i kind of did it like that...we didn't want anything too huge, too fancy, too ostentatious...something quite practical for the kids. it's a light, happy house, with a great corridor the kids are going to love when they are roller-skating.
on being a spice girl being a spice girl opened a lot of doors, but it also shut many because of preconceptions people have about me. i've had to bang down those doors.
on being pulled over by a cop in la for making an illegal turn the policeman was gorgeous. and he loved my shoes.
david beckham
on insisting he and victoria will not convert to scientology despite their friendship with tom & katie tom has never even talked to us about [scientology], much less tried to push it on us.
on wanting to make americans fall in love with professional soccer i do believe i can take it to another level. i wouldn't have taken up the challenge if i didn't believe i could have that effect.
on his famous hairstyles i never actually think, okay, next week i'm going to get a mullet. i just wake up one morning and i'm bored with my hair and shave it off. it's just something i enjoy.
on his sizeable gay fan base i feel it's an honor. it's nice to be loved.
PHOTO CREDIT - STEVEN KLEIN FOR W
{{#comments_count}} Show Commnents ({{comments_count}}) {{/comments_count}}