Clive Davis Snubs Kelly Clarkson ...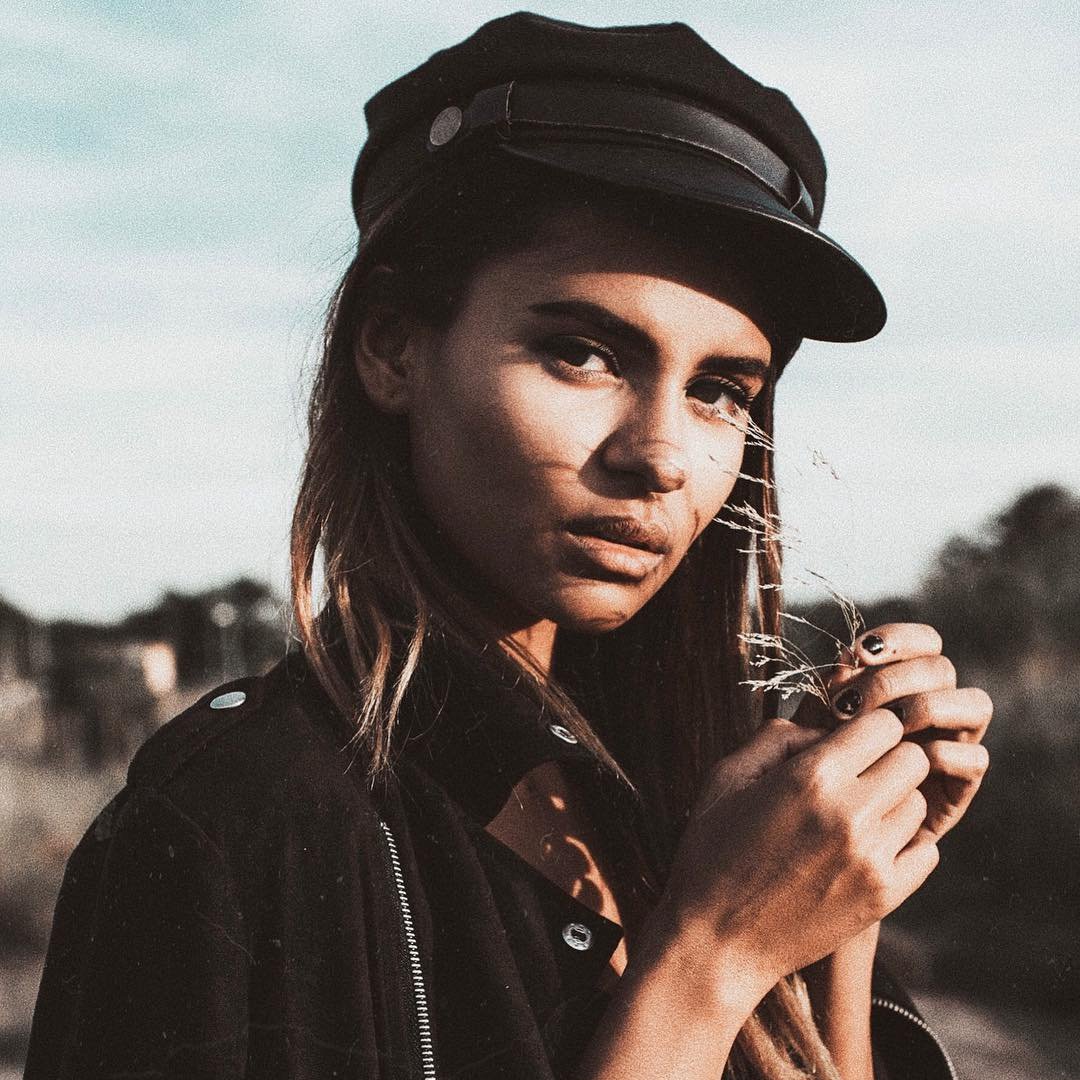 Mega-producer Clive Davis has been in a fight with 'Idol' star Kelly Clarkson because he thought her new album was crap and she wanted it put out anyways. Clive recently gave a speech on the "American Idol" finale, mentioning every single "Idol" star except Clarkson. Some suspect he conveniently forgot her because of their feud.
The 75-year-old owlish music mogul was tasked with speaking to the huge TV audience about the health of the "A.I" franchise and appeared to go out of his way to avoid mentioning Kelly's new single "Never Again" (which reached the Top 10 for heaven's sake!) or her forthcoming CD, "My December." Yet he somehow managed to find time to plug both Taylor Hicks and Katharine McPhee's new singles! Clive did briefly allude to two-time Grammy winner Clarkson -- but only to praise the talents of outside songwriters working with "Idols." Ouch!
Sources backstage at the finale report that Sony/BMG execs attempted to apologize to Kelly's team -- but their backtracking on behalf of the man with the golden ears fell on deaf ears. A well-placed source told TMZ, "Clive's actions, both delaying the album, and now this, tell you everything you need to know about how he feels about Kelly." That's no way to treat a 15-million-album-selling lady!
Clarkson's biggest hit "Since You've Been Gone," was written by outside songwriters and reportedly, Clarkson didn't even want to release the song as a single.
I think that Clive should let her do her thing - if it doesn't work out then take action. But Kelly has sold 15 million albums and deserves some respect for that.
Source: Bricks & Stones
{{#comments_count}} Show Commnents ({{comments_count}}) {{/comments_count}}