Dearest readers, I hope you are all having a wonderful, wonderful Holiday season. Speaking of the Holidays, I just had to share these celebrity Holiday cards with you. Don't forget to pick your favorite!
---
1

Pete Wentz and Ashlee Simpson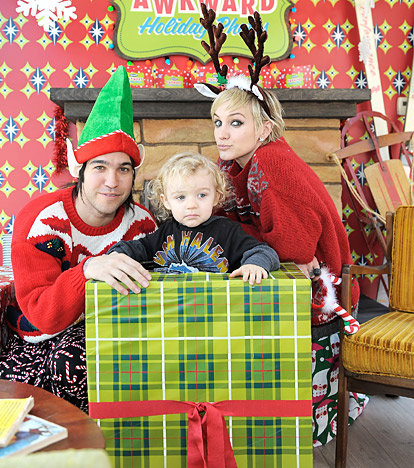 Aww an adorable Holiday card from an adorable family! I love the elf hat and the reindeer antlers! Imagine how much cuter it would be if little Bronx had a fun hat as well. Oh well. Wonder what's in that giant gift box...
Edit: As one of our readers pointed out, Pete and Ashlee are no longer together, in which case this card must be from 2010. Apologies for the mix-up!
---
2

Josh Duhamel and Fergie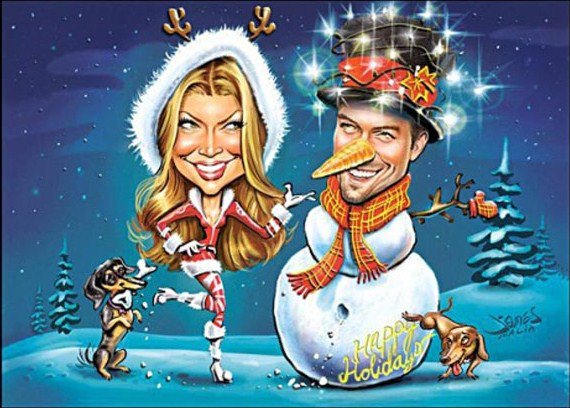 Caricatures are always fun and I love this idea so much that I'm going to steal it next year. I love that they also managed to turn their dogs Meatloaf and Zoe into adorable little cartoons. Way to keep the kid in you alive!
---
3

Zooey Deschanel and the Hello Giggles Girls

img.allw.mn
THIS is why Zooey will forever be my girl crush. This Holiday greeting comes from Zooey and the co-creators of the Hellogiggles website and just instantly makes me smile. Holiday cheer at its best!
---
4

The Kardashians

Trust the Kardashians to come up with an OTT Holiday card. Is it just me or is there something awfully dreary about this card. I mean, it's the Holidays. Why is everyone scowling?! And now for the OTT bit... there's also a 3d version of this card, you know just in case the 2D version wasn't depressing enough. :/

img.allw.mn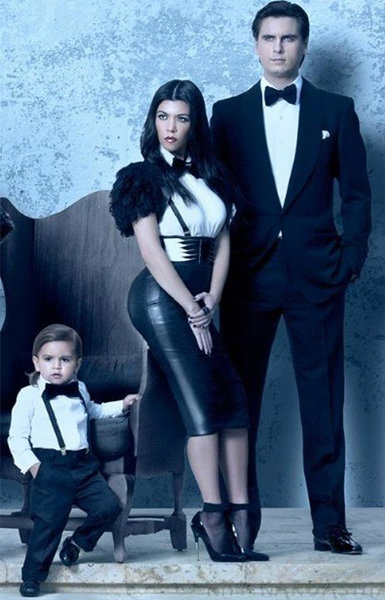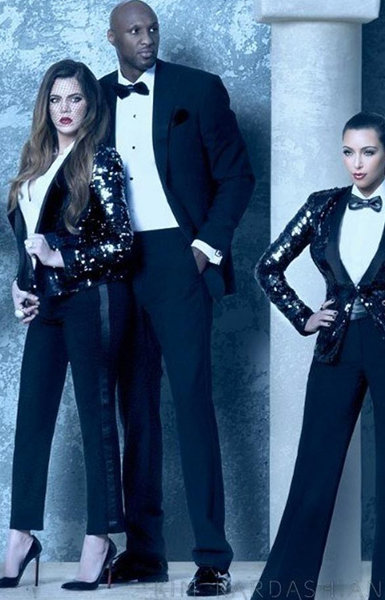 My personal favorite has got to be Josh and Fergie's caricature greeting. What about yours?
[polldaddy poll=5799661]
---
Comments
Popular
Related
Recent