AMANDA LEPORE DEBUT LINE of MERCHANDISE!!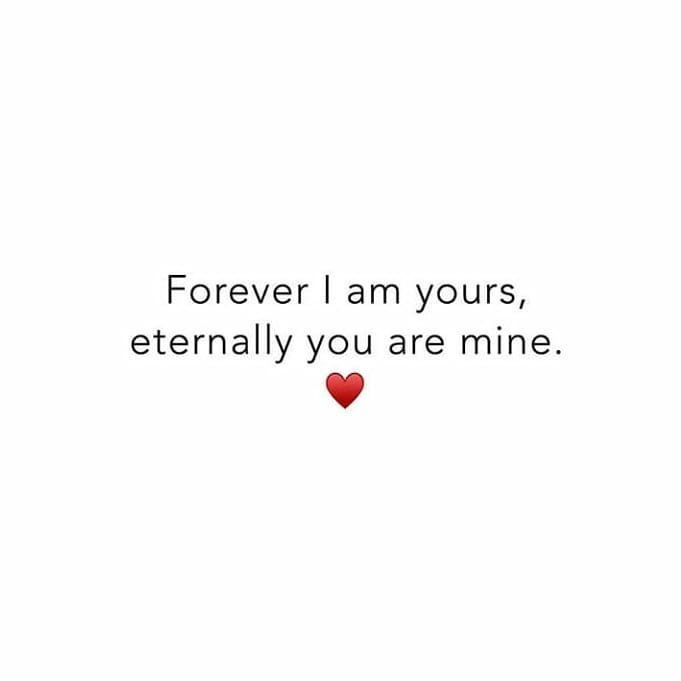 Transsexual starlet Amanda Lepore, well-known for her nightclub appearances and her artistic influence over others such as celebrity photographer David LaChapelle and fashion houses such
as Heatherette, has launched her debut line of new merchandise. Starting today, it is available on a new web site dedicated to Amanda Lepore merchandise and her fan club, "Everything Amanda - The Fan Club."
The innovative line of merchandise (which comes just in time for the 2007 gay pride celebrations) was created due to a colossal number of requests from Lepore fans around the world asking for official products to be released. The web site, www.everythingamanda.com, was created for that purpose!
Some of the new items available for purchase on the site will include a variety of 8X10 customized photographs, four different styles of Amanda Lepore shirts ($35) and Lepore's very own remix album entitled "Fierce Pussy" ($20).
Lepore will be releasing new items on the site every month, starting in August of 2007. Some of the items to be released include:
• The re-release of the Amanda Lepore doll by Jason Wu (in time for the holidays. Pre-orders will begin in August.)
• Amanda Lepore Lipstick and 50s Glamour-inspired bath products.
• "The Amanda Lepore Holiday Album," which features six holiday standards and two original tracks. The CD will ship at the end of October.
• "The LaChapelle Collection" merchandise featuring photographs of Amanda Lepore taken by famed photographer David LaChapelle. Clothing, bags, calendars and cards will be included in this collection.
In addition to the release of new merchandise, fans will be able to join the Amanda Lepore fan club, "Everything Amanda - The Fan Club," on www.everythingamanda.com. Memberships are $10 a year and include benefits such as exclusive VIP access to venues where Lepore will appear, fan club-only holiday parties in Los Angeles and New York City and, all jokes aside, even discounts on plastic surgery.
"EverythingAmanda.com was created due to the overwhelming fan responses and requests from Amanda's fans nationally and from around the world," said Jimmy Floyd, Lepore's manager. "Because of this, we decided to begin slowly and offer a collection that fit in
well with Amanda's participation in the True Colors Tour with Cyndi Lauper and the many pridefests going on around the United States. We are excited about adding more products as we approach the holidays!"
www.everythingamanda.com
Launches Thursday, June 28, 2007
ABOUT AMANDA LEPORE
Amanda Lepore is an internationally well-known transsexual icon who became immersed in the gay party scene starting in the early-1990s. Lepore is known for her prominent appearances at nightclubs, her influence on popular fashion superstars and her risqué dance hits such as "My Hair Looks Fierce" and "My Pussy is Famous." In addition, Lepore has been referred to as
the muse of famous photographer and director David LaChapelle, who has created some of the most notable celebrity photos and music videos of the past decade. Lepore has also been the advertising face for fashion houses like Heatherette, M.A.C. Cosmetics and Swatch,
and for companies such as MTV and Armani.
(Brought To You By The PR Grapevine)
{{#comments_count}} Show Commnents ({{comments_count}}) {{/comments_count}}