'Age of Love' Rages on with Twisted Battle ...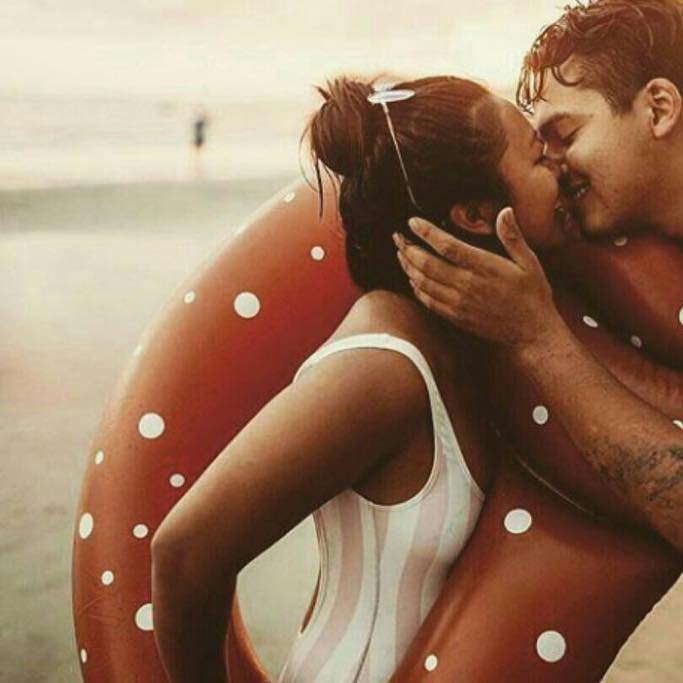 Were you one of the 7 million viewers who watched Mark Philippoussis, 30, as the bachelor on NBC's new summer series "**Age of Love**?"
When the reality show debuted last Monday, the Peacock network purposely failed to tell the Aussie tennis star that half his dating pool on "Age of Love" is made up of women 10 to 18 years older than him.
Each time one of these beautiful and youthful-looking cougar type women, introduced herself and revealed her age, Philippoussis looked appauled.
Of course as the show went on, Philippoussis changed his tune and started to really enjoy the company of his older suitors — one of which, has a son his age.
To further complicate things, the producers waited until Philippoussis bonded with the older women before introducing the other half of his dating pool on the show — a set of hotties in their 20s
Now the show will plunge to new lows as the catty battle of young vs. old unravels.
I know I've asked this before, but hasn't reality television gone just a bit too far?
Is this really what has-been tennis stars have to look forward to?
Tags: age of love, reality tv, mark philippoussis
{{#comments_count}} Show Commnents ({{comments_count}}) {{/comments_count}}