A Book and Cuisine Bourgeoise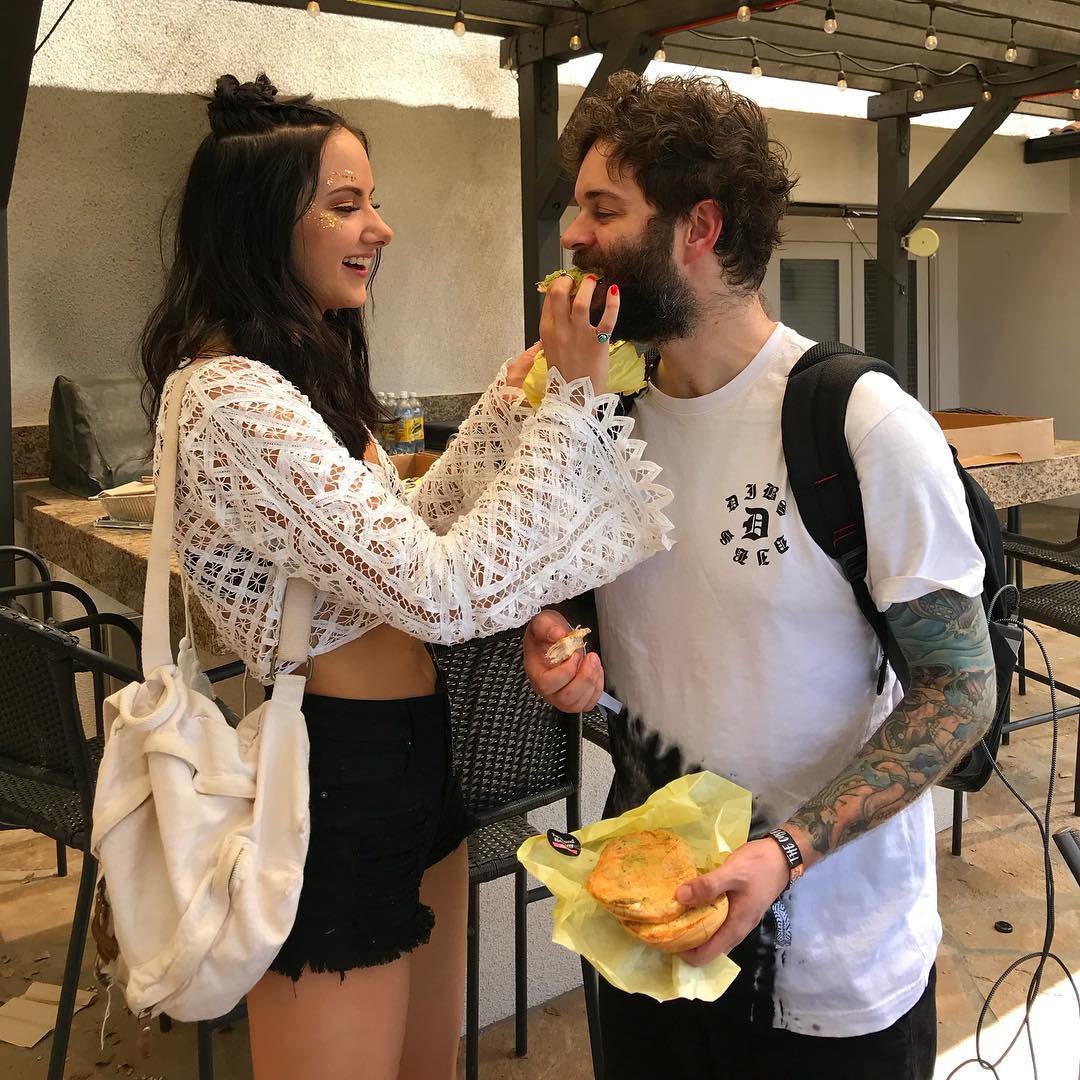 One of the things that I've been fortunate to have had the opportunity to do over the past few years is work on a number of pretty nifty books. The latest one to see print is titled French Classics Modern Kitchen (okay, I'm tootin' my own horn a little here). It's the cookbook for the well-regarded and awarded, Singapore-based French restaurant, Le Saint Julien.
I had a great time working with Chef Julien Bompard on this book. It's always great to work with someone who is extremely passionate about what he does. Plus it was a wonderful way to get to really know and understand this talented and experienced chef. For those who have never eaten at Le Saint Julien, the restaurant serves classic French cuisine bourgeoise. And while the food may be presented in modern and elegant ways, Julien is a staunch traditionalist. You won't ever find him experimenting with Asian herbs or spices or trying to create new ways to re-imagine popular dishes. The very best food, as far as this Frenchman is concerned, is the food that his parents and grandparents before him dined on. His food is unapologetically and unabashedly French, which is something he takes great pride in.
A dinner at Le Saint Julien is always an elegant affair. Julien's wife Edith is easily one of Singapore's most charming hostesses. Her staff are also among the very best in town; they are polite, charming, never in the way but always on hand. Honestly, from my experience, the service alone is a darned good reason to visit Le Saint Julien. The restaurant is perfect during the day for a business lunch and equally fitting in the evening for a seductive dinner date. The menu, as I've said above, is filled with classic dishes. I would suggest trying the lobster bisque, not just because I love this rich soup, but also because this soup is what brought Edith and Julien together.
photos courtesy of Le Saint Julien
Many years ago, Julien ran the very well-equipped kitchens of Hong Kong's poshest French restaurant, Gaddi's in The Peninsula Hotel. Edith worked in the hotel as well. One day, Edith was asked to arrange lunch for some VVIPs at Gaddi's. After the meal, one of her guests told her that he simply loved the lobster bisque that Julien had prepared. "Could you get me the recipe?", asked her guest. "Of course," she replied. However, when she asked Julien for it, he refused to give it to her. Edith, to her credit, persisted and continued to try to convince Julien to share it with her. To his even greater credit, instead of giving her the recipe, he asked her out. In the end, the guest never got the recipe, but Edith and Julien both found love. (The recipe, by the way, is in the cookbook.)
Julien's food is rich, savory and filling. It's also very satisfying. Wine-lovers will be thrilled at Julien's amazing selection of French wines. To celebrate the launch of French Classics Modern Kitchen, I've convinced Julien to create a very special offer for OCBC cardmembers. If you and a loved one both order the menu extravaganza (degustation tasting menu) at his restaurant, you will not only each get a glass of Champagne (or a mocktail) on the house, you will also get an autographed copy of the cookbook for free.
Le Saint Julien
3 Fullerton Road
Singapore 049215
Tel: +65 6535 5947
Menu Extravaganza
QUATRO DE FOIE GRAS / QUATRO OF DUCK LIVER
Terrine of foie gras with Port wine reduction
Pan seared duck liver with orange sauce
Mesclun salad with confit, rillettes and pine nuts
Warm brioche
BISQUE DE HOMARD / LOBSTER BISQUE
Signature lobster bisque with garlic a
{{#comments_count}} Show Commnents ({{comments_count}}) {{/comments_count}}