Do you want to look chic on a limited budget, ladies? Giving the impression of wealth doesn't need to break the bank. I've put together a list of 8 tips to looking wealthy that are manageable even if your wallet's feeling a little on the light side.
---
1

Class is Key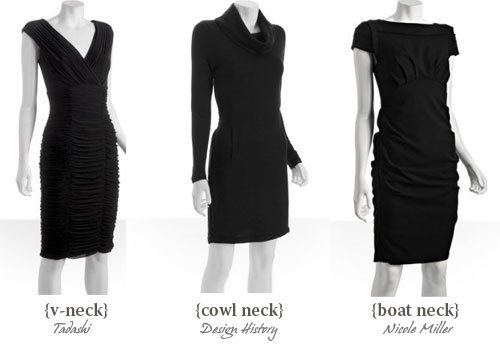 Photo Credit: bellapetite.com
The key to looking genuinely wealthy lies in avoiding all things trashy, bling and tasteless. In order to do Paris Hilton and Britney Spears-style trailer-chic, it's actually necessary to spend quite a lot of money. Avoid jerseylicious-inspired tight-and-bright combinations and opt instead for quality fabrics and classic cuts.
---
2

Natural Fibres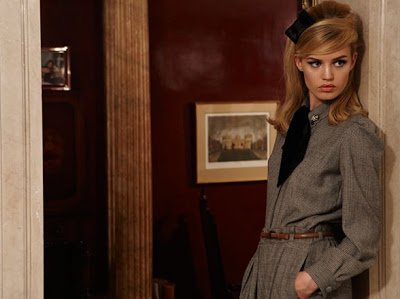 Photo Credit: fashionfauxpassable.blogspot.com
Ladies, avoid nylon and all its various offspring like the plague. Dressing like a wealthy person is all about the natural fibres. Linen, wool, pure cotton and cashmere: these are your friends. To find quality fabrics at low prices, shop off season and keep your eyes open for sales.
---
3

Don't Fake It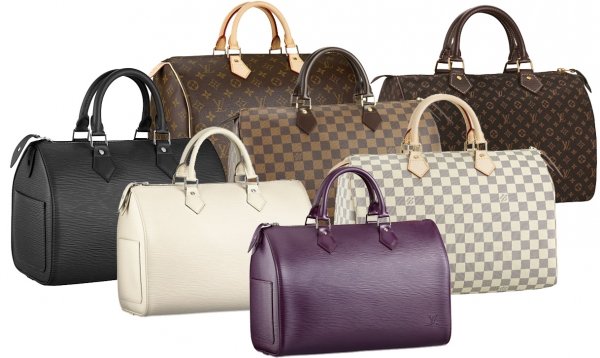 Photo Credit: jmaichang.blogspot.com
People are often tempted to buy counterfeit designer handbags, accessories and clothes, and to buy plastic pleather products instead of ones made of real leather. Girls, no matter how convincing you think your fake purchase is, trust me, it's obviously not. You don't need to wear labels to look chic, but it is important to go for items that are well-made and authentic.
---
4

Good Grooming

Photo Credit: bitchvarsity.com

The wealthy are invariably professionally groomed. While all over maintenance is costly, a lot of it is perfectly manageable in the home environment. Ensure that key features like eyebrows and nails are treated by your beautician once every few months and between visits to the salon, attend to matters yourself taking care to follow the professional's blueprint very carefully.
---
5

Tailor Made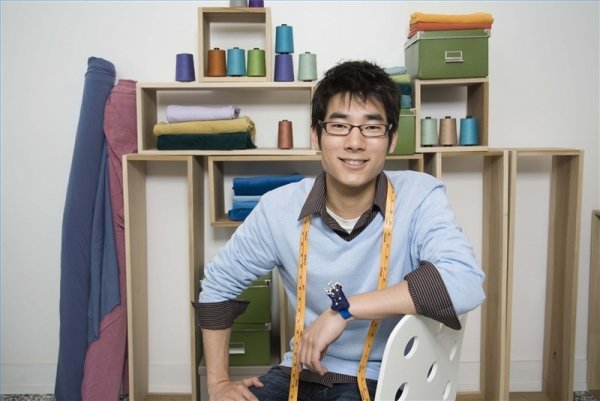 Photo Credit: ehow.co.uk
Fit is key to looking well put together. To emulate chic designer items that are moulded to the bodies of their wearers, take your simple, good quality shirts and trousers to a local tailor to be personalized. This won't set you back too much and it will add tons of class to your look.
---
6

Good Hair

Photo Credit: nativehairstyle.blogspot.com

Well cut hair is important to looking chic. In order to manage your tresses on a budget, get a good cut to begin with and then have a cheaper hairdresser do your trims. Ask him or her to follow the original style very closely – this will save you money but keep your hair in great shape.
---
7

Quality Basic Staples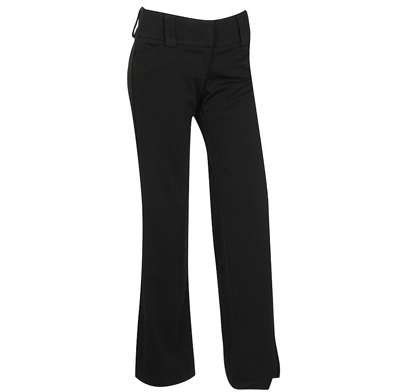 Photo Credit: thisnext.com
It's an old trick, girls, but one that's absolutely worth it. Don't skimp on the items that hold your wardrobe together. Well-fitting dark jeans, black trousers, a crisp white shirt: these are things you will wear again and again. Be prepared to fork out for them to ensure top quality results.
---
8

Take Care

Photo Credit: thedailygreen.com

Make sure you deal with scuffs, frays and signs of wear and tear. Keep your clothes, shoes and bags in tip top condition to ensure that out-of the-box wealthy look.

That's it, ladies: 7 tips for looking wealthy. Do you have anything to add? Share your thoughts; we'd all love to hear from you!

Top image source: data.whicdn.com
More
---
Comments
Popular
Recent