8 Awesome IPhone Games ...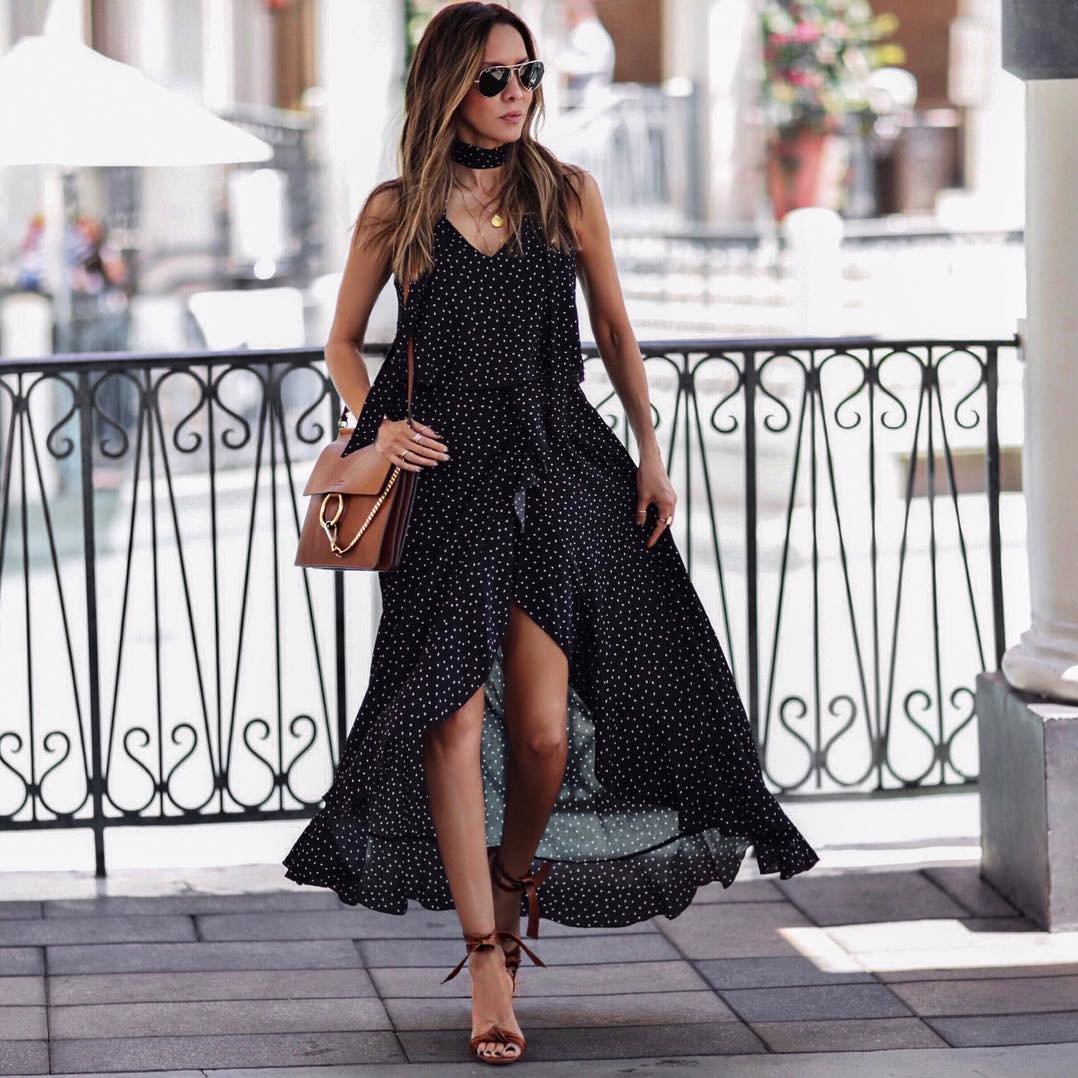 More than anything other than songs, I love games on my iPhone and iPod Touch. There are literally thousands of them, though, so how do you know which ones are fun, and worth spending a couple bucks on, and which are a waste of time? I can help! I've tried dozens of them, and can suggest a few for you to try, and most of them are less than a dollar apiece! Download a few to play while on the train, waiting in line… anytime! Here are 8 awesome iPhone games.
1.

Angry Birds by Clickgamer.com
Price: $0.99 at itunes.apple.com
This clever, colorful game is so addictive, you'll find yourself playing it everywhere, all the time… if your kids don't swipe your phone from you so they can play it themselves! It's super-fun, and who hasn't wanted to be a revenge-seeking bird, with an arsenal at their disposal? I know I have…
2.

Sheeple Chase by Clickgamer.com
Price: $0.99 at itunes.apple.com
Race your cute little sheep through all sorts of obstacle courses, but keep a keen eye out for the pigs. This little guy reminds me so much of Shorn, the sheep, from "Wallace and Gromit."
3.

Stick Fu by Clickgamer.com
Price: $0.99 at itunes.apple.com
The graphics of this amazingly fun game are cool, and pretty high-tech, except, of course, for your little avatar, a stick figure with mad kung fu skills, taking on all kinds of bad guys in all sorts of neat environments.
4.

Flying Hamster by Game Atelier
Price: $3.99 at itunes.apple.com
Eek! So cute! I love this little guy, except for one simple thing there's so save button, so when you complete a world, you can't save. Aside from that, this platform game is just as much fun as the original Mario Brothers… and then some!
5.

Burn the Rope by Big Blue Bubble
Price: $0.99 at itunes.apple.com
I have no idea why this game is so addictive… but it is. You're a little flame, intent on burning little rope designs and pictures. To play this game, you have to use the 360-degree functionality of your iPhone… cool!
6.

Fruit Ninja by Halfbrick Studios
Price: $0.99 at itunes.apple.com
Multiplayer? Heck yeah! And tons of juicy fruits to slice and dice? Yeah, some of that, too! This game is constantly being updated, and I'm always excited to see what they think of next. Last update? Banana mode! Woo!
7.

Age of Zombies by Halfbrick Studios
Price: $2.99 at itunes.apple.com
I love zombie video games, especially this one! It's actually really cute, of all things, as you travel through time as Barry Steakfries, fighting zombies from every age and era. The graphics are funny, and the environments interesting. I love it!
8.

FarmVille by Zynga Games
Price: FREE at itunes.apple.com
I'm hopelessly addicted to this game, both on the iPhone and via Facebook. The concept is simple: plants crops and trees and harvest them. As you level up, you gain access to more plants and trees, and even cute (SUPER CUTE) animals. There are even special items you can only get if you use the iPhone app… cool!
With so many great games for your iPhone or iPod Touch, you'll never be bored again! I love the "top games" section of iTunes… I can always find something fun to play… have you played any of these games, and if so, which one do you like best?
{{#comments_count}} Show Commnents ({{comments_count}}) {{/comments_count}}