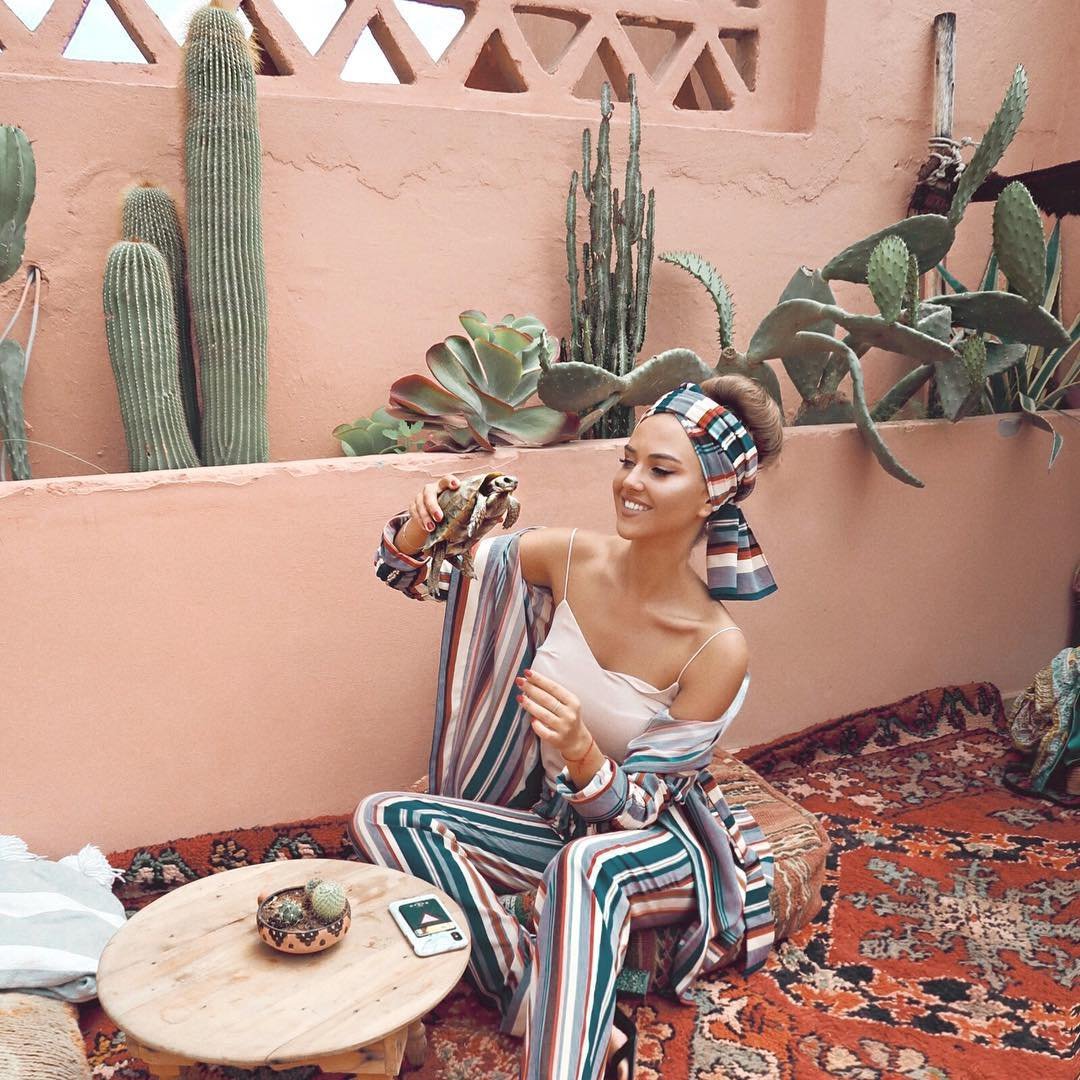 Did you know people who have some sort of art in their lives are a lot less stressed, and tend to be happier? I know what you're thinking — but I'm not an artist! Practicing and enjoying an art, though doesn't just mean drawing or painting… there are so many ways to be artistic! And here are 7 of them, just to get you thinking…
You don't have to have an art or photography degree to be an amazing photographer, or to take breath-taking photos. You just have to get your camera, pay attention to light, and take lots and lots of photos. Play around with subjects and light and styles. It's fun and relaxing, and you'll end up with gorgeous photos of the people, places, and things you love.
There are so many types of painting, and so many styles… take a class at a local rec center or studio, and try your hand at this type of art. It's addictive, though, and you'll want to do it all the time, so be prepared to be sucked in!
Whether you want to paint unfinished pottery, or use a wheel and throw your own, this is a great way to add a little art to your life. Besides the fact it's easy to get lost in your work when you're playing with pottery, it's also good messy fun.
You can make beads or sting them, use them to decorate crocheted pieces, and more… but beads in general are a great way to get artsy. There are bead shops all over, and lots of great beading websites. Start slow, with a few small pieces, and if you like it, work your way up.
Let's see… there's crocheting, knitting, needlepoint… and so many more… do something with yarn and needles! It's great, because you can knit or crochet anywhere, while watching TV, listening to music, or doing just about anything else. You can sit around and knit while drinking tea with friends, too, which is a great way to unwind, be arty, and end up with lots of cool mittens and scarves and stuff.
You don't have to be a virtuoso by any means, but if Guitar Hero's taught us anything, it's that we all want to play guitar… or drums… or piano… and we're all good at it! Take lessons or just play by ear… either way, it's relaxing and so much fun!
Why can't gardening be art? It's also one of the most relaxing activities I can think of, and healthful, too. You can eat the fresh fruits and veggies you grow, and you get to spend hours and hours in the fresh air… and it's also good exercise. It's a win-win, and a classic art form.
These are just a few of the ways I can think of to be artistic, and there are so many more, from cooking to cake decorating to poetry to charcoal drawings. Keep trying things until you find something you love, something that relaxes you… and don't be afraid to try anything! Which of these ways do you like to be artistic, or do your talents lie somewhere else? Do tell!
Top Photo Credit: SHANSHINPHOTOGRAPHY
{{#comments_count}} Show Commnents ({{comments_count}}) {{/comments_count}}