7 Tips on Tiling Floors ...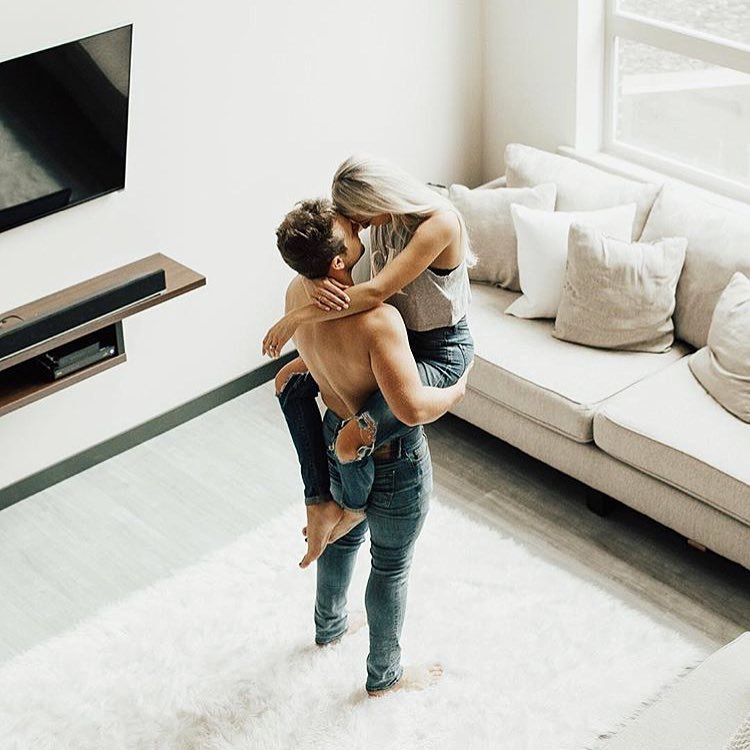 I plan on tiling my floors sometime this year. I am not sure when it will be, but I think it will be soon. We recently went and looked at some floor tiles at the local Home Depot, which are pretty neat. However, mostly, you will find the best ones on the Internet. Places like Home Depot tend to not to carry a huge selection on the floor, but you will find it online. I have been reading how to tile floors, which I have done it a couple times already – so I am going to give you 7 tips on tiling floors right now …
When you first start, you need to lay string between the two central points of two opposite walls. This way, you will know the best starting point. The line that you put should be as straight as straight can get. This will be used in order to line your tiles agains.
6.

Basins, Pipes and Toilets
When you are putting the tiles around basins, toilets and pipes, all you have to do is cut them with a craft knife or a Stanley knife so that they will fit. It worked the last time I tiled my bathroom floor.
For those of you that are laying ceramic tiles, you should lay them on concrete or suspended floor that has been covered with plywood.
This one is mostly for when you are using ceramic tiles – use tile spacers in order to give an even space between each one of the tiles. Again, I had to do this when I tiled my kitchen floor.
When you use floor tiles, you have to take note the amount of foot traffic that will be going on them. The manufacture puts ratings on the tiles so that you will know which one to pick. Group 1 is for those fine walls, but is suitable for some floors where traffic is only bare foot – that would be good for the bathroom. Group 2 is rated for non-high traffic areas. Group 3 would be the best choice for most people. The tiles that are in Group 5 and Group 6 are very tough and are the type that you find in shopping malls where there is ton of "foot" traffic.
The size of the tiles make a difference too. The large tiles will make a big area look smaller, while the small tiles that have a subtle pattern will stretch out a small area. If you get small tiles in a variety of similar color, you will give the look of a textured surface.
If you do not do it yourself and decide to hire an installer to do it for you, it may be a good idea to have them buy the tile for you along with the setting materials. Sure, you might have to pay extra for this, but then, then installer is going to be responsible if anything were to happen. Some installers even give warranties on their tile.
There you have 7 tips on tiling floors. I really hope these tips helped you out. What tips would you give me for tiling my floor in a small room?
Top Photo Credit: happinés
{{#comments_count}} Show Commnents ({{comments_count}}) {{/comments_count}}