7 Reasons You Should Be Reading CollegeCandy ...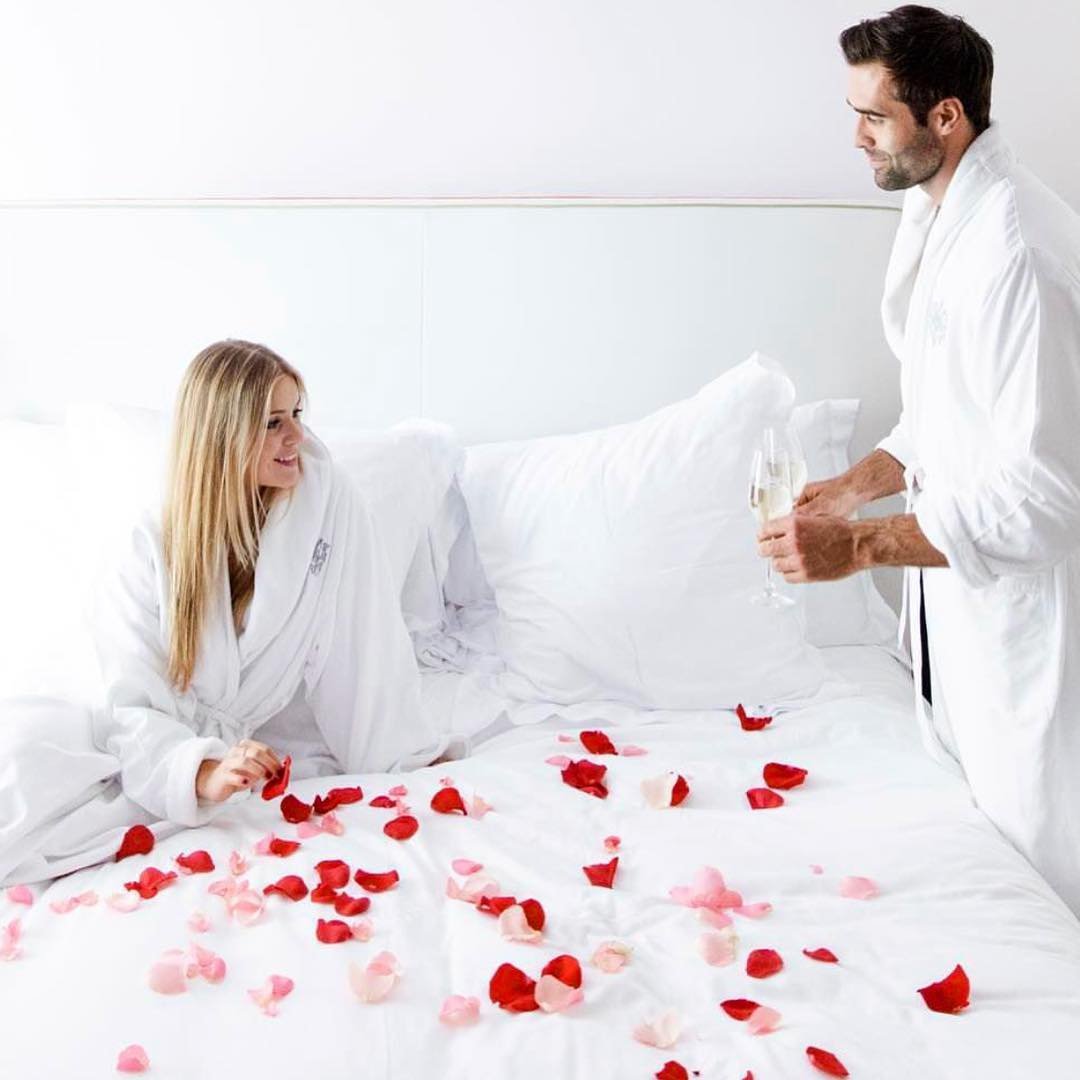 (You gals knowCollege Candy. We post a few links here to their page every week because we think they are awesome. In case you need more reasons to love them, then this post is for you.)
Well for starters we're not just another average blog. We like to give our readers a taste of just about everything. We've got the lowdown on all the basic needs for any college girl as well as some fab contests! And if that's not enough to get you to check us out, then keep reading for 7 convincing reasons why you should…
4.

We're on Top of the Latest and Greatest Fashion That's Trendy and Affordable
Move over fashion weekly, we've got tips and tricks that will keep you looking stellar on campus (or in the work place). We'll teach you tricks to keeping those luscious lips looking fab.