Running is a sport that does not require special skills. If you know how to breathe and to move your legs, then you can run! What people don't realize, though, is that running does require a determined spirit and your whole heart. Whether you are a seasoned runner or just a beginner, here are running quotes to motivate you to go the extra mile.
---
1

Jacqueline Gareau, 1980 Boston Marathon Champ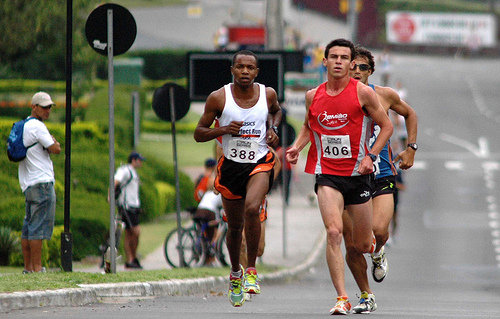 Photo Credit: mcdezcom
The body does not want you to do this. As you run, it tells you to stop but the mind must be strong. You always go too far for your body. You must handle the pain with strategy... It is not age; it is not diet. It is the will to succeed.
2

Keith Brantly, U.S. Olympic Marathoner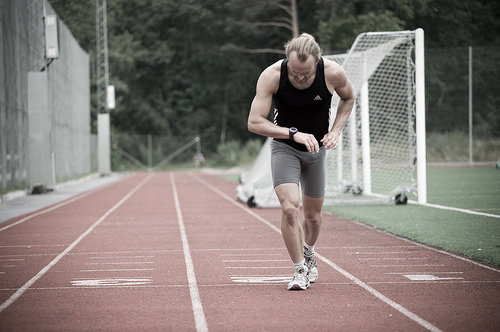 Photo Credit: Michael Lokner
Any idiot can train himself into the ground; the trick is working in training to get gradually stronger.
---
3

Lance Armstrong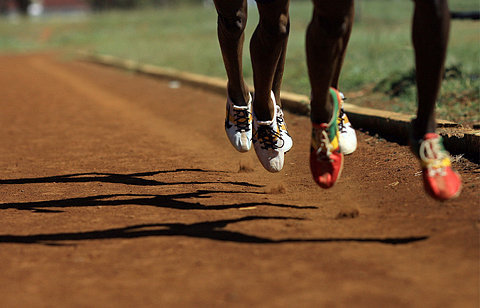 Photo Credit: [insert s/n]
Anything is possible, but you have to believe and you have to fight.
---
4

Peter Sagal, Marathoner & NPR Host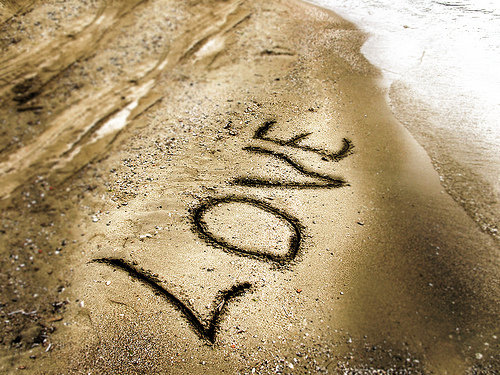 Photo Credit: aliaydogmus35
My younger girls, Gracie and Willa, ask me why I run so much, and I answer honestly, "because I love it."
---
5

Anthony Famiglietti, Two-time Olympian and Six-time National Champion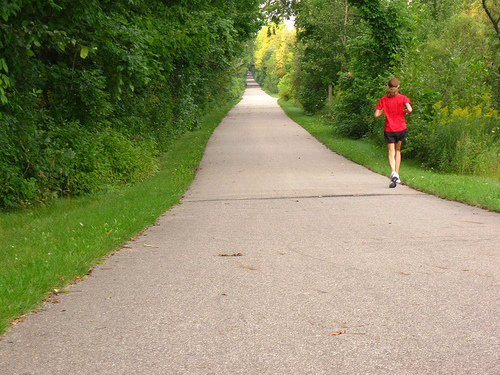 Photo Credit: chriskoning_gr
It takes patience to become the best runner you can be. Top athletes realize that running is a long-term sport. It is set up for people who value delayed gratification and who like hard-earned success.
---
6

Kenneth Feld, Owner, Ringling Bros. and Barnum & Bailey Circus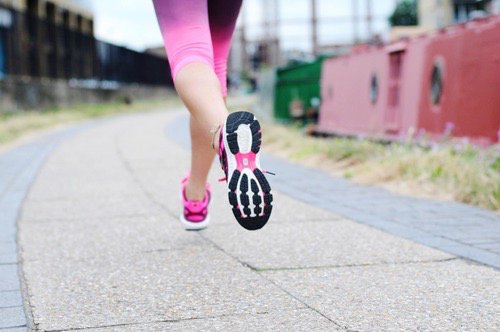 Photo Credit: weheartit.com
It's not like somebody else can run a marathon for you. It's all you out there. Finishing means you can say, "There's not a lot I can't do."
---
7

Tom Fleming, Running Coach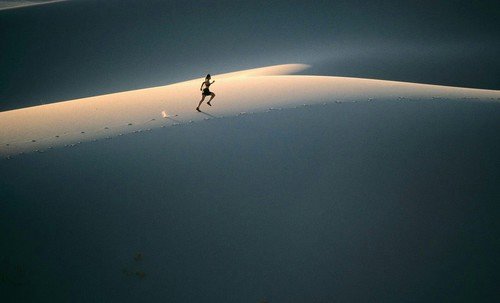 If you want to be a better runner, you've got to run more. It's as simple as that.
Renew your love and commitment to the lifestyle that is running. Everyday will bring new mental and physical challenges so don't forget why you run. These quotes are just few of the many out there that can help remind you of your reasons. Do you have any other motivational quotes to share? Which of these is your favorite?
Top Photo Credit: andrew_mo
---
Popular
Related
Recent