7 Different Dining Experiences ...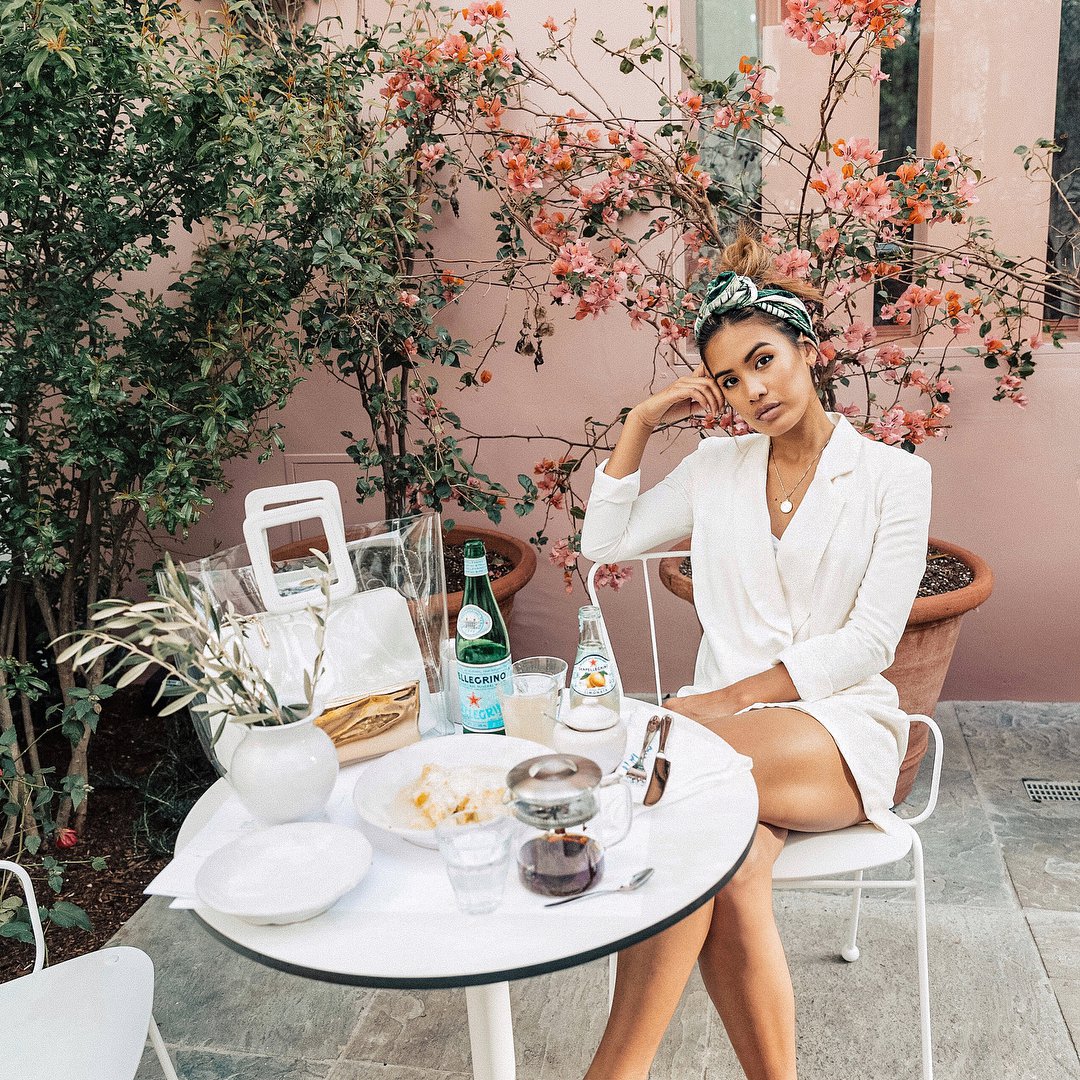 When we talk about dining, most cultures in the world will either think of a dining table and chairs or sitting cross legged on the floor. There are some restaurants in the world which have turned this idea on its head and created some unique and bizarre dining experiences. Here is a list of 7 different dining experiences.
If you have ever wondered what it would be like to eat food in utter darkness, now you can find out. The Nocti Vagus Dark Restaurant in Berlin, Germany allows you to experience eating food in complete darkness. The most unique thing about this restaurant is that the food is served by waiters who are completely blind, but specially trained for the job.
This sure is one of the most unique and different dining experiences. At Hadaka Sushi, a sushi restaurant in Los Angeles, USA, you can eat food off the body of a model. The model lays down and tries to stay as still as possible, while patrons eat food that is laid on her body atop banana leaves and flowers.
Rising Sun Anger Release Bar in Nanjing, China definitely offers one of the most different dining experiences in the world. It allows you to work off steam while eating so that you can enjoy the food without the stress. You are allowed to throw food, smash plates as well as punch the waiters and staff. Don't worry, they are well trained in their jobs and you won't be sued.
If you would like to find out what it is like to dine in prison without actually being sentenced to a prison, here is your chance to find out. Visit The Jail in Taiwan, where you can sit in actual prison setting and be served by sexy waitresses dressed as prison wardens. You can also be handcuffed and taken to your 'cell' if you so wish.
Eating in bed at home sure is a luxury, but how about eating in bed at a restaurant? Duvet in NY city is a restaurant that has designer beds instead of tables and chairs and it offers bedroom slippers to its patrons to help get in the mood. Perfect for a party, wouldn't you say?
Hospital food is known to be bad and inedible. The tables have turned at Aurum, hospital-themed restaurant in Clark Quay, Singapore. Patrons get golden wheelchairs to sit on and operating tables are used as dining tables. There is also a restaurant called Clinic, right next to Aurum, where waitresses are dressed as nurses and drinks can be had through drip packets.
There are many toilet themed restaurants in China where patrons sit on toilet seats and use toilet paper instead of napkins and where meals are served in miniature toilet bowls. Strange, but true!
These are 7 different dining experiences that you must experience. At all these places, the food is great, but the setting and the theme makes it taste even better.
Top image source: thescene.s3.amazonaws.com
{{#comments_count}} Show Commnents ({{comments_count}}) {{/comments_count}}