7 Low Fat Yet Tasty Sandwich Spreads ...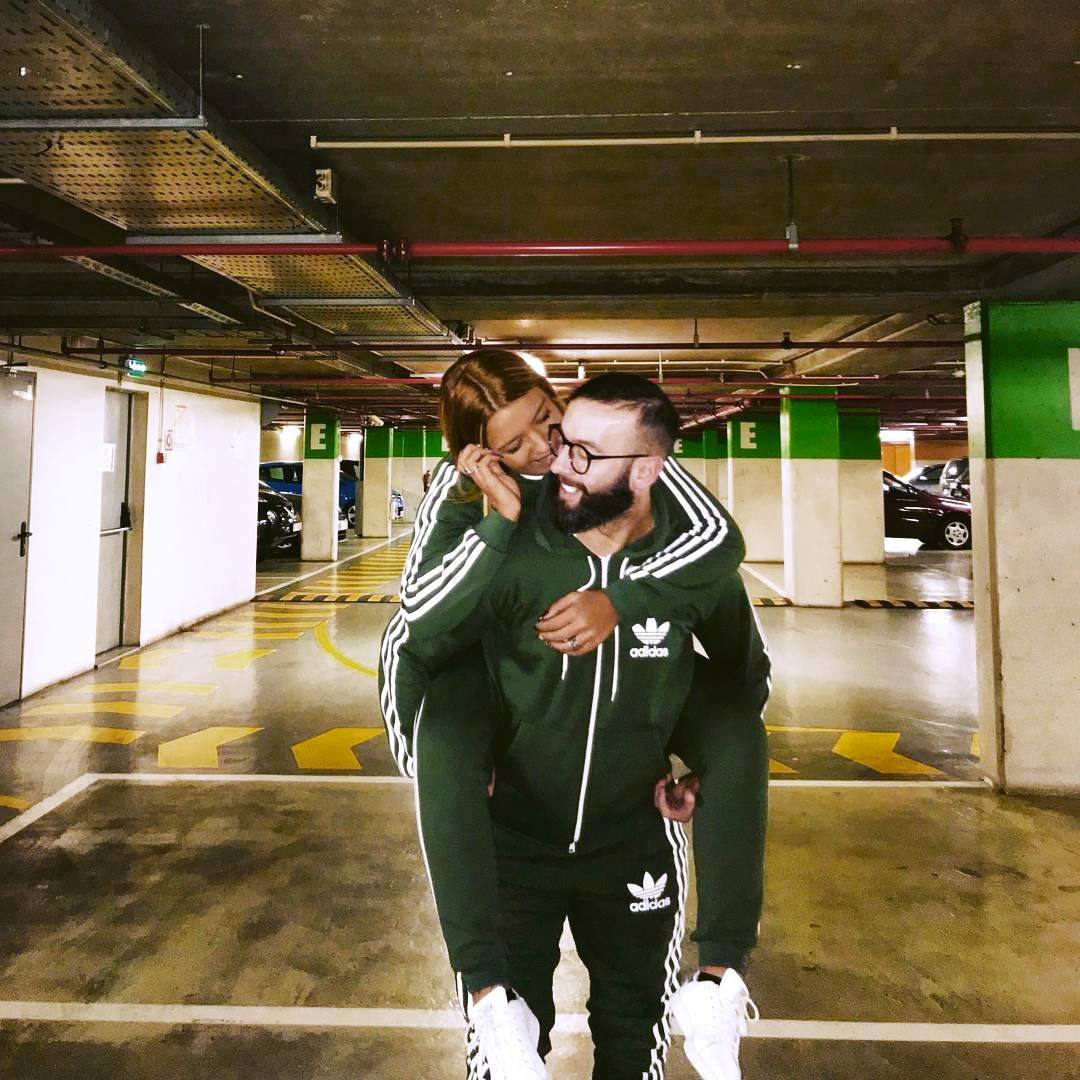 Sandwich spreads are a great thing to have in the refrigerator, especially if you are strapped for time to cool elaborate meals or when cooking is just too cumbersome in the heat of the summer months. If you are looking for healthy, nutritious alternatives to pre-packaged sandwich spreads, you have come to the right place. Here is a list of 7 low fat yet tasty sandwich spreads.
1.

Tofu Egg Salad Sandwich Spread
This is a great 10% vegetarian sandwich spread that literally tastes like egg salad. If you have some great bread, you can use this as a filling or a topping instead of a spread. It combines the various flavors of tofu, low fat mayo, mustard, thyme, celery, onions and a bit of Parmesan cheese.
This is another of the low fat yet tasty sandwich spreads that can be used as a filling or a topping, especially when combined with focaccia or pita breads. Just blend mushrooms, red and green bell peppers, green onions, hard salami, Colby cheese and black olives in a blender and stick it in the refrigerator.
3.

Hummus Sandwich Spread
This is an easy to make healthy recipe that tastes great especially when combined with cooked chicken or turkey. This is a traditional Greek spread that contains chickpeas, tahini, sesame seeds and lemon. Light, creamy and delicious!
This is one of my favorite low fat yet tasty sandwich spreads. I just take a focaccia or crusty bread and combine this spread with fresh tomatoes. It tastes heavenly when it is cold. All you need to do is blend spinach, basil leaves, garlic, grated Parmesan cheese and olive oil and your spread is ready.
5.

Cilantro Sandwich Spread
This recipe is perfect if you are yearning for some Southwestern flavor in your sandwiches. This spread combines the flavors of cilantro, garlic, cumin, green chili, lemon, salt and pepper. Just combine all these ingredients in the blender and add enough water to make it smooth.
This is perhaps the simplest of all recipes on the list. Just combine spinach, garlic, low fat mayo and Parmesan cheese in a blender and add salt and pepper to taste. This is a great sandwich spread if you are using roasted vegetables as filling for your sandwiches.
This has a number of ingredients, but is well worth the effort it requires. It tastes awesome with roasted chicken or turkey. You will need mangoes, ginger, jalapeno, garlic, cumin, cilantro, onion and red bell pepper along with herbs like cinnamon and turmeric. The ingredients in the recipe need to be cooked.
Here in this list of 7 low fat yet tasty sandwich spreads, you have many different choices and options to stock your fridge with. Different sandwich spreads go well with different fillings and different bread options. Also, some are easier to prepare than the others. But, they are all lip smacking and delicious!
Top image source: i193.photobucket.com
{{#comments_count}} Show Commnents ({{comments_count}}) {{/comments_count}}