Craving Silky Smooth Skin for Summer? Permanent At-home Laser Hair Removal Solution The Ulike Sapphire Ice-cooling Air Series ...
By Associate
With summer finally upon us, we're counting down the days for our next vacay and dreaming of better days relaxing by the shore. But all the pre-beach preparation of a holiday can sometimes cause unwanted stress, especially if the daily grind has caused you to fall behind on much needed beauty maintenance, in particular the pesky task of removing unwanted hair. So how can we take the stress out of hair removal, and banish fuzzy hair all year around?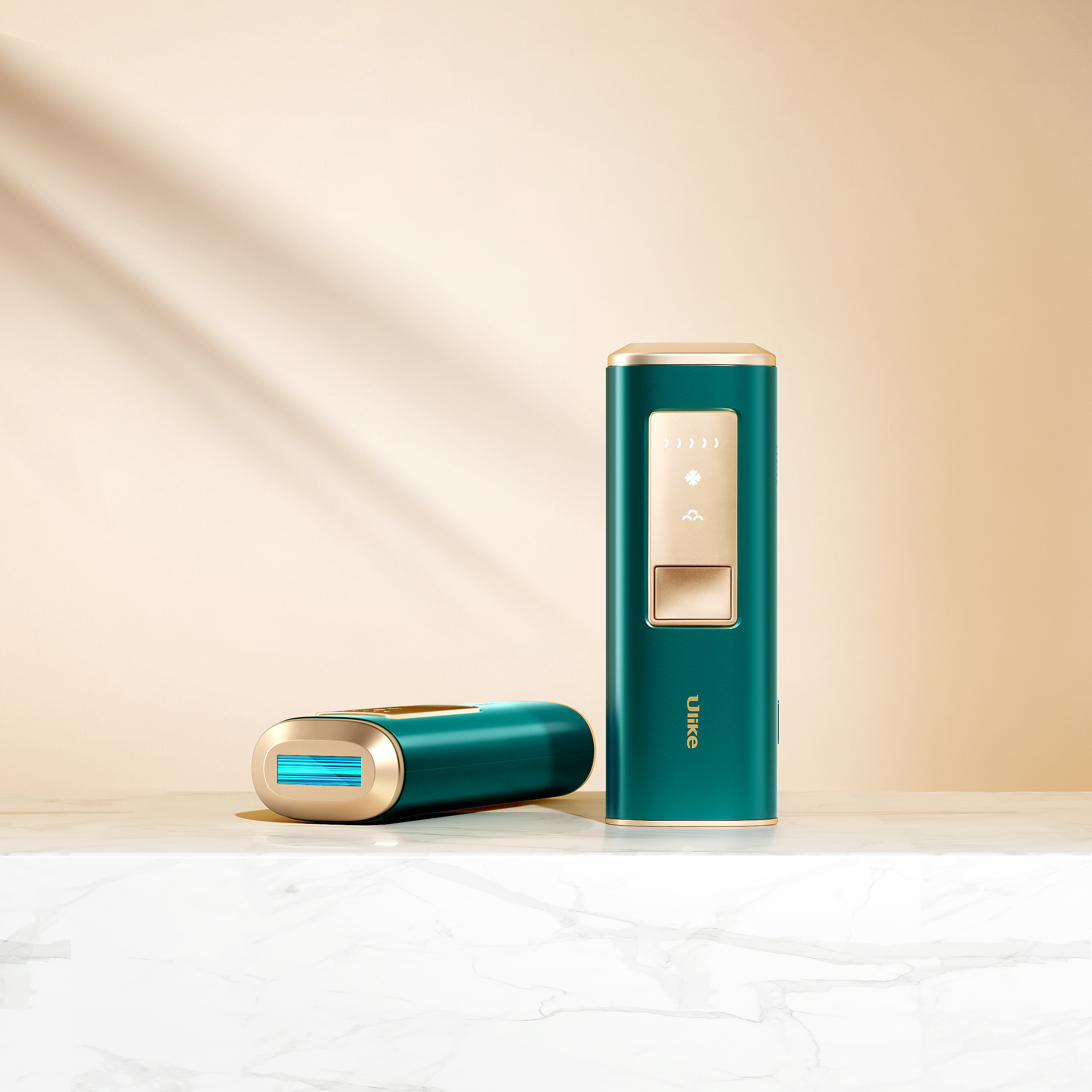 ---
1

The Beauty Dilemma

Professional laser hair removal treatments often come with a premium price-tag and the sky-high prices can be enough to raise the hair on anyone's head (or body)! In many cases, laser hair removal treatments at a typical beauty salon can cost up to $400 for just one visit, with long-lasting results only visible after four to six visits.

For those that prefer traditional methods of hair removal like waxing, creams and shaving, the constant upkeep to remove unwelcome body hair and facial hair can be a pain, especially when they grow back in a matter of days, not to mention the negative side effects of long-term tearing and pulling at the skin.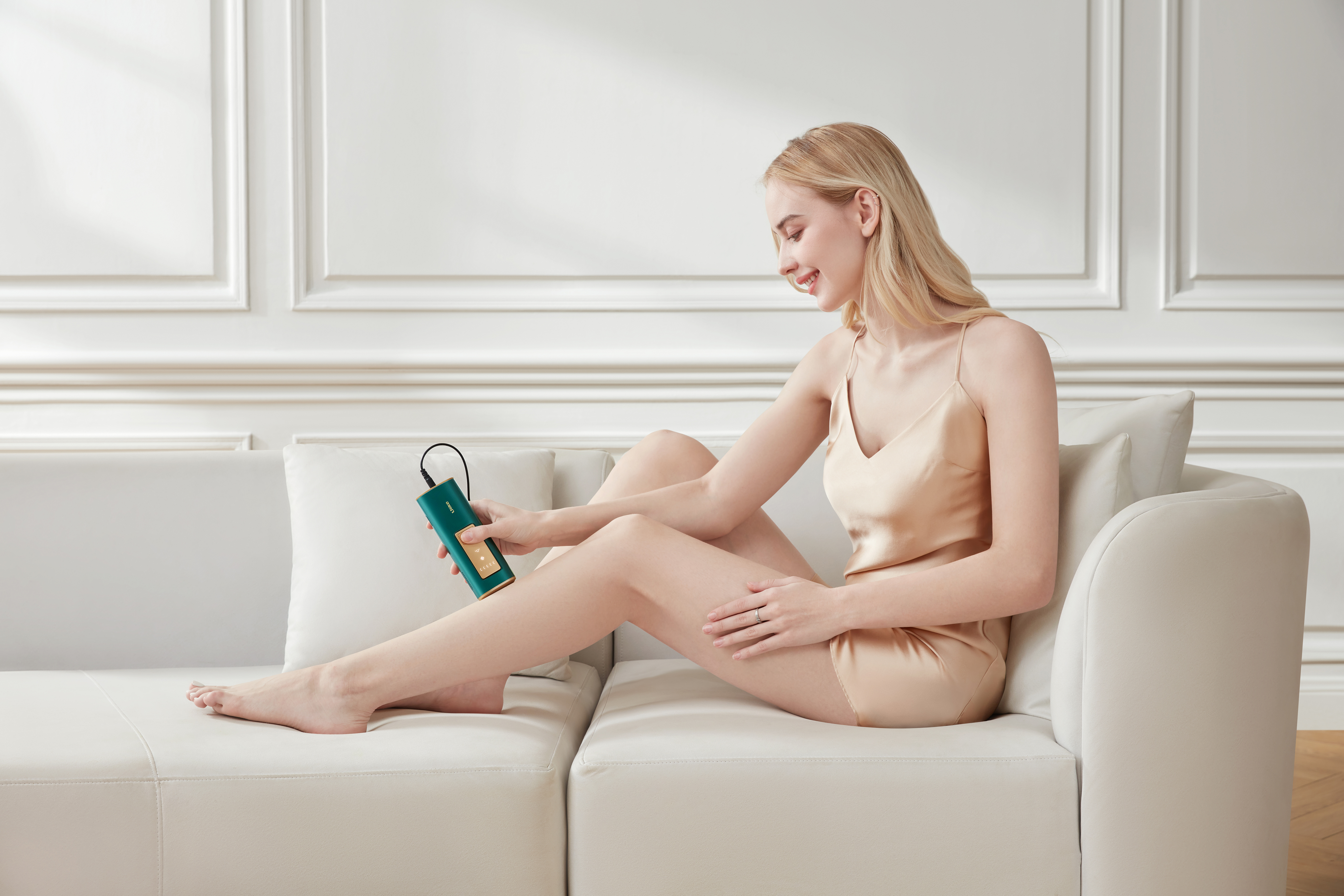 publicsite
looks really interesting ...
---
2

Intense Pulsed Light (IPL) Hair Removal: A Permanent and Painless Hair Removal Solution

If you're interested in removing unwanted hair for good, but don't want to break the bank, investing in an Intense Pulsed Light (IPL) hair removal device may be the solution for you.

IPL technology is a trusted technology used by professional clinics, designed to reduce the cycle of hair growth by targeting the hair root or follicle. IPL technology uses multi-spectrum lights, and converts light energy to heat energy, which destroys the nutrient supply of the dermal papilla and hair follicles, permanently reducing hair regrowth over time to bring users silky smooth, hair free skin, without the hefty price tag.

Leading the way in this segment and bringing a brand new and exclusive medical grade hair removal solution is Ulike, helping over three million consumers solve their hair removal problems, all from the comfort of their own home!
3

Introducing the Ulike Sapphire Air Series: The Perfect Device to Banish Unwanted Hairs

Recommended and trusted by beauty junkies around the world, Ulike's Sapphire Air Series offers the next generation of IPL hair removal treatment using an innovative Sapphire ice-cooling technology for painless, safe and permanent hair removal in just four weeks and is available in three models to meet the needs of different hair and skin types.

Thanks to Ulike's patented medical grade Sapphire ice-cooling technology, heat output from the device is reduced, cooling skin to protect it from injuries. With traditional hair removal devices, the temperature of light can reach 158℉-212℉. Thanks to Ulike's Sapphire Ice-cooling technology, skin is cooled to 50℉-104℉, effectively avoiding burning and heat injuries caused by high temperatures and ensuring each treatment is painless and safe.

Designed with a flat head and up to five energy levels to meet the needs of diverse skin and hair types, the Ulike Sapphire Air Series ensures maximum contact is always made with your skin, preventing missed hits and avoiding repeated hits, and boosting the effectiveness of treatments to slow down hair regrowth. The Ulike Sapphire Air Series is suitable for use on the face, underarms, bikini line, arms and legs, perfectly delivering a cool and comfortable IPL treatment, no matter the area.

Fusing technology and art, the Ulike Sapphire Air Series features an elegant, ergonomic shape and weighs just 284g, perfectly fitting in users' hands for simple and seamless experience. Available in Dark Green, Light Green and White, the Ulike Sapphire Air Series is sleek, stylish and portable, allowing users to enjoy discrete and convenient hair removal at home, or on holiday.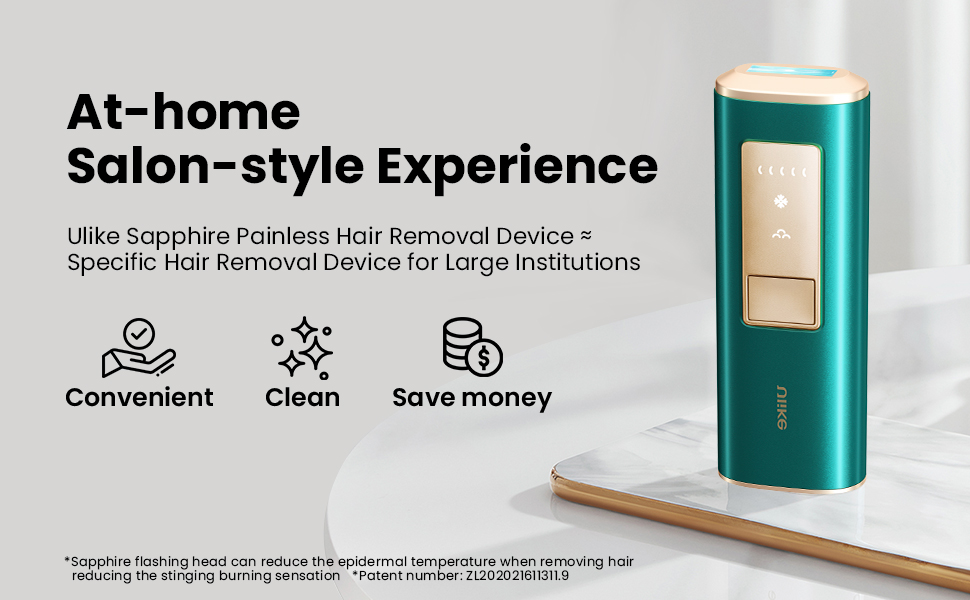 Sapphire ice-cooling hair removal technology is widely used in large salons, and Ulike is the first brand to make this technology available for home use, with all products 100% aligned with global certification. The Ulike Sapphire Air Series, including the Air+ and Air, is now exclusively available to purchase online from Amazon and Ulike's official website starting from $349.00.
From the 12th-13th, July, the Ulike Air+ Dark Green will be available for $289 and the Ulike Air+ Light Green will be available for $269, bringing massive savings to help global users ditch the razor for good and achieve silky smooth, hair-free skin.
To find out more about Ulike's range of powerful IPL hair removal devices, head to Ulike's official website and see how you can experience a beauty salon experience from the comfort of your home!
---
Comments
Popular
Related
Recent