Top 9 Must-Have Handbags ...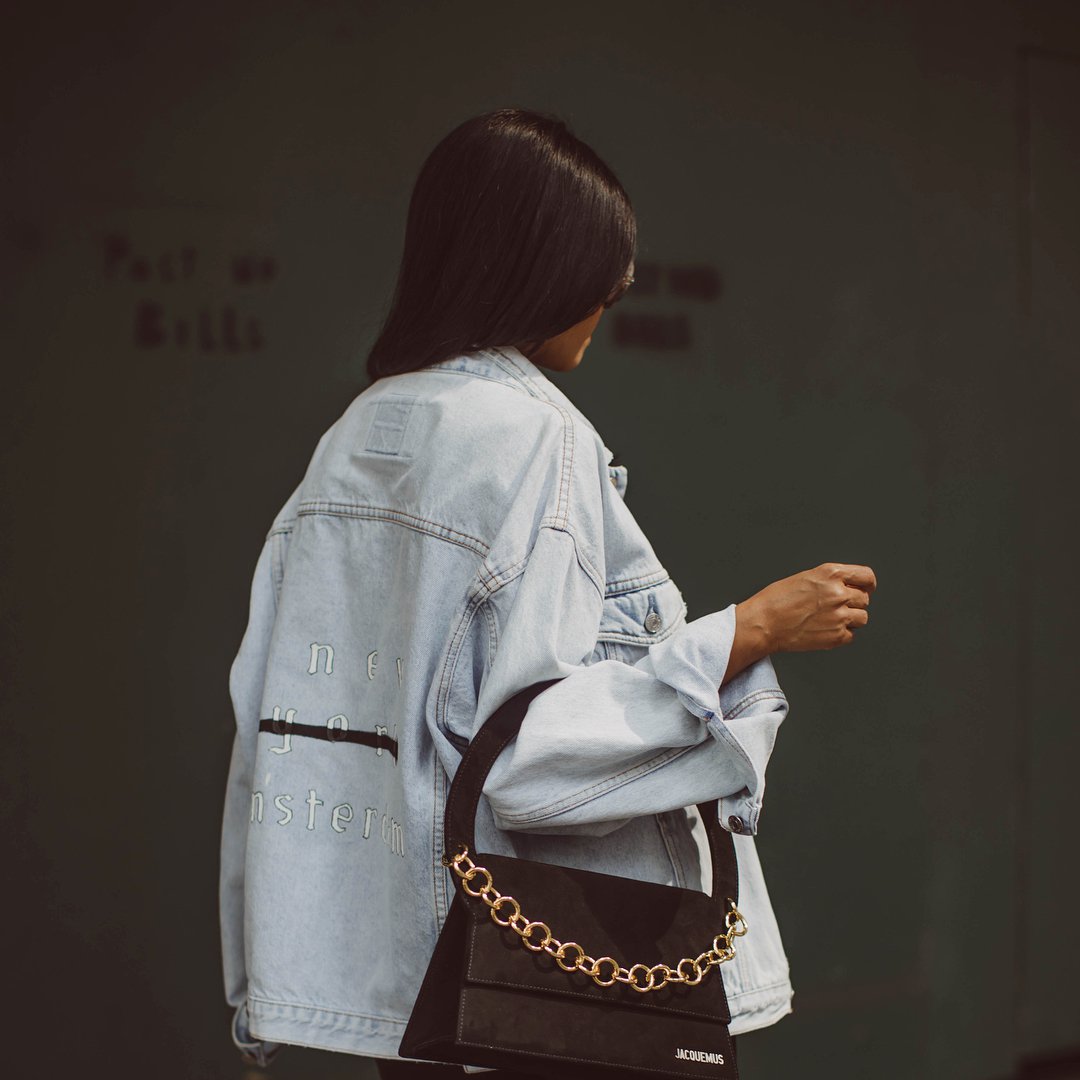 Most of us will only ever dream of owning one of these handbags, let alone all ten! But these are the handbags with which celebrities, wealthy fashionistas and models alike can't live without. These are the Top 10 must-have handbags!
Yes, the infamous Birkin bag, beloved favourite of none other than Victoria Beckham (aka Posh Spice). This bag is really popular not only because of the brand name, but because it is large enough to carry plenty, but looks simple and stylish while doing so. This bag will never go out of fashion.
There are quite a few bags in the Ontario series, so it's really down to which you like best. I'm actually a bit of a sucker for Guess bags, just because they always seem to fit my ideal. The Ontario comes in a slouch a satchel (it's more of a box bag, let's be honest) as well as a clutch. What I really like about this is the tri-coloured design, it looks amazing!
I know, it's an addiction, I have got to stop with these Guess bags. But we all know I won't so let's just enjoy them! Next up is the Vow series of bags from Guess. I like this one best in the box bag, in classic black. It's really stylish and a bit edgy, makes me think of black leather and diamonds, if you know what I mean?
And don't worry, unlike the real Cronos it won't eat your children. Ok, that was a bad joke. Anyway, moving on! This bag is nice and simple, and unlike most of Diesel's range, it's not designed to confront or question "what is fashion?". It's just a simple, pretty bag you can carry around. Phew.
This bag is simply divine. It's the ultimate handbag. Smooth, stylish, just the right size. It's the kind of bag you would think of if you imagined Audrey Hepburn holding a handbag. It's just that classy and classic. This bag will never go out of fashion because it's the embodiment of style.
6.

Louis Vuitton Galliera
A cute tote that will suit pretty much any outfit, the Galliera doesn't leave much wanting. This is a nice one if you really want a designer handbag but don't want to show it off overly, or seem like you're trying to one-up on your friends.
The particular bag I like is the "Joy medium Boston bag with D-ring detail". Now I've found that when it comes to Gucci, they tend to be a little bit OTT. Now some people love that, but for me, I prefer the plainer ones. They have 197 Women's handbags on their website, and that's only for this season! If you can wade through all of them you're sure to find one you like- just like I found this darling bag!
This is a really cute little clutch with a detachable strap. It's very much a classic piece, and won't go out of fashion. It the Fendi fabric pattern across the black fabric but it isn't too noticeable, and the only bling on this bag is the Fendi symbol on the clasp. Very cute and quite discreet.
9.

Fendi Burgundy Selleria
Something a bit more out-there from Fendi is the Burgundy Selleria. I'm not sure how many colours this bag comes in (the name suggests burgundy only!) but the deep, red wine shade of this bag is really nice and would suit a lot of outfits. It comes in several different shapes, even one with a horse motif pressed into the leather! For horse-lovers like me that one might be the winner...
I love it how Chanel doesn't give nicknames to their bags so you can remembe them better. The bag that's taken my eye is the "Printed Lambskin Zip-Top Classic Bag", which frankly, doesn't tell you much about it! It's a big white Chanel bag with the classic quilted outer, but the bottom of the bag is black and smudges into the white colour, as if the bag got dropped into a puddle of ink. It looks really interesting and it's a nice change from plain white. This is the only bag from Chanel this season that I like, as most of them are fur (eww) or feather, and this is the only one I could actually walk down the street with without feeling like a weirdo.
So there they are, the Top 10 Must-Have Handbags for this season. Unfortunately most of them are out of the price-range of us mere mortals, but you can always group-buy them or rent them from stores, so if you have a special event where you really want a stand-out handbag, then that's an option. Enjoy and please post which bag is your favourite!
Top image source: farm3.static.flickr.com
{{#comments_count}} Show Commnents ({{comments_count}}) {{/comments_count}}