Recently, the world including many non-cricketing nations, were gripped by the fever of the ICC Cricket World Cup. Cricket has come a long way and has created any legends that sprinkle its path. Determining the 8 top cricketers of the last decade is, however, not just a matter of statistics. It is impossible to quantify the impact any player has had on the game. Here is my list.
---
1

Ricky Ponting, Australia

Photo Credit: crickblog.com
This is perhaps one of the easiest choices in the top cricketers of the last decade. Ponting has been voted the best cricketer by cricketers, current and former, cricket commentators and cricket writers. Apart from being the most successful batsman of his time, he was also the most successful captain, making Australia reach dizzying heights in the cricketing world.
---
2

Sachin Tendulkar, India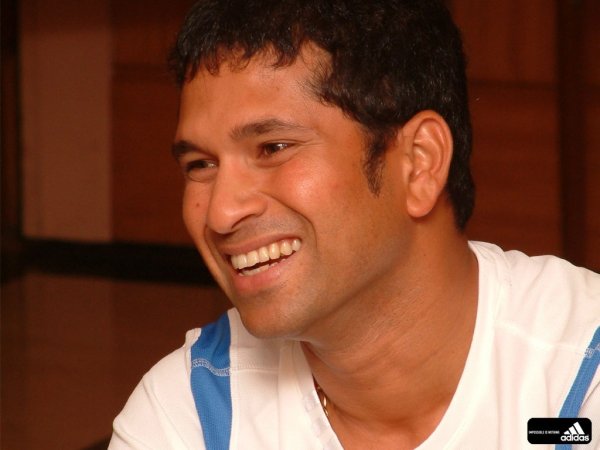 Photo Credit: starsfeshan.blogspot.com
In his home country, Sachin Tendulkar is no mere cricketer, he is a God. He is also one of the finest batsmen the game has ever seen. He has broken virtually every record on the books and is creating newer milestones that are going to be very difficult to catch up with for any cricketer.
Trendinig Stories
More Stories ...
3

Graeme Smith, South Africa

Photo Credit: zalebs.za.msn.com
While not everybody's choice of one of the top cricketers of the last decade, he certainly makes it to my list. He was given the captaincy of his country's cricketing team at the tender age of 22 years. He has grown up in the job and done a fine job of leading the Rainbow Nation to many victories.
---
4

Jacques Kallis, South Africa

Photo Credit: justsharethis.net

Jacques Quallis is one of the rare all-rounders who really excelled in every role- batting, bowling and fielding. He has led his team to victory by contributing at every possible fronts- making lots of runs, taking key wickets, taking important catches and restricting the runs made by the opposing team with brilliant fielding techniques.
---
5

Adam Gilchrist, Australia

Photo Credit: australianoftheyear.org.au

Adam Gilchrist is also a phenomenal all rounder, but he is also a wicket keeping all rounder. On one hand, he has scored over 5000 runs and on the other and has one of the highest batting averages.
---
6

Muttiah Muralitharan, Sri Lanka

Photo Credit: cricbuzz.com

He has the record of the highest wickets this decade- 565! He has outlasted and broken the record of Shane Warne, who has been considered by many as one of the best bowlers in recent times.
---
7

Glenn McGrath, Australia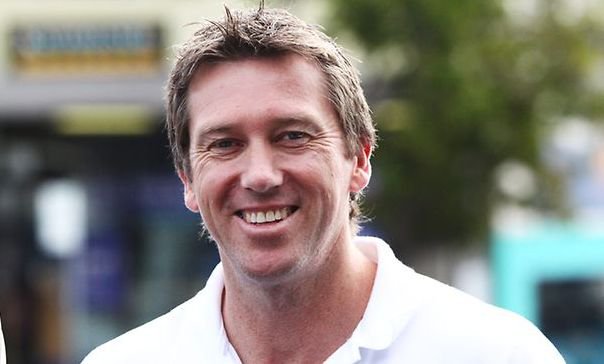 Photo Credit: dailytelegraph.com.au
One of the Australia's best performing fast bowler, the last decade also saw his retirement from international cricket.
---
8

Matthew Hayden, Australia

Photo Credit: daylife.com

He played 86 tests in a row and scored 16 centuries in 31 games, which is more centuries than everybody except Ponting and scored more sixes than everybody excepting Gilchrist.

Not everybody may agree with my list of 8 top cricketers of the last decade, but as I said earlier, this is not just a matter of statistics. It is also a matter of inspiration these players have provided to other cricketers and fans of the game.

Top image source: p.imgci.com
---
Comments
Popular
Related
Recent