Before you scream and run thinking this is yet another Team Jacob v/s Team Edward poll, stop, turn around and give me a moment. True Blood fans, this one is especially for you. Looks like two of the hottest characters from the series hit the stands this January on double covers for August Man. Both Alexander Skarsgard ( Eric Northman) and Joe Manganiello (Alcide Herveaux) look insanely good and I just can't pick between the two. Help me readers!
So here is the vampire: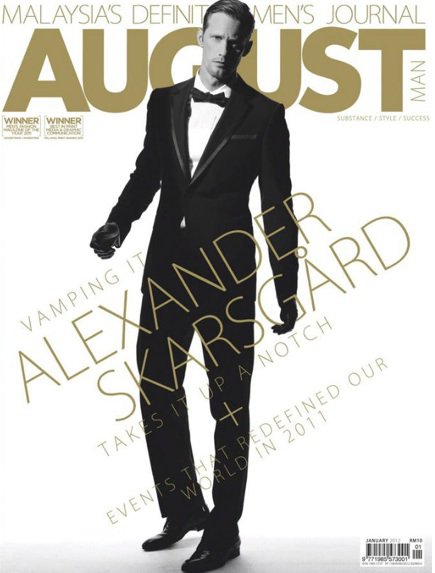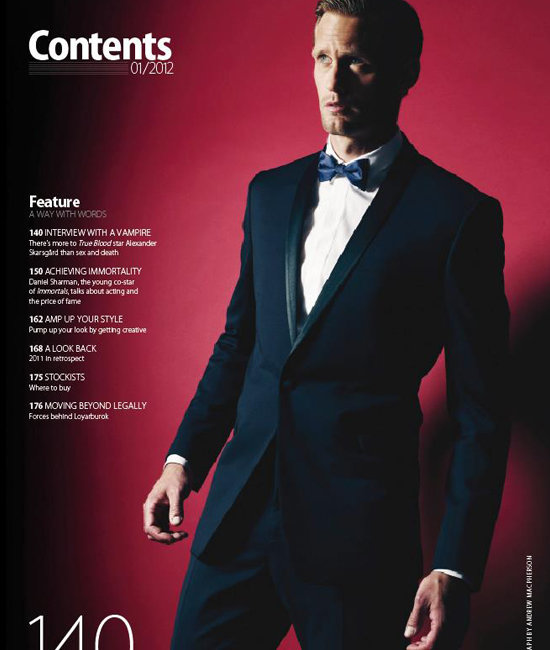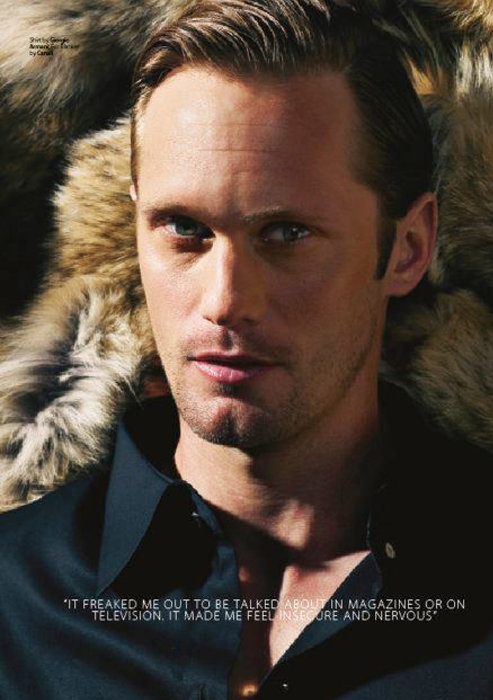 Alexander Skarsgard is suave personified. It looks like that suit was created for him and I do not get how he has perfect hair every.single.time, not that I'm complaining and then there are his eyes, beautiful and intense. Oh I'd have half human-half vampire babies with this man any day!
And here is the werewolf: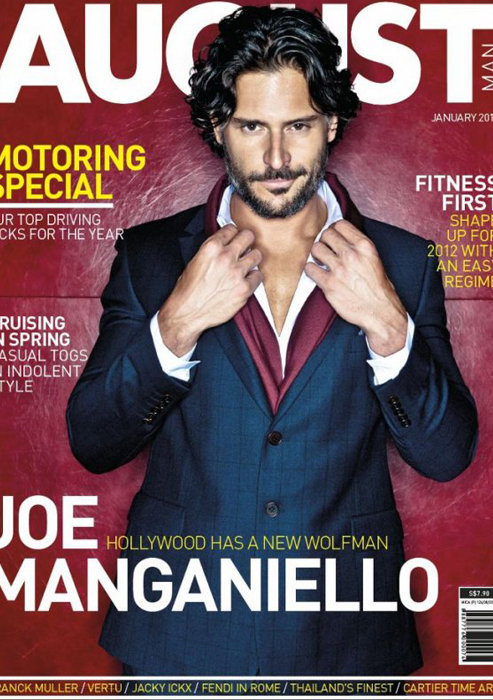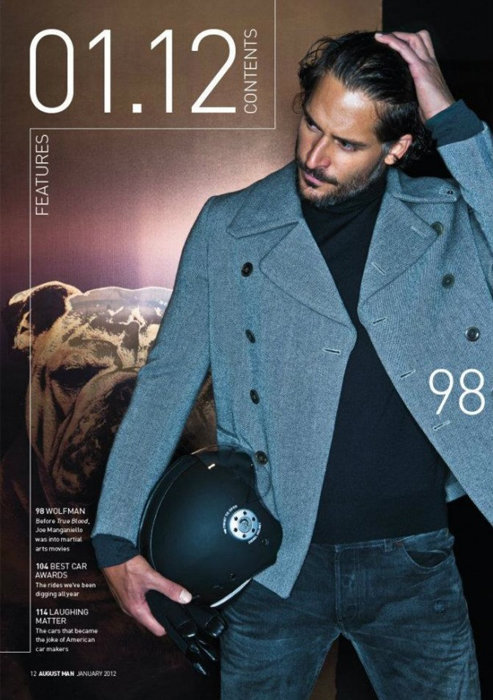 I love his perfectly disheveled hair and of course that beard earns him tons of brownie points (Yes, I love facial hair) and then there's that charming smirk with the "I'm hot and I know it" look. Oh yes you are Joe!
This is way too much hotness for one magazine. Thank you August Man for making this a happy New Year indeed! Ladies, I never said this was going to be easy but it's time to choose...
[polldaddy poll=5826460]
---
Comments
Popular
Related
Recent