Timberlake Dicking around at the Emmys?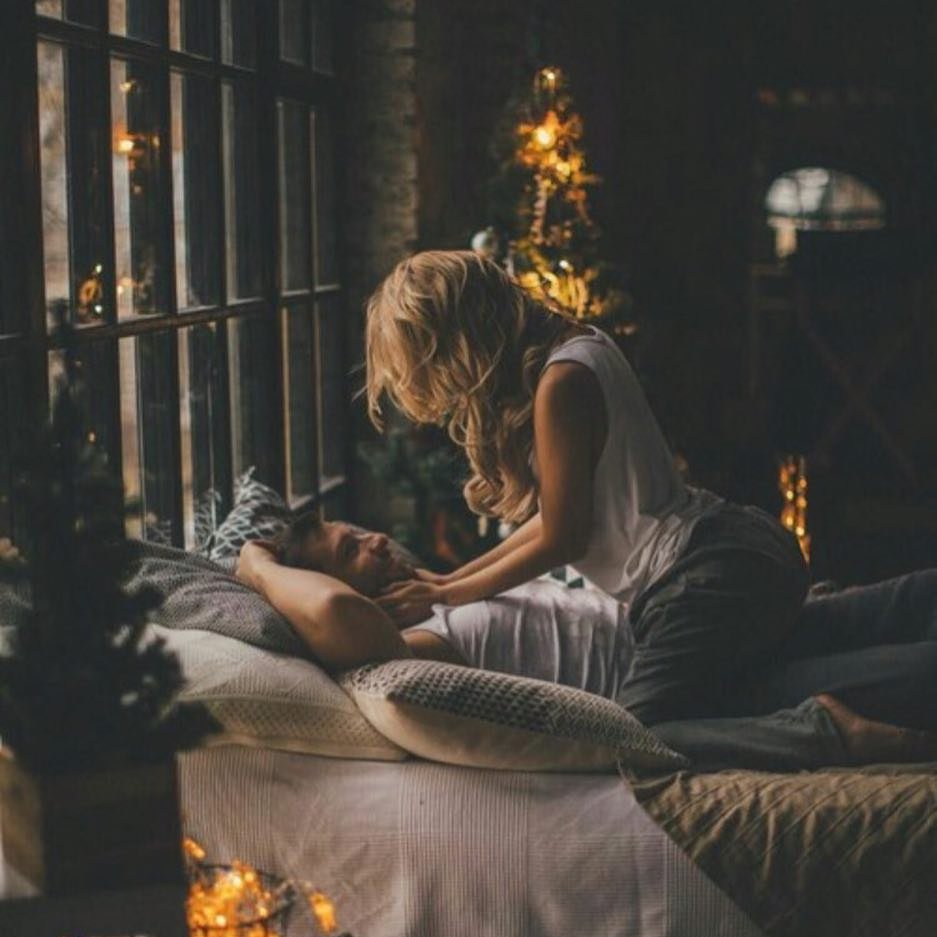 Will Justin Timberlake be allowed to show his "Dick" at the Emmys?
Maybe.
I hear there are ongoing talks for Timberlake and Andy Samberg to perform "Dick in a Box" on the big night (Sept. 16) at L.A.'s Shrine Auditorium.
No surprise there, because they're nominated for the skit, which originally aired on Saturday Night Live in December. Problem is, not everyone is a fan of the racy ditty.
Taking its cue from early '90s R&B videos, the number features Timberlake and Samberg with wrapped presents attached to their waists. They sing about giving very special gifts to their ladies for Christmas. The song even explains how to do it: