Oh, I am incredibly excited for this film. The production has teased us with new photos and now I'm even more excited!
Nicole Scherzinger of Pussycat Dolls is 33! And she looks even hotter these days! Dancing makes you age slower, girls.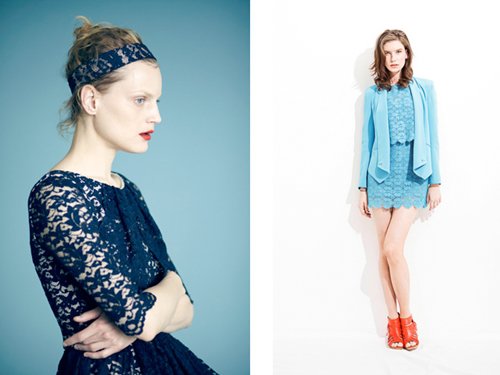 A whimsical material in a color I love? Yes, please! Check out the link for more blue lace straight from the runway.
Congratulations to America Ferrera! She married her college sweetheart yesterday. In attendance were her Sisterhood of the Traveling Pants co-stars and other celeb friends.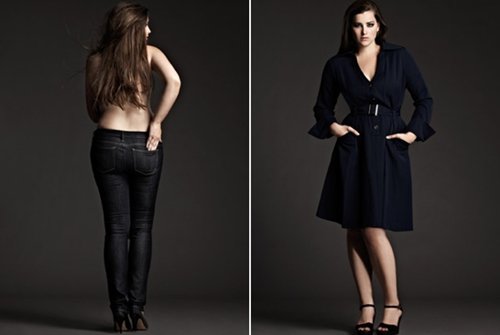 Finally! Clique to Know, a discount retail outlet with goodies for women sizes 10 and up, will be launching very soon. Set your calendars!
We'd love to link to your blogs, ladies. Please leave your URL below. :)