The Weekend Beauty Read ...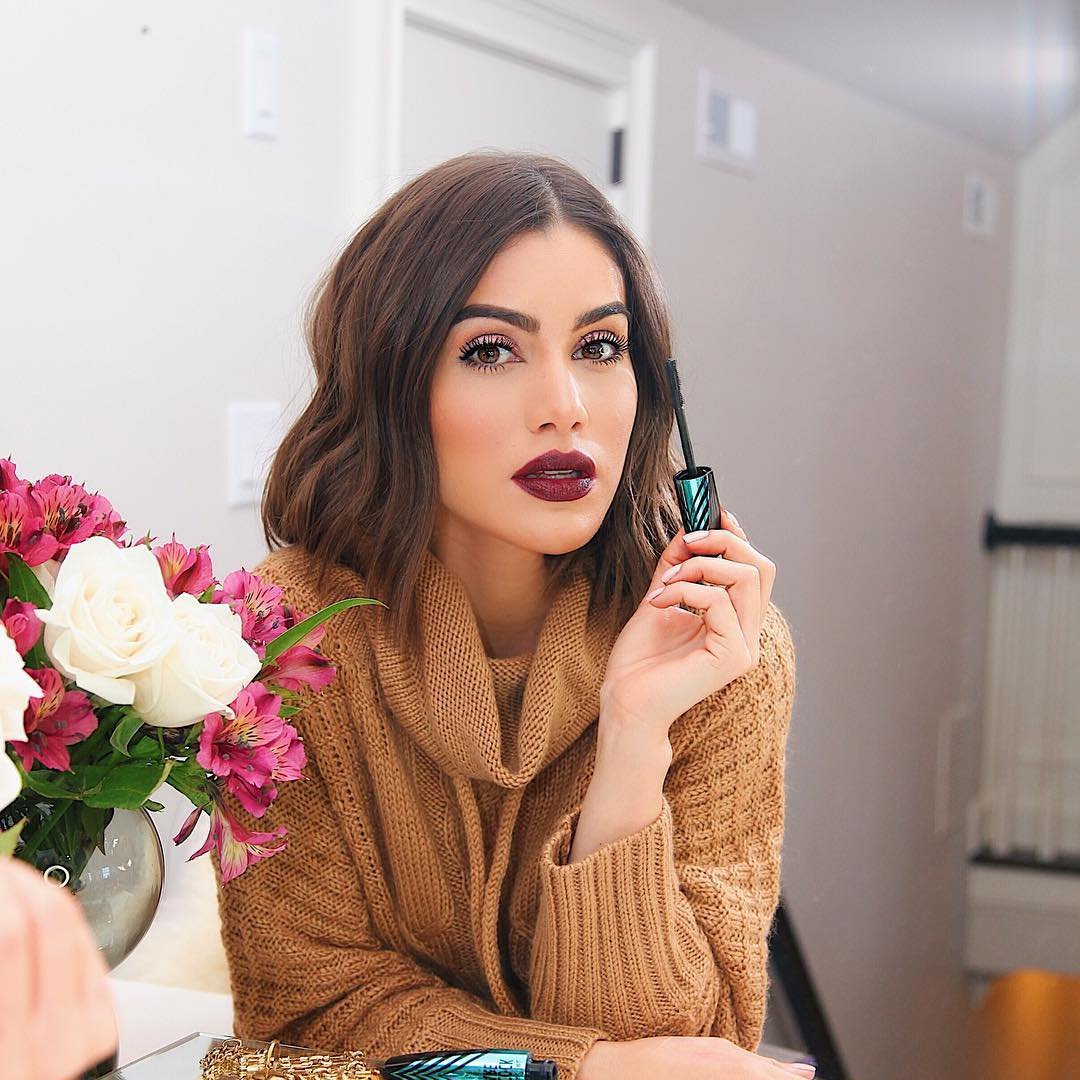 **
Note-worthy Blog to check out:**
Ultimate Cosmetics.com
For great all around beauty info.
Past Product Reviews:
Joico K-Pak
Dirty Girl's Sparkling Triple Whipped Cream for Hand and Body
Flirt Cosmetics
American Beauty Cosmetics
Your Beauty Homework
5 Minute Summer MakeupSummer. Humid, sticky, hot, but without the Mai Tai and the Cabana boy....this season's got me revamping my whole routine.......
Product I'm Trying Right Now
Olay Touch of Sun
I've been trying this out all week. Review coming soon.
**What's next on my list
**A new type of lip stain/gloss that I'm loving. Stay tuned.
A hair conditioner that will soon replace my expensive one. It's just as good.
Get pedicure ready, with tips and podcast at Fashiontribes.
The Latest Beauty News
From Prescriptives for the fall, expect a new mascara and powder foundation. Expect a new cosmetics bag edition to the SoHo Bags line.
Just what's needed to fill the gap between young and teen. It's a new line of hair care from Bonne Bell, with the names Smackers and Starburst. Can we expect delicious scents as well? Though it's touted for the kids, I'm sure a few adults will grab it up as well.
Finally, new products from Jane Cosmetics. Look for "Makeup in a Box" and "All In One". Also new? Can't wait for their shimmer blush at only $5.99. And in drugstores now if you can find it, their new shimmer bronzer.
Have a great weekend everyone!
sponsor ad
Free Shipping on Orders Over $55 at The Body Shop
New
Almond Bath & Body Collection
Ginger Shampoo
Summer Cosmetic Bags
Free Shipping on Orders Over $55 (through 7/31)
Bath & Body Care: Buy 1 Get 1 Half Off (through 7/31)
Tea Tree Skin Care: 2 for $16 (through 7/31)
Source: the beauty newsletter
{{#comments_count}} Show Commnents ({{comments_count}}) {{/comments_count}}