The Bizarre Environmental Ad Campaign Fronted by a Sultry Heather Mills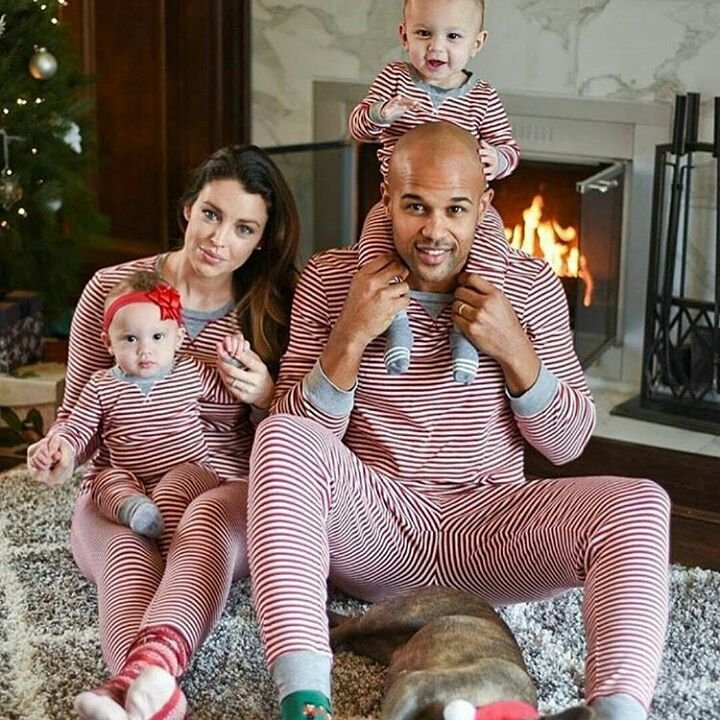 Looking sultry in a gold sequinned dress with the caption, Heather Mills has chosen a high-profile bill board campaign to announce her newly single status after splitting from Sir Paul McCartney.
From tomorrow she will feature in a series of ads which will have drivers literally stopping in their tracks.
In one of the posters for animal welfare charity Viva! A glowing Miss Mills in a figure-skimming dress lies on scorched earth to highlight how the meat and dairy industry is contributing to the greenhouse effect.
In another, the campaigner - whose leg was amputated after a motorbike accident - appears to be sending herself up with the logo "You haven't got a leg to stand on!" aimed at meat eaters for playing a part in global warming.
About 100 of the huge billboards are set to be erected around the country tomorrow in Miss Mills' biggest campaign since her marriage to the 65-year-old former Beatle broke down.
The pair, who have a four-year-old daughter Beatrice, are embroiled in lengthy divorce negotiations and have yet to decide Miss Mills' share of her former husband's £85million fortune.
Miss Mills, 39, said: "The startling truth is that animals farmed for meat and dairy are now one of the greatest threats to the planet.
"The United Nations last year issued a shocking report on the environmental damage being done by livestock.
"I became a vegetarian for health reasons. Then I found out about the awful animal abuse in factory farms and dairy herds and became a vegan.
"The easiest and most effective way of cutting our contribution is to change our diet and go vegan. It is that simple."
Viva! director Juliet Gellatley said; "Livestock are the second biggest cause of greenhouse gasses at 18 per cent compared to 13.5 per cent from all the world's different modes of transport combined.
"They are the major cause of both species extinction and the felling of tropical."
A source who works on the campaign said: "Although it is surprising Heather is sending up her own disability in one of her ads, she was completely up for anything that would highlight the cause.
"The idea was partly hers and she was incredibly relaxed about how she was portrayed. She showed she had a good sense of humour."
Earlier this month Miss Mills told in a round of TV and magazine interviews how her marriage breakdown had driven her to the brink of suicide.
Sir Paul has recently been linked to American millionairess Nancy Shevell, 47, who has separated from her husband Bruce Blakeman.
(Via Heather Mills' latest bizarre rant: ...)
{{#comments_count}} Show Commnents ({{comments_count}}) {{/comments_count}}