Surviving the Nightlife - Mashup!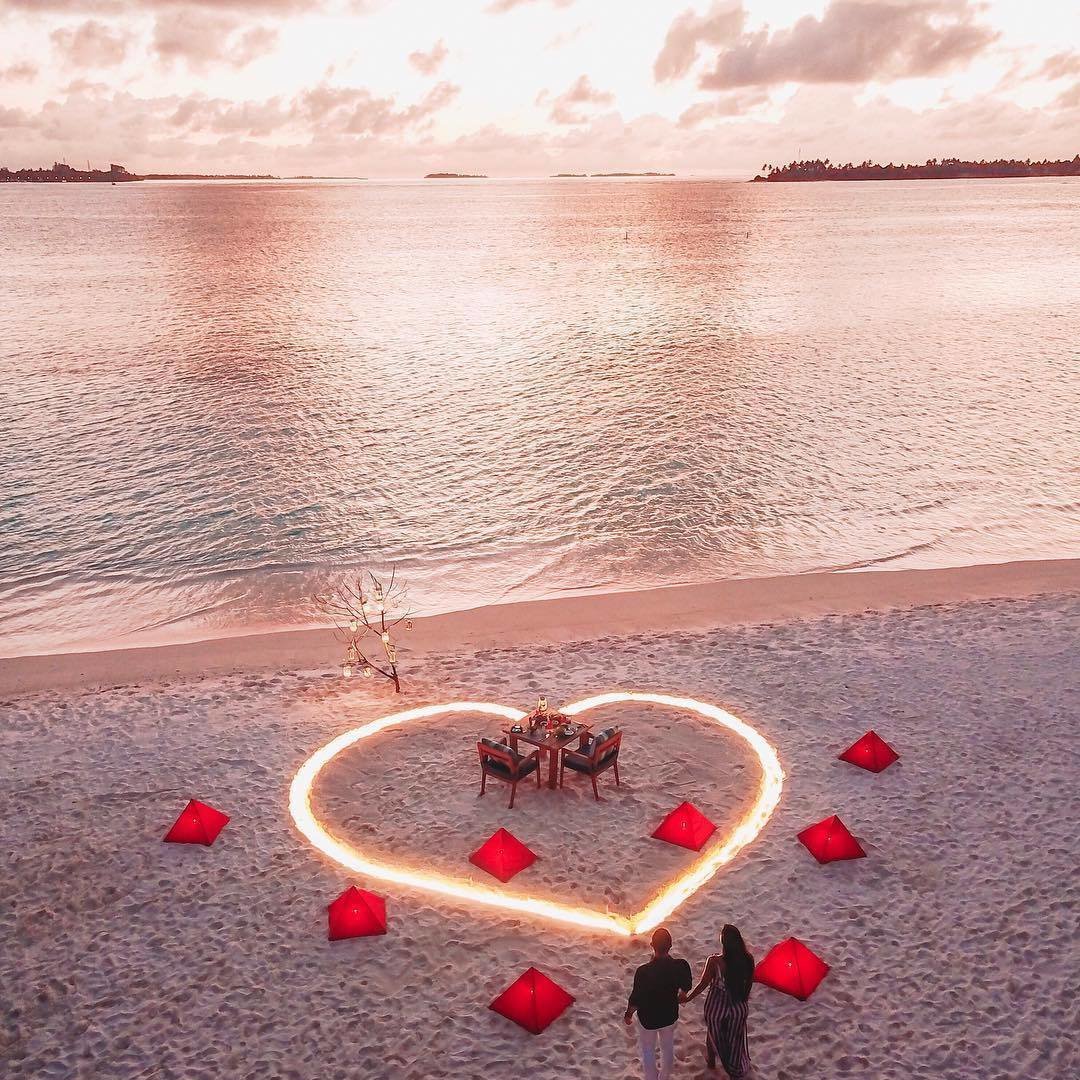 good morning y'all! this week's mashup was tossed together by my pal **DJ paul v.** himself - and it's a hot one - plus it contains some awesome no doubt samples which work perfectly along with all the other beats and samples! on a totally different note - i just woke up to the news britney spears is back in the hospital - thank heavens she might be getting the mental treatment she obviously so desperately needs - gosh i hope things turn out ok - i'm pulling for her! popbytes over & out for now...xxoo!
FROM DJ PAUL V.
I'm so excited this week, because I get to share a new mashup that I made! Sometimes mashes come together by accident, and this one sure did. I was making mixes for my weekly radio show and dropped in a track from Epic Man called Sharpen The Knives, which is a bangin' electro tune. But, it's all instrumental so I thought I'd see about adding in some some acapellas to spice it up a little. I picked Shiny Disco Balls and Nightlife by IAMX. Then, it took on a late-night dancing, drugs, rock theme, once I added some No Doubt vocals. So there ya have it! I shall be droppin' this with a premiere on the Bootie LA dancefloor this Saturday night! Come join us and dance, at The Echo in LA.
† Listen to **DJ Paul V. - Surviving The Nightlife** [.mp3 6.9mb] †
Enjoy! - DJ Paul V.
The Smash Mix | Indie 103.1FM | Bootie LA | Dragstrip 66
{{#comments_count}} Show Commnents ({{comments_count}}) {{/comments_count}}