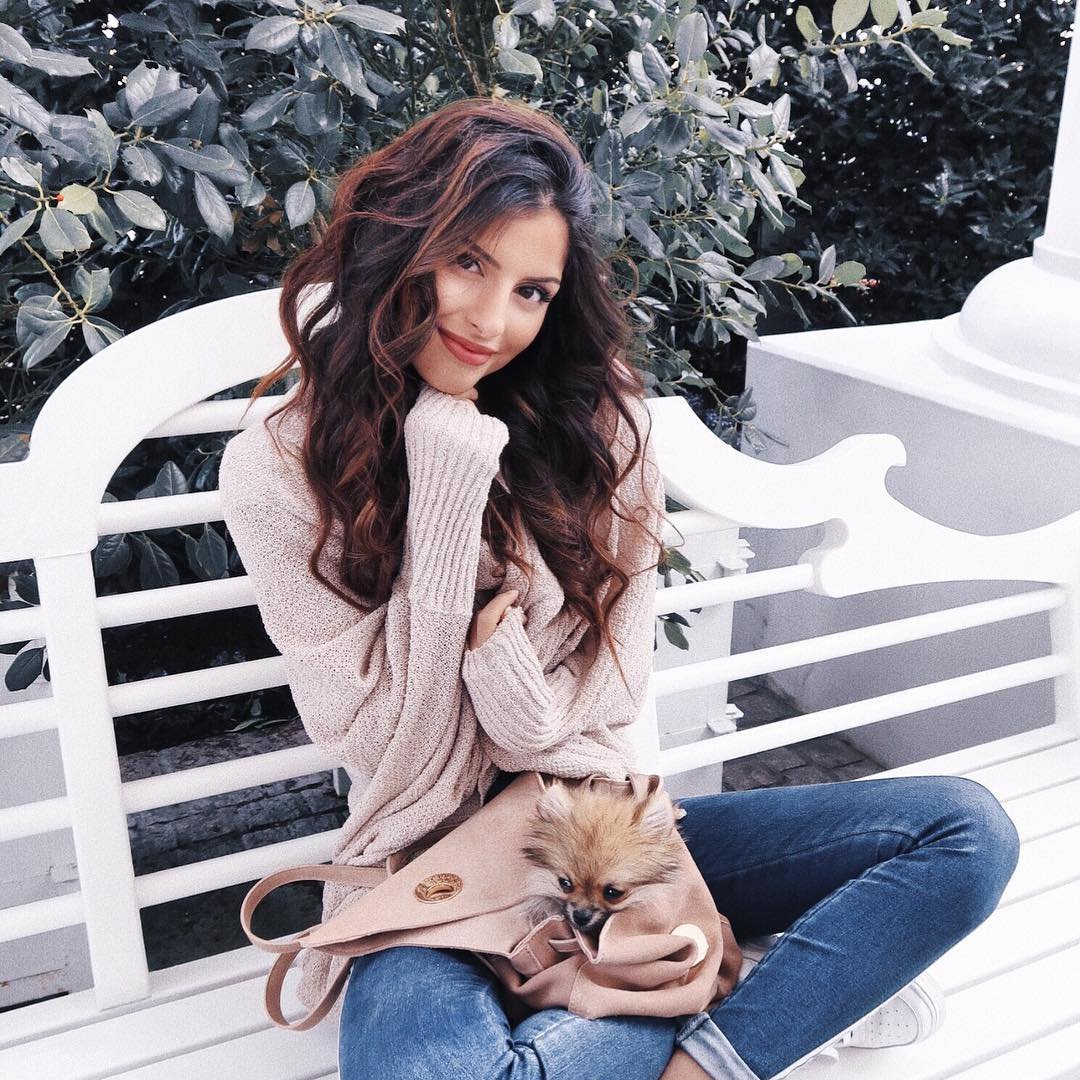 Shoes can be a fashion statement just as easily as they can be a matter of comfort. Not all fashionable shoes are comfortable and not all comfortable shoes are fashionable, but there are some shoe brands that have managed to marry the two elements. Here is a list of top 7 shoe brands that fits in well with both fashion and comfort.
1.

ASICS Shoes

ASICS is an acronym that stands for Anima Sana in Corpore Sano, which means sound mind in a sound body. This shoe brand has incorporated this ancient ideology in all the shoes that it has created. They had set out to make high performance shoes that could help athletes meet their goals, but are now making far more stylized shoes for their growing customer base.
2.

Dr. Marten Shoes

This brand of shoes came into being because Dr. Marten was injured and needed shoes to help him walk comfortably. At the behest of his friend, Dr. Herbert Frunk, they started producing these shoes which went on to capture the world's imagination.
3.

Clarks England Shoes

This is not just one of the top shoe brands; it is also one of the oldest. Clarks England has been producing shoes since as early as 1825. High quality is their trademark and they create casuals as well as dress shoes.
4.

Birkenstock

This is certainly one of the top shoe brands in the world that is known for its comfort fit and long lasting qualities. Earlier, there were not many styles to choose from, but today, the company has diversified well offering many ranges. Birkenstock shoes and sandals are now available in a number of designs and colors.
5.

BORN

Born shoes are also popular around the world for their casual footwear for men and women. What sets them apart, however, is that their shoes are handcrafted and finely detailed as well as made out of only the best leather.
6.

Dr Scholls Original

Dr Scholls shoes were created by Dr. William Scholls in a quest to create footwear that would cause no pain and actually provide relief to foot pain. They have lived up to that promise and now they have also started creating innovative, stylish shoes that are trendy as well as comfortable.
7.

LifeStride Shoes

Lifestride shoes are known to be comfortable as well as fashionable. They operate over 900 footwear channels in US and Canada and offer new designs and styles every season to stay abreast of the changing trends. Currently, they offer dress shoes, casual shoes, sandals, boots, career shoes as well as vegetarian shoes for both men and women. They also provide great customer service and their prices are reasonable and affordable.

As you can see from the list of top 7 shoe brands, the focus is not just on stylish fashion shoe brands that look great, but also on those are not typically out of reach for the average person. The shoe brands listed here are those that are popular amongst the common people.

Top image source: data.whicdn.com

{{#comments_count}} Show Commnents ({{comments_count}}) {{/comments_count}}