Shiny Review: Build Your Own Website with Mr Site.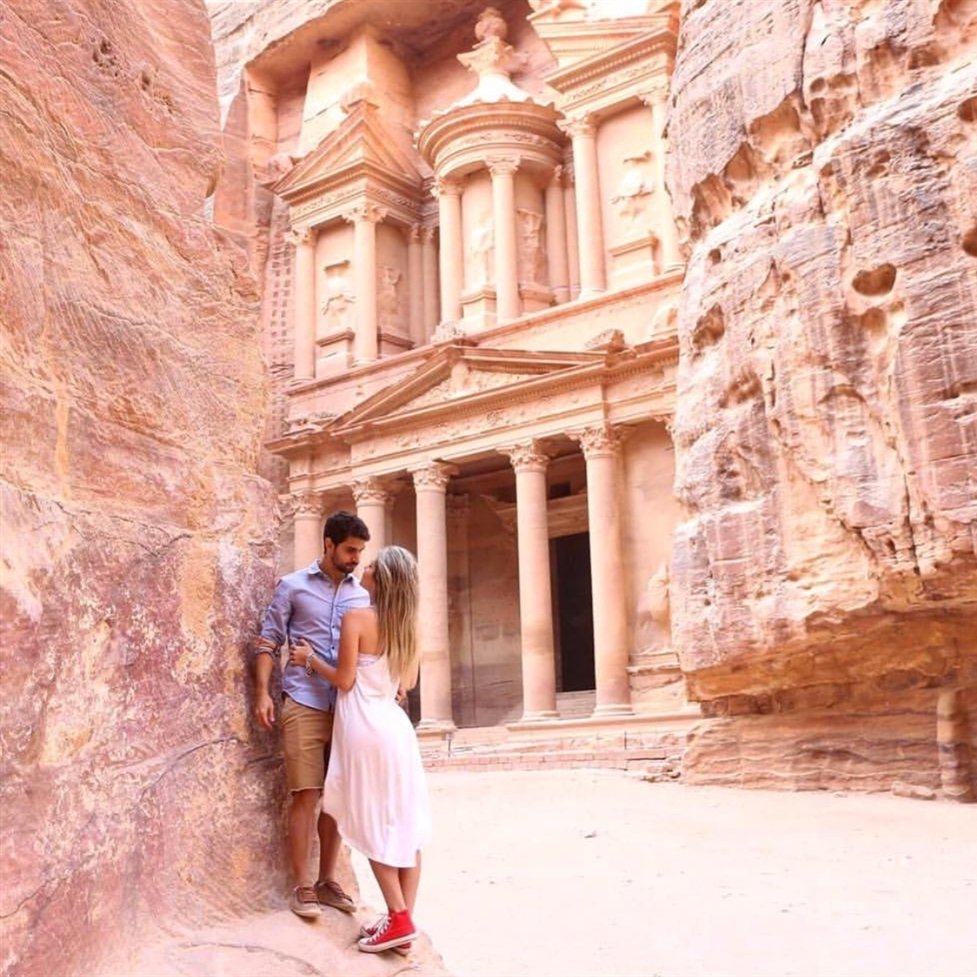 I know a few web designers. And they're always at pains to assure you that coding is Very Difficult. And websites are Incredibly Hard to Build. So, when a copy of Mr Site landed on my desk, I was part afraid and part curious about just how easy they could make something that is So Incredibly Difficult.
The idea is that you get everything you need to build a website in the box, including all the stuff about domain registering and the like. It's then just a case of a simple wizard to guide you through the process. All this for £34.99? Ok. Since I've had 'Build website about self for work purposes, not for personal ego purposes' on my list for a very long time, I was more than willing to be the guinea pig.
The first stage is easy. You choose what you want your domain name to be, check if it's available, and decide what domain you want - .co.uk, .net or .com for example. Once you've done this, that's it. It's set in stone, and you'll be tied to it forever. I thought of going for susiisthebest.com, but decided that it might not be exactly the look I was going for. You can also use Mr Site if you've already registered your domain, should you be one of those well prepared people.
It's then the fun bit - choosing your design. I would hazard a guess that there are about 150 different designs to choose from. And then on top of that, you can customise the layout and the colours, so you're in little danger of coming up with a site identical to someone you stumble across. They're helpfully grouped into categories, such as sport and food & restaurant, to make it even easier.
The design process includes picking the number of pages, giving them names (all of which can be changed throughout) and then just adding the content. The design gives you the option of keeping it simple, which involves little more than some basic text formatting and uploading of photos, or the complicated version. This allows you to upload files, use a bit of html, and generally make a nuisance of yourself. If you've chosen the complicated version, you do then need to keep it in this if you want to save the changes you've made.
Other options you can add include a contact form, a shopping basket, in case you're into online retailing, a guest book, and a blog. Thank goodness - another blog for me to update. I was getting used to just having the four... It's also possible to add Google Adsense, if you want to make some pocket change off your site.
The contact form emails all go to Mr Site's email server, which you can access from any internet connection. Whilst this makes it easier to get to them wherever you are, it does make me wonder if it wouldn't have just been easier to get them delivered to my Outlook.
Overall, I love what Mr Site does. I got the package delivered on Saturday at about 9am, and by midday I'd created myself a website. Some of the processes you might find a tad patronizing, but I guess that's to lull the internet virgins into a state of security. They need websites too you know.
So, what next? Well, fiddle with it. Change it. Swop it around. Play with the typeface some more. And if you want to see for yourself what you can do in a couple of hours? Hop on over to my site here.
Product page:£29.99 from Amazon
{{#comments_count}} Show Commnents ({{comments_count}}) {{/comments_count}}