Rachael Ray's Secret Divorce File!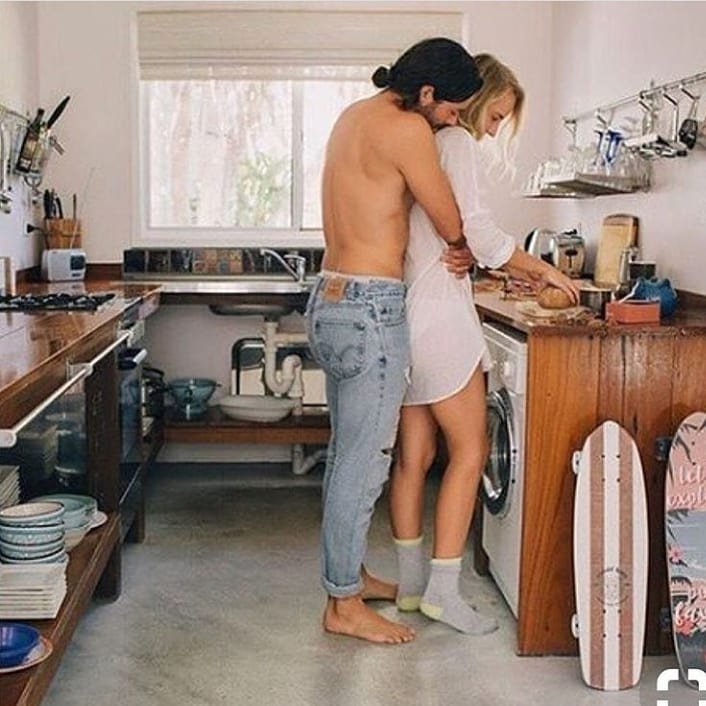 good evening y'all! there's more drama going down with rachael ray and her creepy hubby john cusimano on the latest cover of **national enquirer**...this isn't the first time we've heard about her supposedly rocky marriage - and when things aren't going so well - it's probably a smart idea to have a secret 'divorce file' - outlining all the issues which apparently include cheating photos, violent fights and more! let's not forget the kitchen queen is filthy rich - so if push does come to shove - i bet a little evidence would help block her husband from getting his hands on her 'dough' - although i'm not a lawyer (obviously) but i'd imagine keeping track of things isn't a bad idea - just like my old boy scout motto goes - be prepared! (yes i was a scout if you can believe it!)
in other marriage scandals - there's hulk hogan's supposed mistress revealed (she actually looks like a dude in the small picture) and she wants to apologize to hogan's estranged wife linda! that whole family totally annoys me - from daughter brooke's pathetic lame attempt at a music career to son nick's wreckless ways...i used to love their reality show but i don't think i could stomach anymore of hogan knows best (he doesn't) we've also got more on pink's recent split (which we all saw coming) from hottie skater carey hart who are rumored to both have other women on the side - which doesn't surprise me at all - she has always given off that bisexual badass vibe - i love her and i'm glad that they're remaining 'best friends' (for now...)
this past oscar weekend went off without the supposed showdown between angelina jolie and jennifer aniston that was to take place at a pre-oscar party! ms. aniston was in attendance at the beverly hills hotel on saturday night and brangelina pulled a no show - inside the magazine there's details about how angelina was itching to go to the party but brad pitt decided it would be best to avoid the possibly flammable scene all together! oh my gosh i'd love to see the two ladies do a kick-ass road movie together (think thelma & louise) but that seems very unlikely to ever happen although it'd probably be box-office gold! popbytes over & out for now...xxoo!
PS i couldn't help myself from doing a quickie photoshop job of the movie's poster featuring angelina and jennifer - it's a perfect fit since mr. pitt starred (looking hotter than hell) in that 1991 flick! (sometimes i have too much time on my hands!)
{{#comments_count}} Show Commnents ({{comments_count}}) {{/comments_count}}