The Winner of the TJ Maxx $50 Gift Card!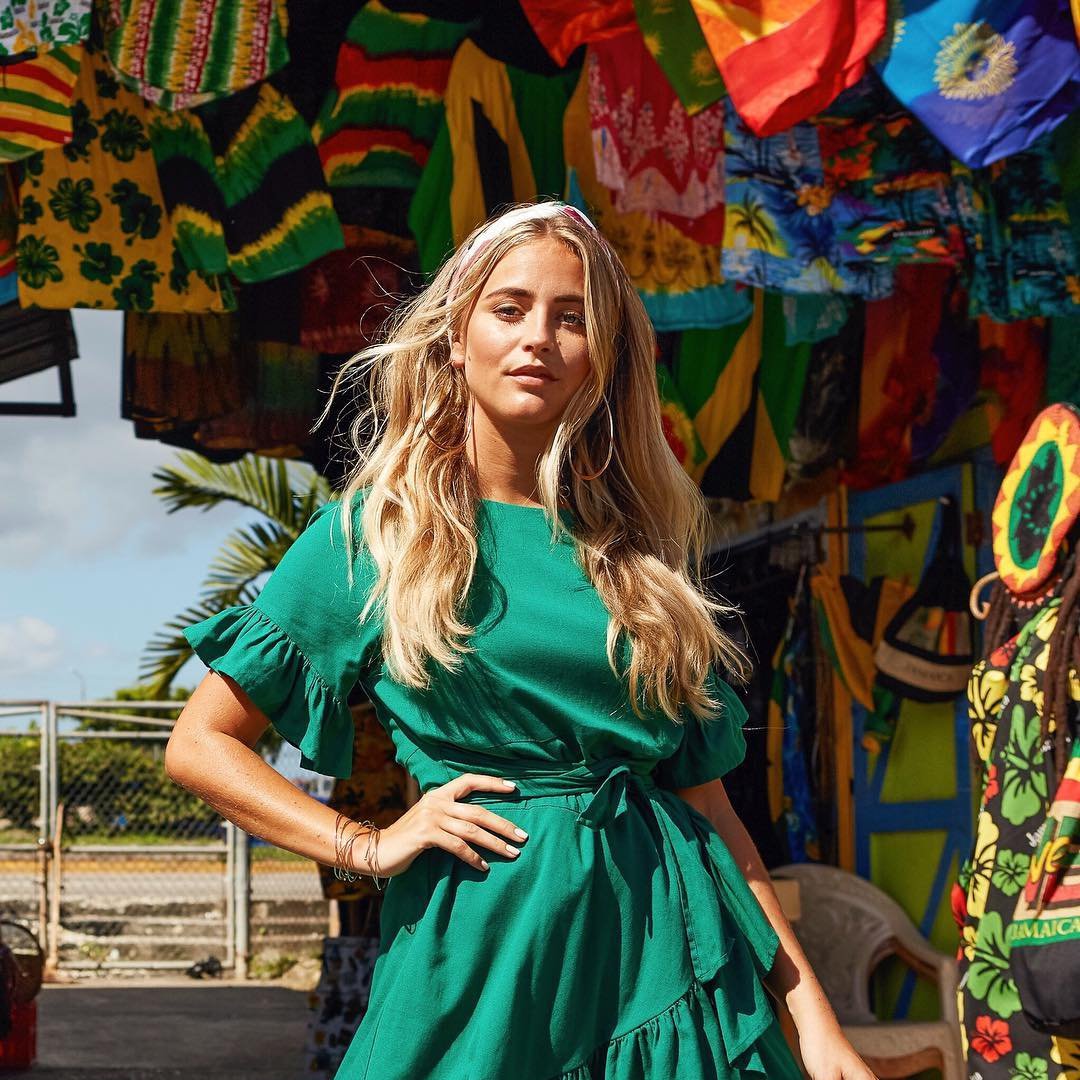 Update: We finally have the winner of our TJ Maxx contest. Firstly, congratulations Jennifer for winning the "best outfit" of the three! That coral top is divine and that combination is adorable. As for the winner of the $50 TJ Maxx gift card, here we go...

Congratulations Becky! You have won a $50 TJ Maxx card and you'll be hearing from us very soon. Thanks everyone for participating! Keep a lookout for more giveaways...
We at AWS love our fashion and to make our shopping experience a little more exciting, we decided to have a fun fashion challenge between three of our fabulous writers: Amber, Jen andLyndsie. Now we all know that TJ Maxx and Marshalls are THE places to go to when you're looking for amazing deals on designer clothing, accessories and shoes and the goal of this challenge was to find the best possible bargains at TJ Maxx and Marshalls for $50 or less. I bet you can't wait to see what our lovely contestants picked. Well, here you go...
1.

Amber

My TJMaxx shopping adventure started as a challenge. My shopping companions were a husband who definitely doesn't like shopping and my two kids, age 4 and 6. By the time I made it to the dressing room, I felt like I had run a marathon! Thankfully, the dressing room attendant was super nice and even chatted with my little ones while I tried on clothes and modeled the various options for my husband.

I started out looking for separates that I could mix and match, but I quickly fell in love with the racks of sundresses that were marked down to a true bargain! I'm a girly girl at heart and after all the weight I've lost, I figured I might try on something completely out of the box. After half an hour weighing the possibilities in the mirror, I settled on an olive green dress with a halter neckline. I fell in love with it the minute I put it on and the price tag sealed the deal… it was only $12.99! Seriously?! What a steal, huh?

So what was I going to do with the remainder of my shopping budget? Without a second of hesitation I hit the shoe section and scored a pair of Liz Claiborne wedge sandals for $29.99. Next, I browsed the accessories until I spotted a pair of Steve Madden sunglasses I loved. They were actually in the men's department, but I thought they added a fun twist to my girly sundress and shoes. They were also a huge bargain for $5.99. Cost for the total look: $48.97 before tax!


{{#comments_count}} Show Commnents ({{comments_count}}) {{/comments_count}}