Oprah's Stedman - Seeking Revenge?!?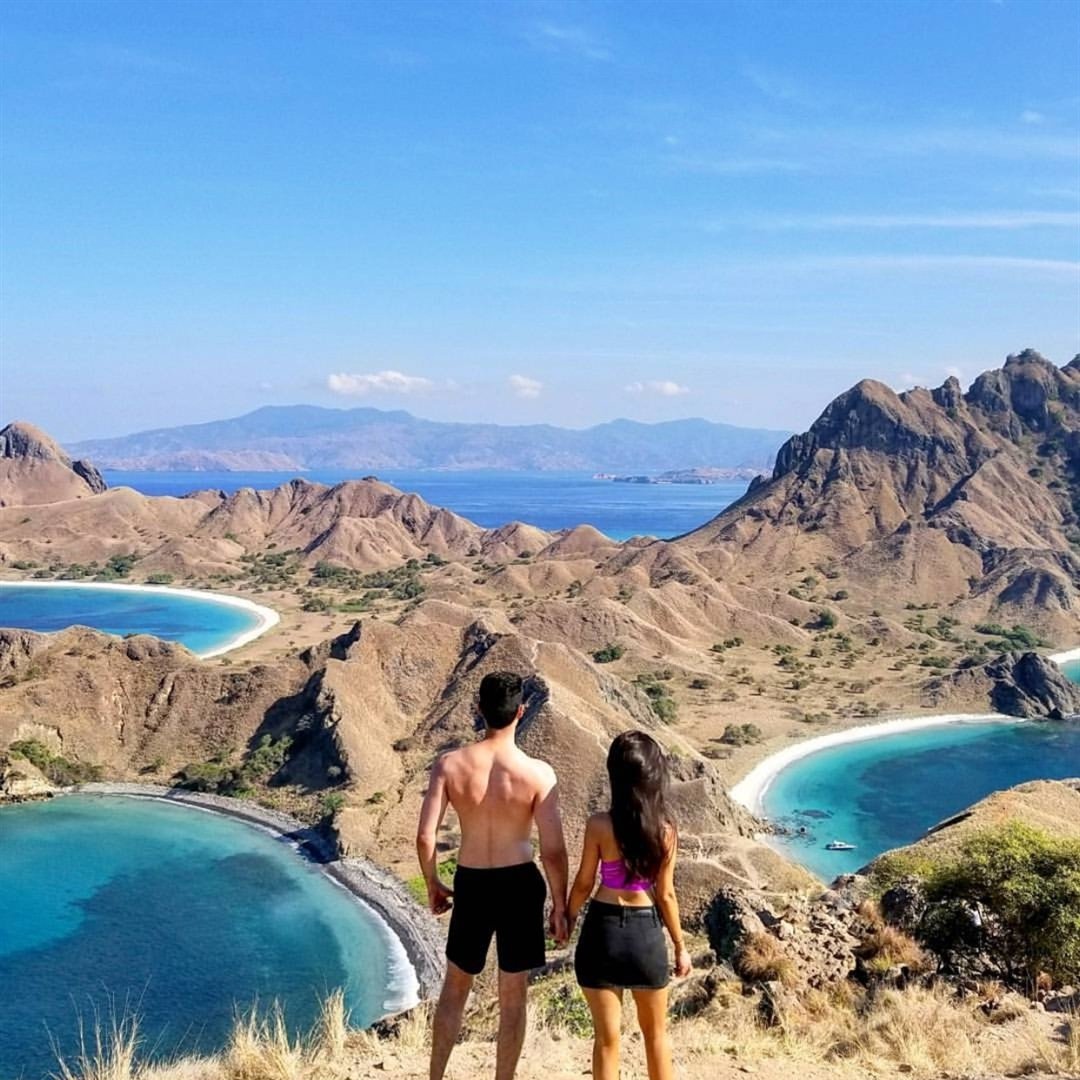 hey hey! oh my goodness - i had the worst headache this morning - i couldn't bear it - although i did have fun last night - i wish i felt better today! anyways below i've got the latest cover of **national enquirer** which is featuring drama between oprah winfrey & her man stedman again (back in august they were featured on the cover for their supposed breakup) as far as i know - everything seems fine with ms. winfrey - plus stedman has always seemed like a stand up guy - i doubt he would spill all the beans in some tell-all book but stranger things have happened...they've also got marriage drama for kelly ripa who has one of the cutest husbands going - mark consuelos - she better fight to the end for him - he's totally worth it! then at the bottom there's a report on lou pearlman - who managed a bunch of boy bands including 'nsync & backstreet boys - and now he's being accused of being a sexual predator (besides doing shady things with money) he always creeped me out and i'm sure this scandal is far from over! i'll be back later with today's pop nosh - and hopefully my headache will be gone soon - oh good times! popbytes over & out for now...xxoo!
PS i forgot to mention that whatever you might think about national enquirer - sometimes they do get it right - case in point - they were first to broke the story that jennifer lopez was pregnant with twins - two weeks ago!
{{#comments_count}} Show Commnents ({{comments_count}}) {{/comments_count}}