NYC's Subways Go Gay & Lesbian!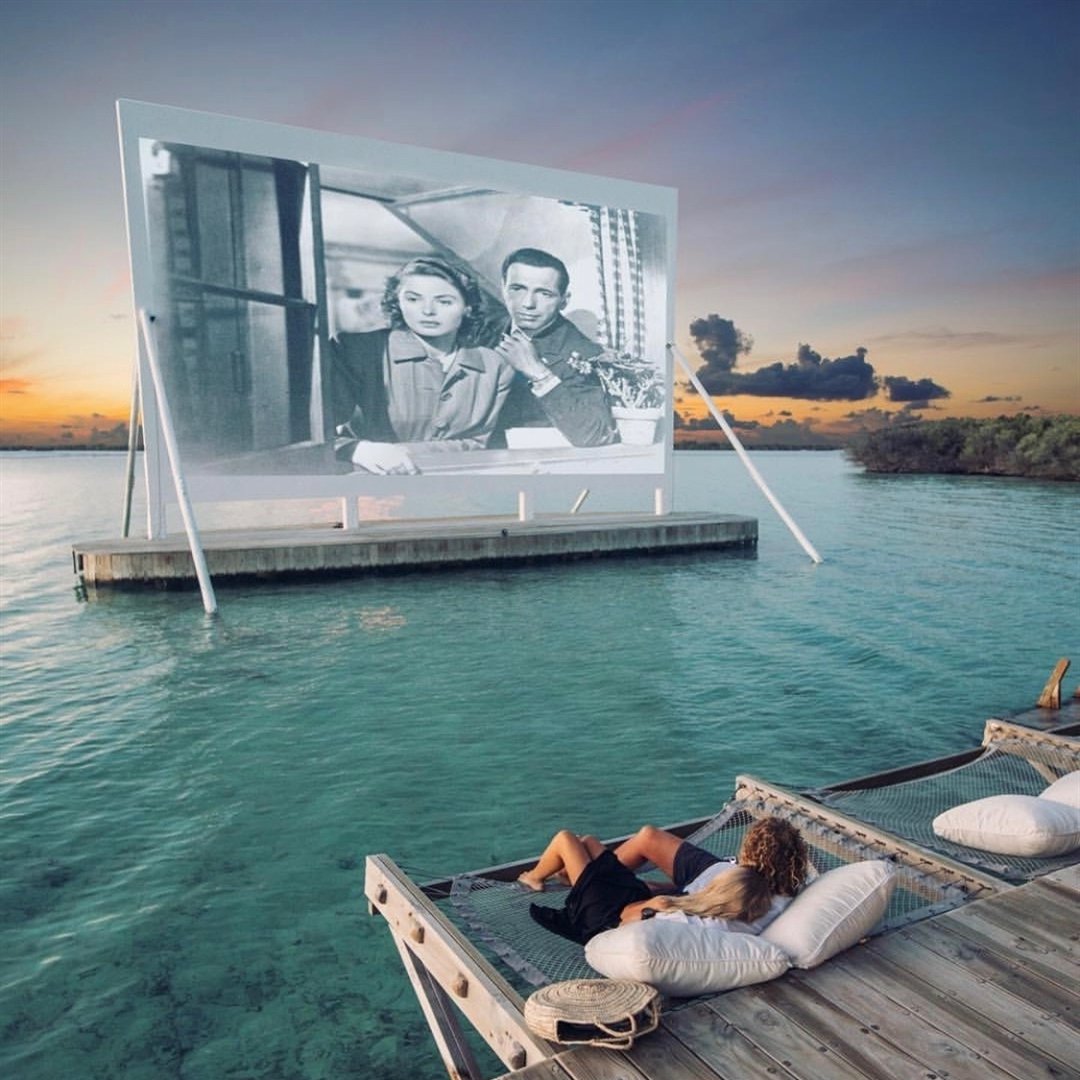 good evening! anytime i can post about the NYC subway system i'm so in! it may sound funny but that's one of the things i miss most about my days in new york (besides my friends & broadway - i can't believe i'll have been in LA almost six years now!) i swear it's the best mass transportation system i've ever dealt with - it's great! of course in the summer it can get a little unpleasant but i always told people who may be in a rush - don't jump in cab - just hop on the subway - which is always more reliable than trying to deal with new york traffic! plus i usually felt quite safe - even falling asleep occasionally!
just yesterday the gay & lesbian network **here!** launched a month long subway campaign promoting their channel with the tagline gay television. no apologies. they do have some great programming but for me personally i don't like being pigeon holed into specific content buckets - i much prefer things to be mixed up a bit but nonetheless a little gay visibility is always good! sometimes popbytes get categorized as a gay blog but the only thing that makes things queer around here is me - posting on strictly queer content would drive me up the wall! i don't even think about being gay to be honest - i'm just me take it or leave it - i'm very open and i've been out since high school...oh thank heavens that actually went ok! popbytes over & out for now...xxoo!
here!, America's premium gay television network, will begin a national marketing campaign with a month-long outdoor advertising campaign in the West 14th Street station at Eighth Avenue, located in one of the most densely populated gay and lesbian neighborhoods in the country. The subway campaign, which began Thursday, February 1st, unveiled and focused on "1-888-HERE-NOW", a national toll-free number aimed at building subscribers in key major markets across the country.
{{#comments_count}} Show Commnents ({{comments_count}}) {{/comments_count}}