Nicole Kidman & Jennifer Jason Leigh do LHJ ...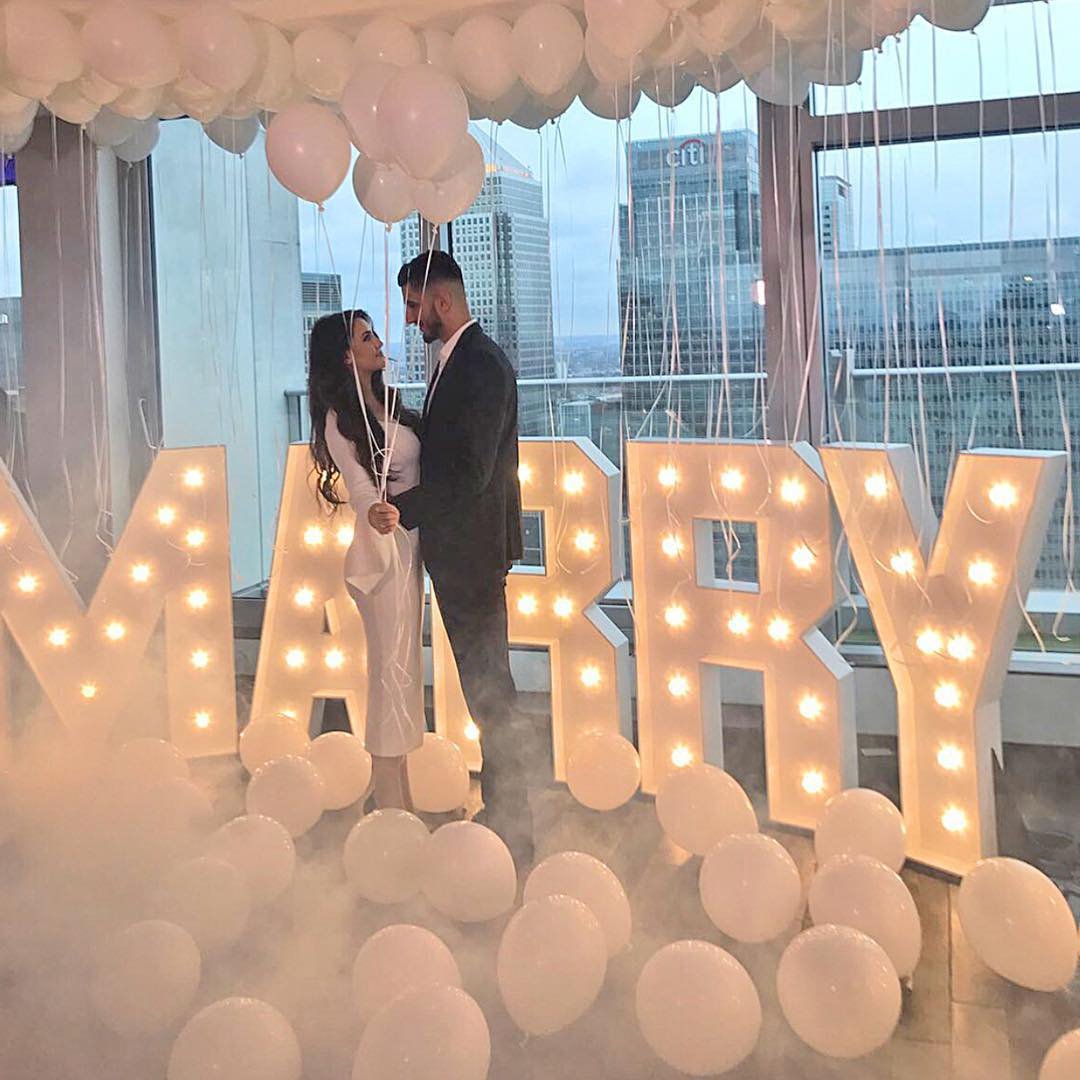 good morning & happy friday! below is the new issue of **ladies home journal** (which first appeared as a supplement to 'tribune and farmer' back in 1883!) certainly a lot has changed since the magazine's inception - but they're still carrying on and they landed nicole kidman & jennifer jason leigh on the cover this month - they both star in margot at the wedding along with jack black which opens this fall - ms. kidman is making the rounds these days - she also just did a big interview with vanity fair where she opened up about her time with tom cruise - anyways check out the cover below along with some quotes from both ladies! popbytes over & out for now...xxoo!
nicole kidman
any chance nicole might be pregnant?
"my husband really wants to wait a couple of years, he said 'where i just have you.' so it's kind of romantic. he's like, 'i love just the two of us.' it's really honest. so as a woman i sort of hear that loud and clear and go, "okay, i get that." so that's kind of what we decided. so i'm not pregnant right now even though if i was i'd be thrilled.
how has she handled keith's addictions?
"that's all so raw still. he's talked about his recovery but for me, it's still just, i don't know. if i say something, before you know it it's a headline on some tabloid and it just sounds so trite and it's not."
how do you manage such a long-distance marriage?
"we'll never be apart for more than 13 days, actually. because he says, 'that's it. that's it for me. no more.' and i've never wanted to live my life apart from the person i love. so that's what we do. you can make that stuff work. it's what he calls, 'the old-man view,' like when you're an old man and you're looking back, you try and see what's important."
about her close friendships
"i don't have a best friend, but naomi [watts] is one of my dearest. i have about six girlfriends. i've cultivated those relationships. they require an enormous amount of time and love and energy and i do believe that that's ultimately what you're left with in this world when you pass, when you die, which i tend to have a lot of thoughts about. i think the way in which you have connected to people is the way in which you ultimately are defined."
jennifer jason leigh
how was it playing nicole's sister?
"she's incredibly kind and smart. there's nothing diva about her at all, which is kind of amazing. she's in and out of that makeup chair so fast you can't believe it. she cares about her acting. it's not about the other stuff. we both had the worst stomachache after shooting because our characters are trying so hard to be close sisters but they keep inflicting these wounds and they can't help but bring each other down."
about her older "wild child" sister carrie ann morrow
"carrie was completely uninhibited. sometimes it was kind of terrifying to watch as a child, someone who would run headfirst into a wall over and over again. but i was always compelled by it."
about her "indie" career
"i'm not consciously trying not to be a big star, no. it's just what appeals to me are not those big movies. i want to make movies that i want to see."
{{#comments_count}} Show Commnents ({{comments_count}}) {{/comments_count}}