Men Disappoint on 'American Idol' ...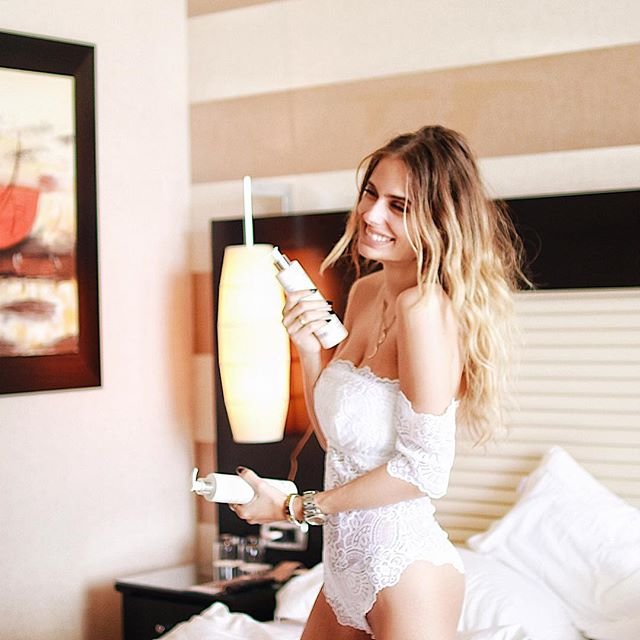 I have avoided the first five seasons of '**American Idol**' like the plague but one of the joys and pitfalls of the Bumpwife is being introduced to new shows, even the reality kind. So sadly I have to say I have not missed an episode of season six of Idol.
Tonight was the men's night to sing on the American Idol stage. The women perform tomorrow night. There remain twelve men and women and for the next three weeks two of each will be eliminated until six gals and six guys remain.
The men flat out sucked tonight. It was like watching the worst of the 70's slow ballads being done by karaoke singers. The men will have to pick it up next week or a woman will walk away with the season six title. Out of the twelve men tonight I would say that three were decent and one of those was near good. The one being Blake Lewis, the beat-boxer, who showed he can actually sing tonight. He sang 'Somewhere Only We Can Go' by Keane.
Here's a quick rundown of the others via The Mercury News:
There were a few solid outings — A.J. Tablado (fun performance), Chris Sligh (His smart-ass personality might overpower his great voice), Phil Stacey (maybe a bit too hairless for the masses).
A few average showings: Chris Richardson (Justin wannabe), Nick Pedro (pleasant, but not strong), Sanjaya Malakar (sweet personality and voice, but a tad boring), Jared Cotter (good looking, but forgetable as a singer)
Below average: Paul Kim (hate to say it, but it was a rough start for our hometown boy), Brandon Rogers(still a backup singer?), Sundance Head (he shouldn't have been here in the first place).
Gone for sure: Rudy Cardenas (It's tough being the first one to perform).
.em24_s {width:180px;} .em24_s td {font-size:12px;}
{{#comments_count}} Show Commnents ({{comments_count}}) {{/comments_count}}